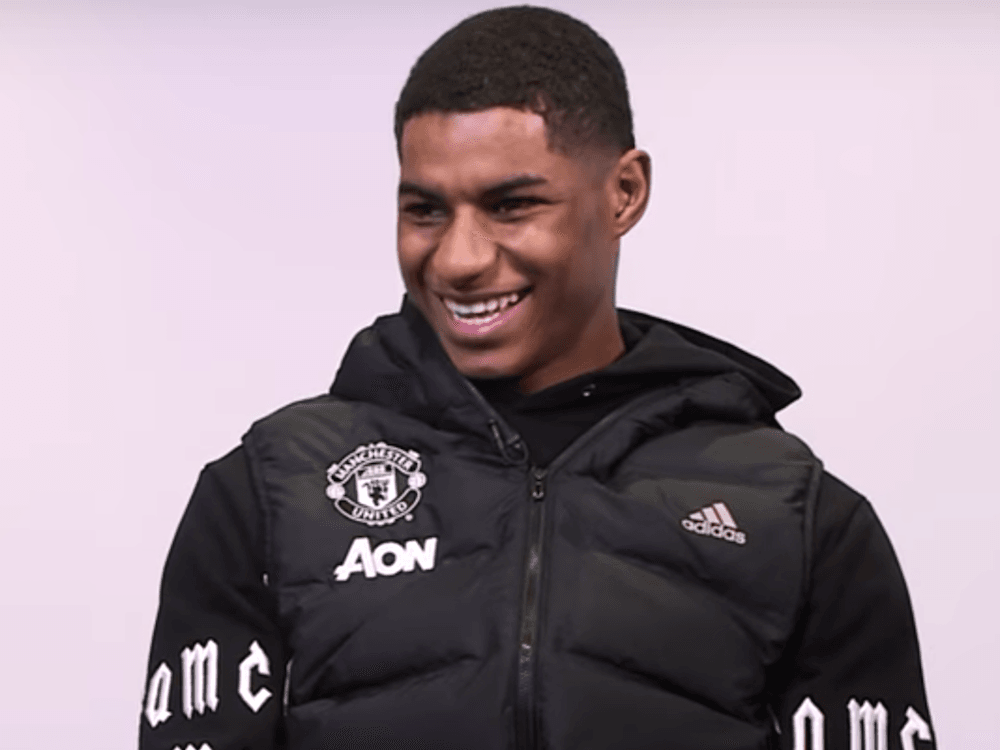 Marcus Rashford can go from strength to strength at Manchester United - as long as Ole Gunnar Solskjaer is kept on as manager.
That's the opinion of ex-United man Febian Brandy, who failed to break into the first team but played in Solskjaer's reserve team.
The Norwegian took over as caretaker boss at Old Trafford after Jose Mourinho was sacked in December but has staked his claim for the full-time job with the team's performance.
And Brandy reckons Solskjaer's ability to work with the players, especially Rashford, should make him a strong candidate for the post.
"You can see the difference since he's come in. Rashford has been more deadly in the box, he's catching the keeper off guard, doing things like that," Brandy told Up Front with James Gray (weekdays 1pm-3pm).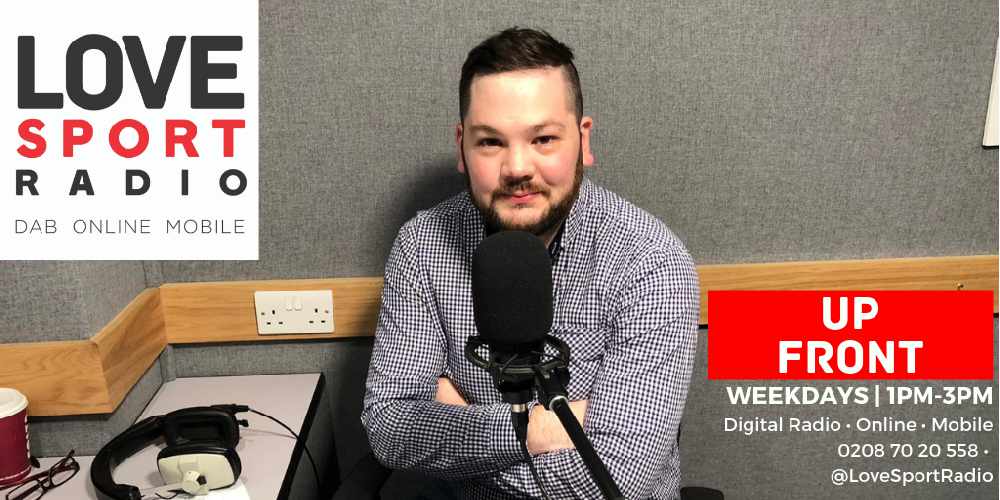 "He'll be telling Rashford after training, practice your shooting left foot, right foot. You can tell Ole can see what Rashford can be.
"And with Ole there as a manager Rashford will go on to bigger and better things, more than he's achieved already."
Brandy knows first-hand how good Solskjaer's advice can be.
"You could always see he was destined to be a manager at the top level. He could actually see things in players that they couldn't see themselves," Brandy added.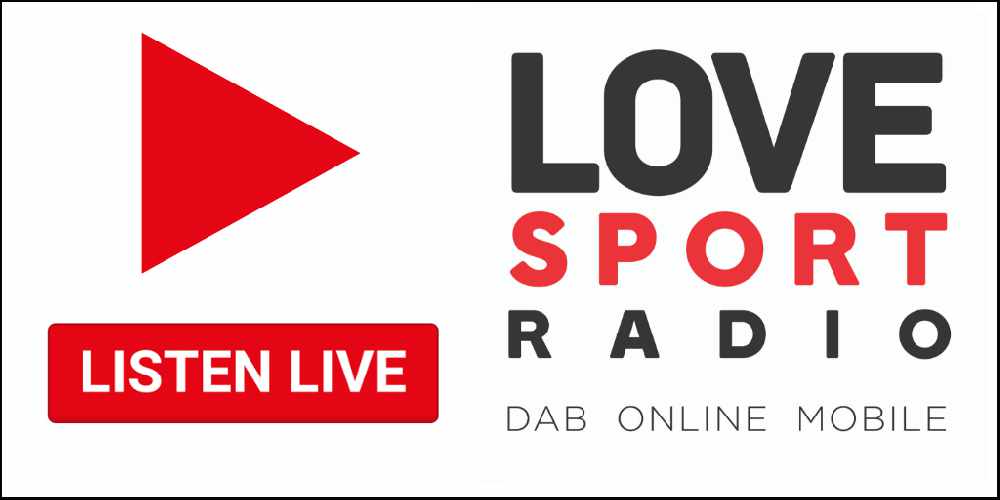 "When I was 15, the type of player I am I like to dribble in the box to try and get the perfect shot off.
"Ole was watching a training session and he pulled me aside and basically said you don't have to take too many touches in the box just take a touch and shoot.
"And when I took that advice I realised a quick shot would take a touch off the defender and catch the keeper off guard.
"Obviously if anyone has watched Ole that's kind of where most of his goals come from. He doesn't really take too many touches in the box. You could always see he had the ability.
"What's key at how he's been successful at Man United, is - yeah he's good at coaching - but as a person he's one of the nicest guys in football and he treats everyone the same from first team to the receptionist."