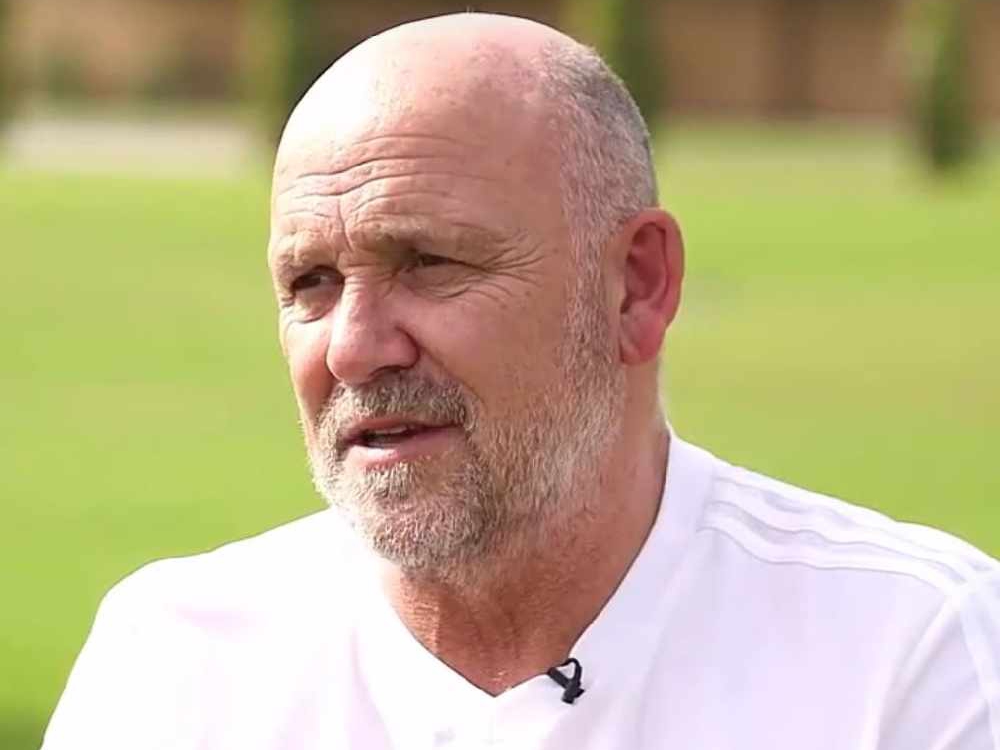 Manchester United must make ensuring Mike Phelan stays at the club their next top priority, according to one former player.
United confirmed today that they had handed Ole Gunnar Solskjaer a three-year contract, upgrading him from interim to permanent manager.
The Norwegian was installed back in December after the sacking of Jose Mourinho and subsequently brought Phelan, a former captain, first-team coach and assistant manager at Old Trafford, back to the club.
The 56-year-old now sits alongside the likes of Michael Carrick and respected former Tottenham youth coach Kieran McKenna on the bench at United and ex-United forward Andy Ritchie reckons those men will be equally vital to the club's future success.
"I've known Mike for quite some time, and played against him when he was at Norwich," Ritchie told Up Front with James Gray (weekdays 1pm-3pm).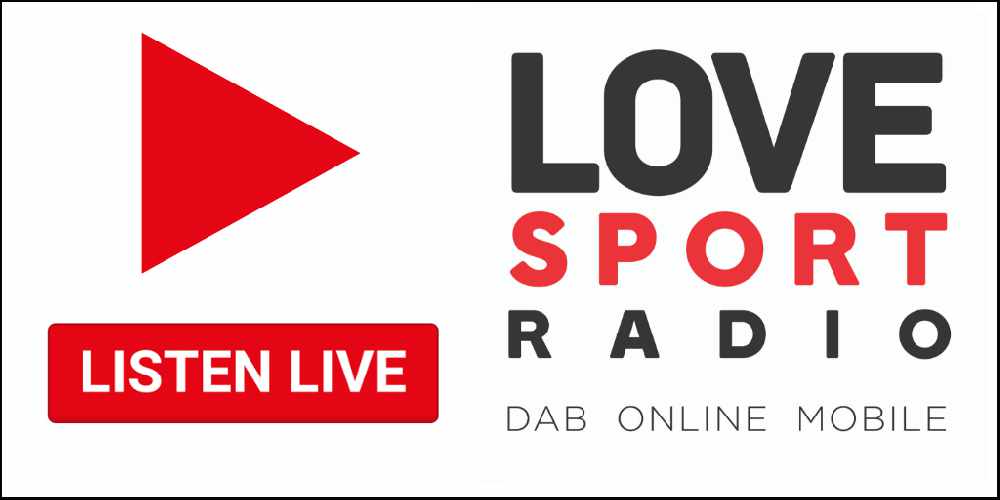 "I think it's been a master coup getting [Phelan] back, because he knows the corridors of the football club.
"He's worked with the best manager in the world in Sir Alex, he knows what he can pass on, and Ole knew that too.
"He knew people within the club even though it has changed quite a bit since he left.
"It's a great help to Ole, who maybe didn't know so many people around the place.
"It was a masterstroke for me, and I know they're still dotting the Is and crossing the Ts with him, but I'm sure he will be announced as part of the backroom staff.
"Ole's going to be manager, so I'm sure he wants to keep the rest of the people, Kieran [McKenna] and Michael Carrick as well."
Solskjaer has had a remarkable impact since coming in at United, winning 14 of his 19 games in charge and transforming the attitude of the players.
But Ritchie trusts that the former striker has a ruthless streak which he has already displayed.
"I don't think Ole has just spent three months being their mate. He's had to make some tough decisions," Ritchie added.
"He's had three people out of the side, Lukaku has been out. He's come back and rejuvenated.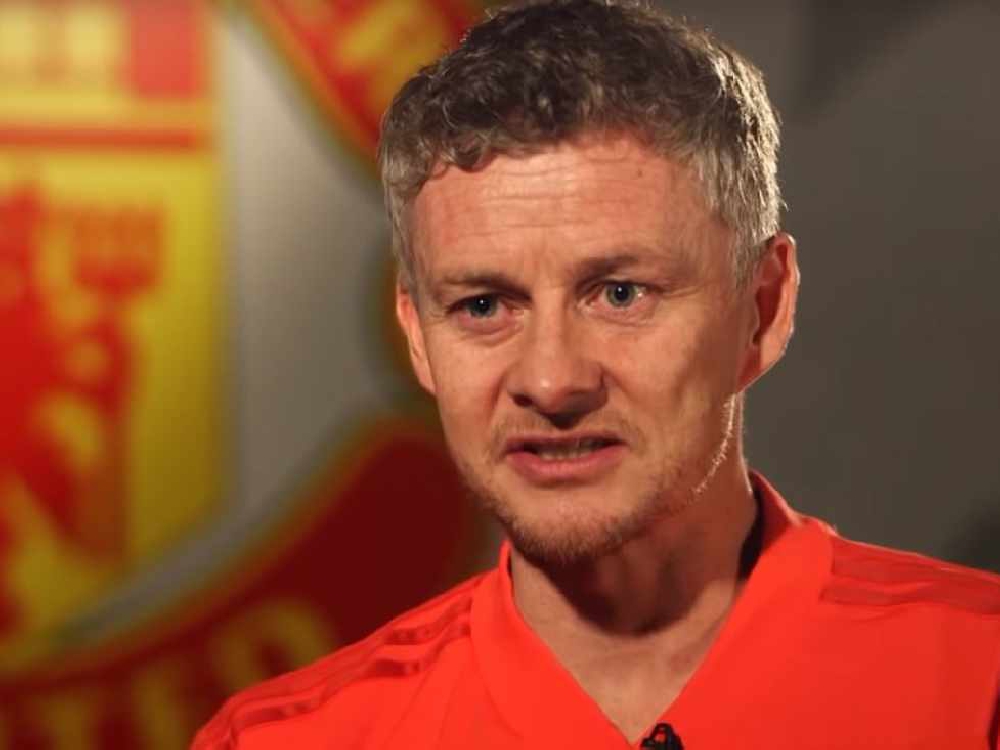 "He's had to make those decisions. Both the Nevilles have said he's got a ruthless streak, you have to have that as a player, I had that.
"But I had to change when I became a manager, you have to learn from people, and you have to make those decisions, that's why you're in the role.
"So I don't think there's a problem with that. He also said he's got a type of hairdryer, maybe not as hot as Sir Alex's, he's got to be the authority.
"But also, and I did it, you can mix it in. Be an amenable person, don't walk around with your head down and be grumpy, and I think he's probably been a breath of fresh air for the players."