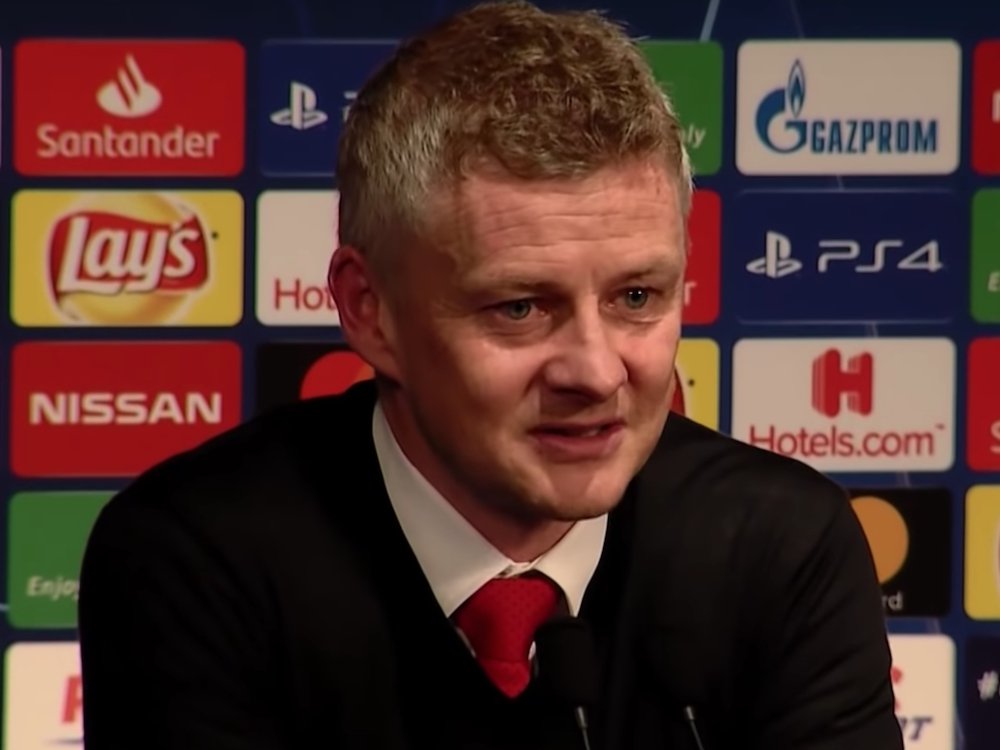 Manchester United must insist that Ole Gunnar Solskjaer retains Mike Phelan in the coaching staff if they are to give him the full-time job.
That's the opinion of former United goalkeeper Kevin Pilkington, who played alongside Phelan when the pair were still on the books at Old Trafford.
Solskjaer produced the best result of his brief tenure as United boss last night as his side overturned a 2-0 deficit by beating Paris Saint-Germain 3-1 thanks to a dramatic late penalty from Marcus Rashford.
The Norwegian has always insisted he is just in temporary charge but the calls for him to be given the permanent job are now growing louder and louder with Pilkington among those keen to see him installed - on one condition.
"From how his audition has gone, there seems to be no reason why you wouldn't give it him, especially with Mike Phelan next to him and Michael Carrick as well," Pilkington told Ian Stone's Comedy Breakfast (weekdays 6.30am-10.30am).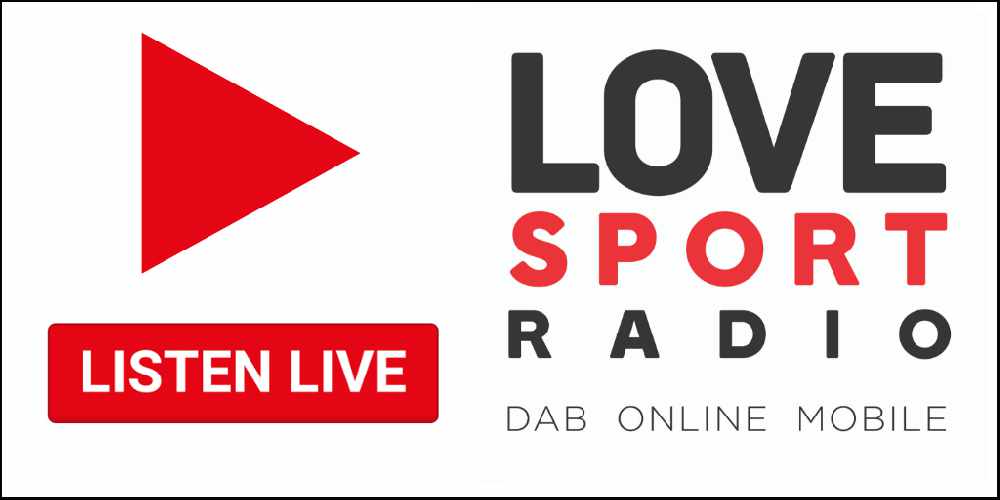 "I think that the biggest mistake that happened at United was Mike Phelan leaving in the first place. He is a tremendous coach, he knows the football club and he knows the people around the football club as well.
"I think he is a massive influence on it all. Ole has come in, he has done the job over at Molde, he knows how to be a manager, he knows what's required at Manchester United and the standards that Manchester United have.
"I don't see any reason not to give it to him."
Solskjaer was brought in back in December when Jose Mourinho was sacked after a tumultuous start to the season at Old Trafford.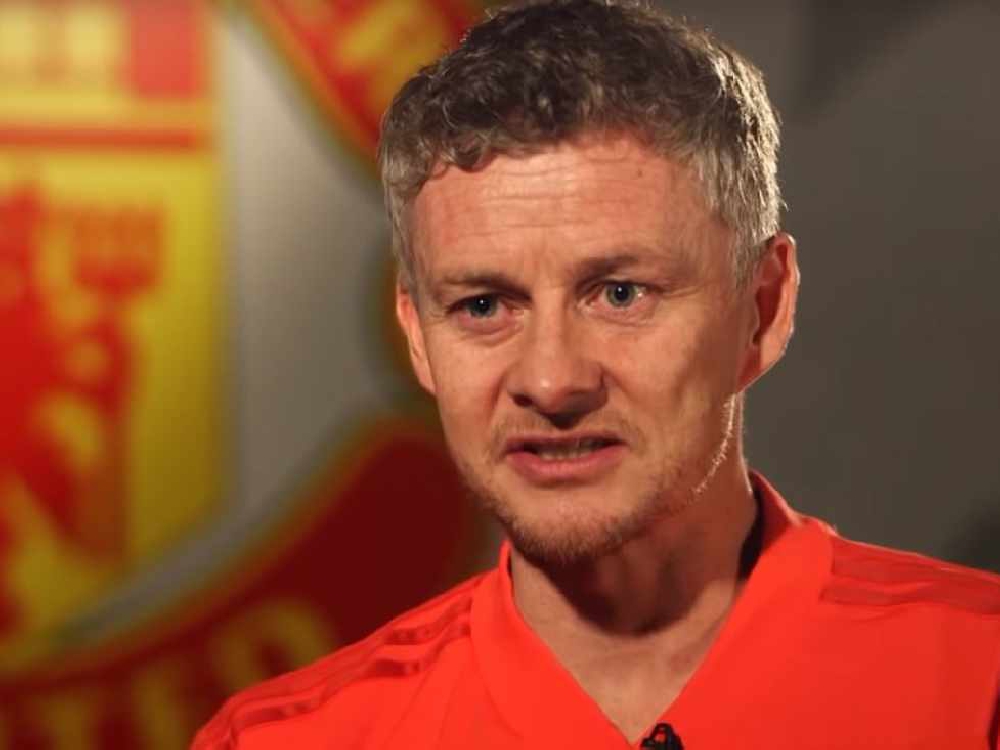 Phelan, who was dismissed by David Moyes when took over from Sir Alex Ferguson, was also reinstated at United along with former midfielder Carrick and Pilkington reckons that just shows how much Solskjaer understands about the club.
"Don't get me wrong, Mourinho is a good manager. I just never thought he was a Manchester United manager," Pilkington added.
"He is a world class manager but I don't think he was suited to Manchester United. I think that the biggest thing that Ole has done is bring back the standards and the beliefs of what United is about through what Sir Alex Ferguson built and the players have bought into that.
"You look at Rashford and [Paul] Pogba who grew up at the football club and their performances sum it all up. They've been outstanding."