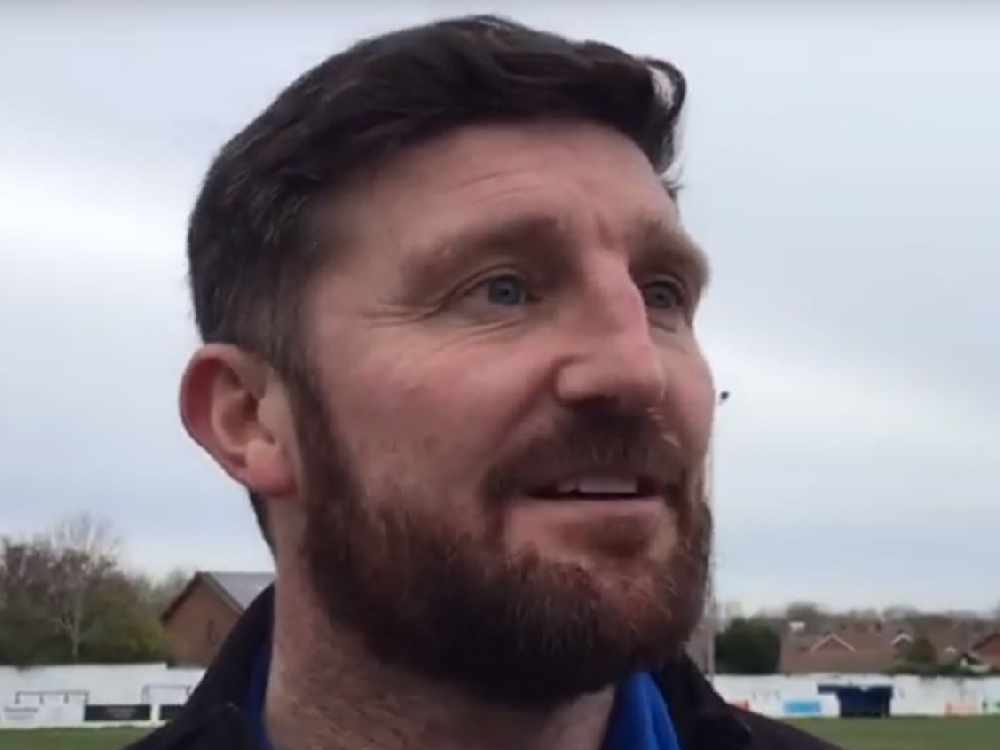 Manchester United should not need a trip to their old training ground to remind them of how important tonight's derby match is.
That's the opinion of Jon Macken, a man who knows more than most about the Manchester derby.
Macken scored in the first ever derby at what was then the City of Manchester Stadium, joining Robbie Fowler, Trevor Sinclair and Shaun Wright-Phillips on the scoresheet in a 4-1 win.
It was an unlikely scoreline in an era of United dominance but the Red Devils will be 13/2 underdogs - their longest ever price to win at Old Trafford - when they kick-off tonight.
Manager Ole Gunnar Solskjaer, in an attempt to reinvigorate his squad and remind them of the importance of a clash with their local rivals, took them to train at their former training ground The Cliff on Wednesday morning.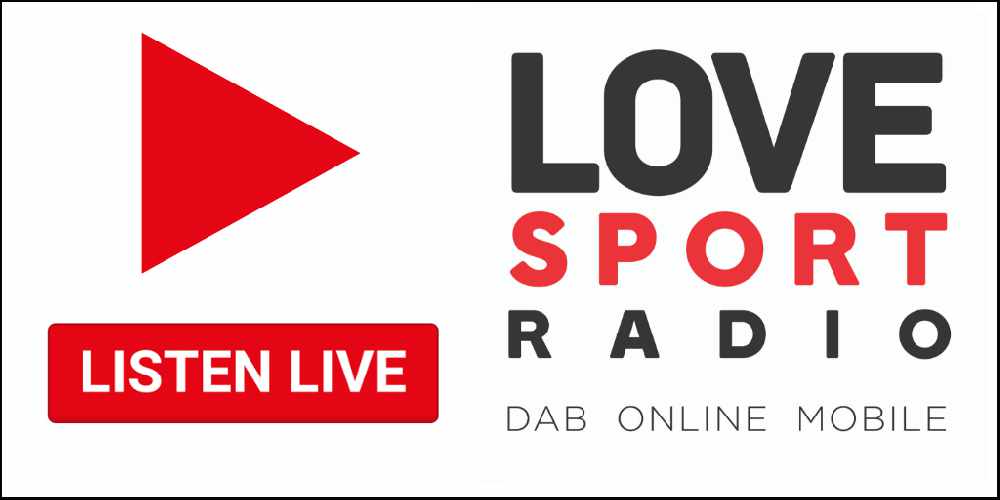 "I find it bizarre," said Macken of the move, speaking on Up Front with James Gray (weekdays 1pm-3.30pm).
"If you have to go back to the Cliff to know the history of Manchester United, there's something wrong!
"They are professional footballers and they should be up for every single football match that they play in and every day in training as well, so I find that a bit worriesome for Ole Gunnar Solskjaer if he feels he has to do that as a manager.
"They went on a great run when he first came in and they seem to have dropped away totally. They had the great result against PSG but after that they haven't performed at all.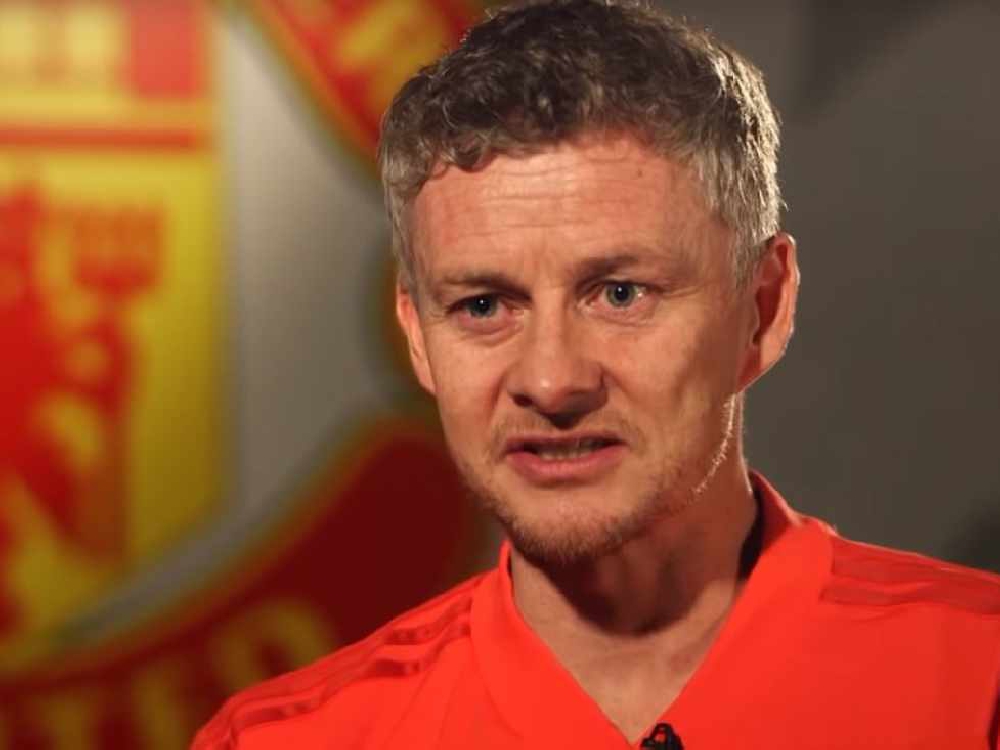 "They are struggling for a little bit of confidence which I can understand because when you're not performing to your ability, you lack a little bit and you need a bit of luck or something.
"But I find it a bit bizarre that they can change so drastically from doing well, full of confidence, looking as though they want to progress and get in the top four to where they are now.
"The performance against Everton was woeful, there was no care there and they just didn't turn up."
United were beaten 4-0 by the Toffees on Sunday in a performance that Solskjaer branded one of the worst of his managerial career.
They have now lost six of their last eight games and Macken puts that inconsistency down to a lack of leadership in the dressing room.
"When I was at City we went on a run when they didn't win in 18 games, but you just keep going and you keep believing," Macken added.
"Then you find something extra and it kicks you on again. I've always been lucky that I've always had big characters around when I've been playing.
"Later on in my career, I tried to take that experience forward to help other people. You keep pushing.
"You have that little bit of extra belief that you are going to turn a corner and keep everyone going. I think they are lacking a little bit of that leadership at Manchester United at the moment."