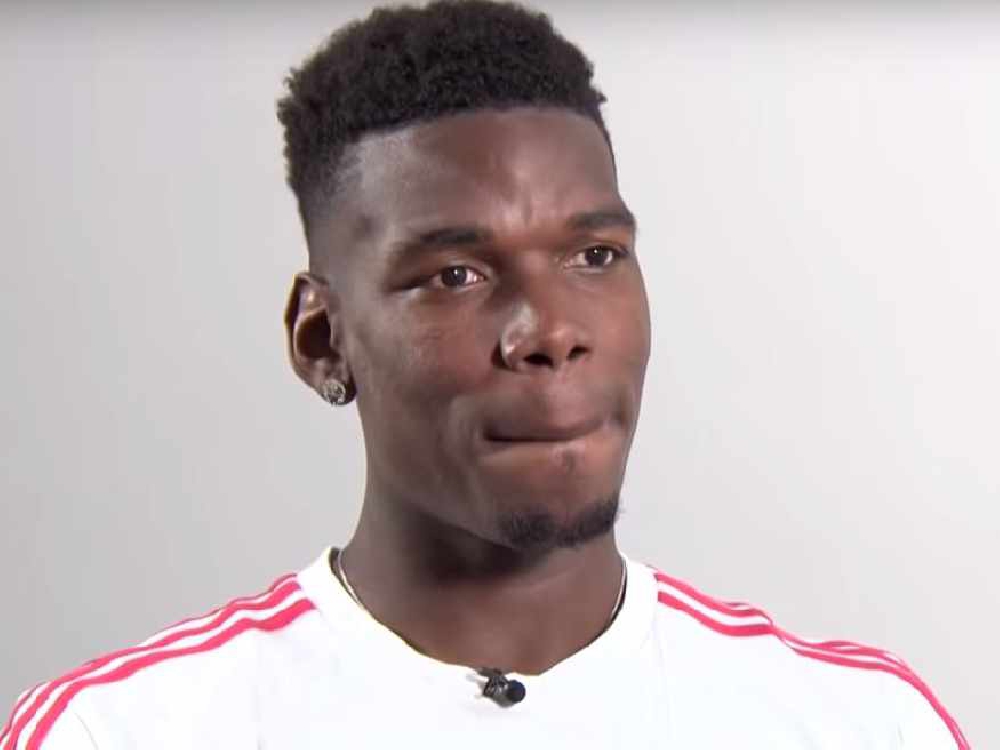 Manchester United should persist with Paul Pogba even if there major offers come in for him this summer.
That's what ex-United defender Henning Berg believes after seeing his former club crash out of the Champions League last night.
Lionel Messi scored twice at the Camp Nou as Barca ran out 3-0 winners and Ole Gunnar Solskjaer admitted in the aftermath that the club would need to perform a 'rebuilding job' in the transfer market this summer.
But Berg does not think that involves getting rid of Pogba, given the levels the Frenchman has shown he can reach.
"His potential is there for everyone to see. What he can do at his best makes him one of the best in the world," Berg told Up Front with James Gray (weekdays 1pm-3.30pm).
"In the World Cup win with France he proved that he is a winner and that he can play a part in a bigger team, which he did in Juventus too.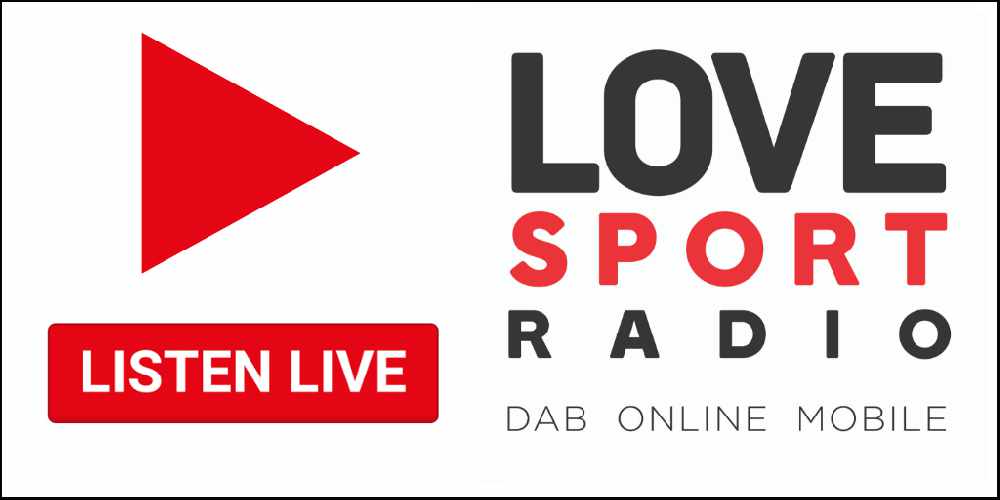 "So I don't see why he should not be able to do it at Manchester United.
"I don't know everything about Paul Pogba but from what I've seen from the outside, he should be able to do it."
Nevertheless, Solskjaer is likely to have a busy summer in the transfer market and Berg believes it is unlikely to be a quick fix for the squad.
"It's difficult to put a time-frame on it because you see the results United had under Solskjaer when he took over from Mourinho and the upturn they've had in terms of confidence, positivity, playing forward and getting the best out of their players," Berg added.
"So you cannot put a time-frame but what you definitely can say is they need better players.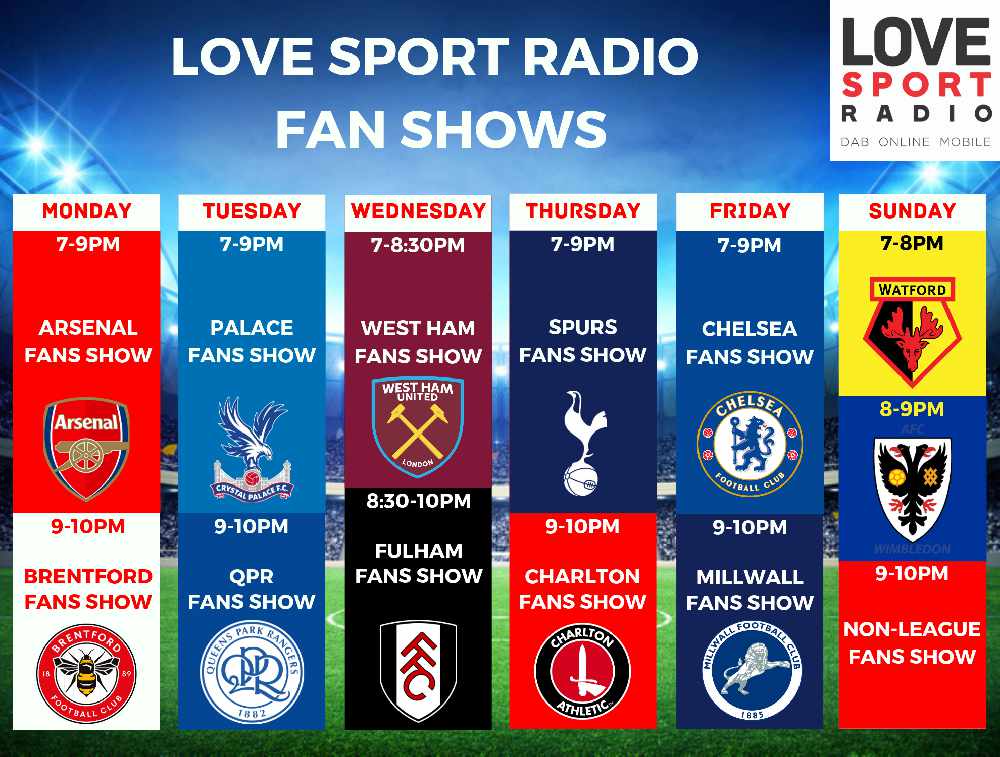 "They have good players today, some top players, but more consistent winners in the team and I'm not sure if they have enough of the right mentality to be consistently challenging at the top.
"I think they need some leaders in the group."
Solskjaer is embarking on his first summer transfer window as United manager since taking over as interim - a job that turned into a permanent post - in December from Jose Mourinho.
The ex-United striker impressed with his affable style and rapport with the players and Berg reckons he was well cut out for the role.
"I was not surprised he got the job given the results and the change of the team," Berg said.
"They played offensively and more quickly. It was more United football and they defended higher up too. But it was the results that got him the job.
"Now they have not had the same results and it's a test for him and for the club but that's why he is the manager now.
"He has been at the club for so many years as a player and as a coach he has been his own man with Molde, he has had setbacks with Cardiff. I think he understands what is needed and what it takes.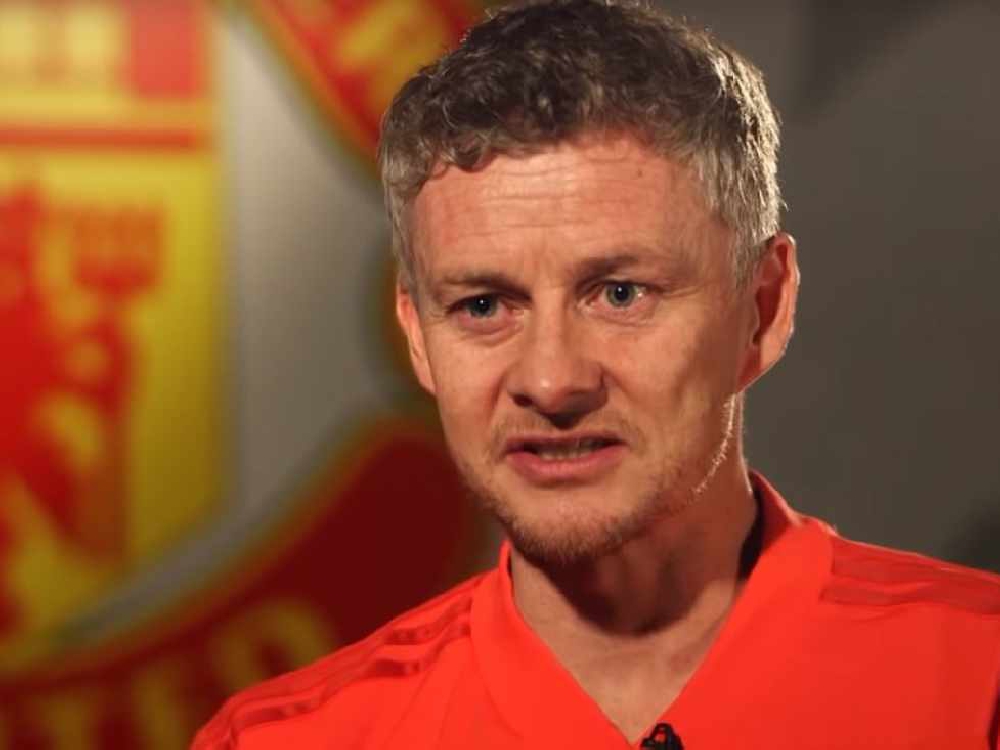 "Of course, he needs to find the right players to come in, the right balance of the team, the right mentality to make sure that they have good enough players to compete with Liverpool and City.
"But it's not going to be easy. I'm not going to say those two squads are perfect but it is close to it. The level they play at is unbelievably high.
"They are the best teams in the world at the moment in terms of consistency, quality and in terms of of how they are all year round.
"Sometimes Barcelona can have a higher top, top level but in terms of consistency, winning leagues, experience they are so far ahead.
"Even if United do everything right in the summer, you wouldn't expect United to beat [City and Liverpool]."