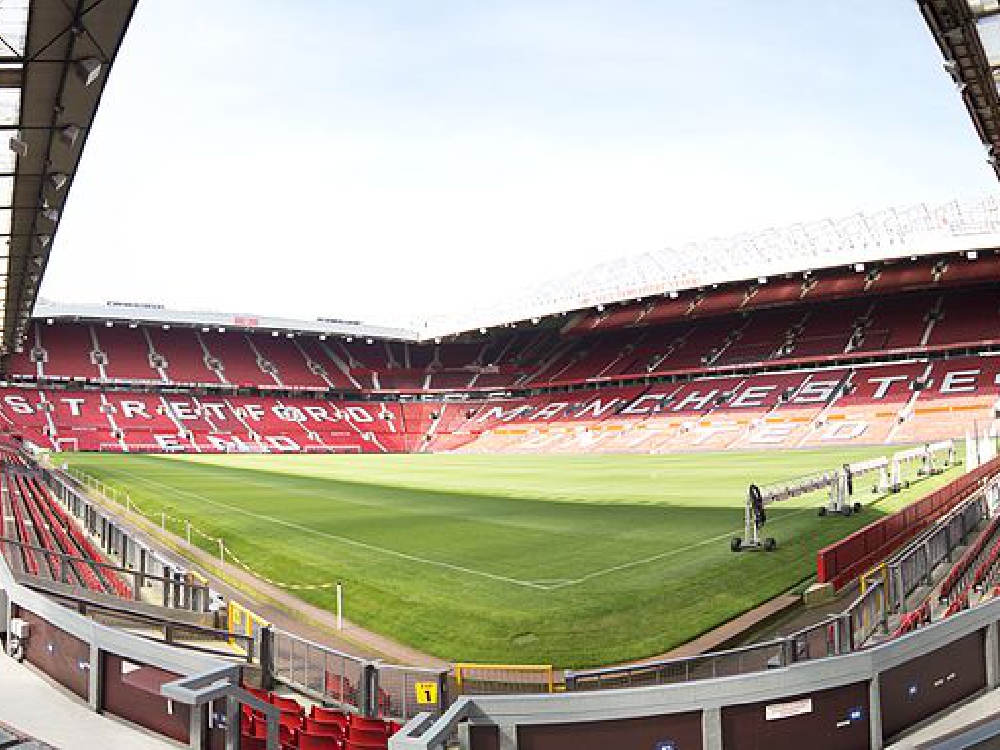 Michael Kightly slammed the Manchester club after they charged away fans £55 for tonight's FA Cup Third round replay with Wolves.
Manchester United are enduring a rough January having won only one out of four since the turn of the new year, and Ole Gunnar Solksjaer's men will be looking to reverse their fortunes in the FA Cup tonight against Wolves.
3,000 away fans are expected to travel to Old Trafford for the occasion, bu forcedto pay up to £55 for the privilege; £24 more than the average price ticket for a Premier League fixture.
And, speaking to Andy Hodgson on Love Sport Radio, former Wolves winger Michael Kightly said United's decision to charge that amount was outrageous.
"Yeah it's just ridiculous isn't it. It cost a lot of money to get up to Manchester so to go and watch your club and pay that kind of money is just ridiculous".
"Something has got to be done about it. If they want to charge their own fans that kind of money that's down to them but to charge away supporters, It's ridiculous".
"To be honest this is probably a bigger game for Man United than it is for Wolves because Man United need to be winning trophies, so I expect them to play as strong a side as possible".
"I love the FA Cup, the tradition, I grew up watching FA Cup finals with friends and having barbeques for cup final day, but I can't see Nuno taking it as seriously as other competitions, I just can't see it".
"And the thing is that if Nuno decides to make a few changes then people have paid £55 for a ticket and they're not getting a full-strength Wolves side it makes it even worse."
Tune in to the Wolves Fans Show from 8 PM every Wednesday night on Love Sport Radio.