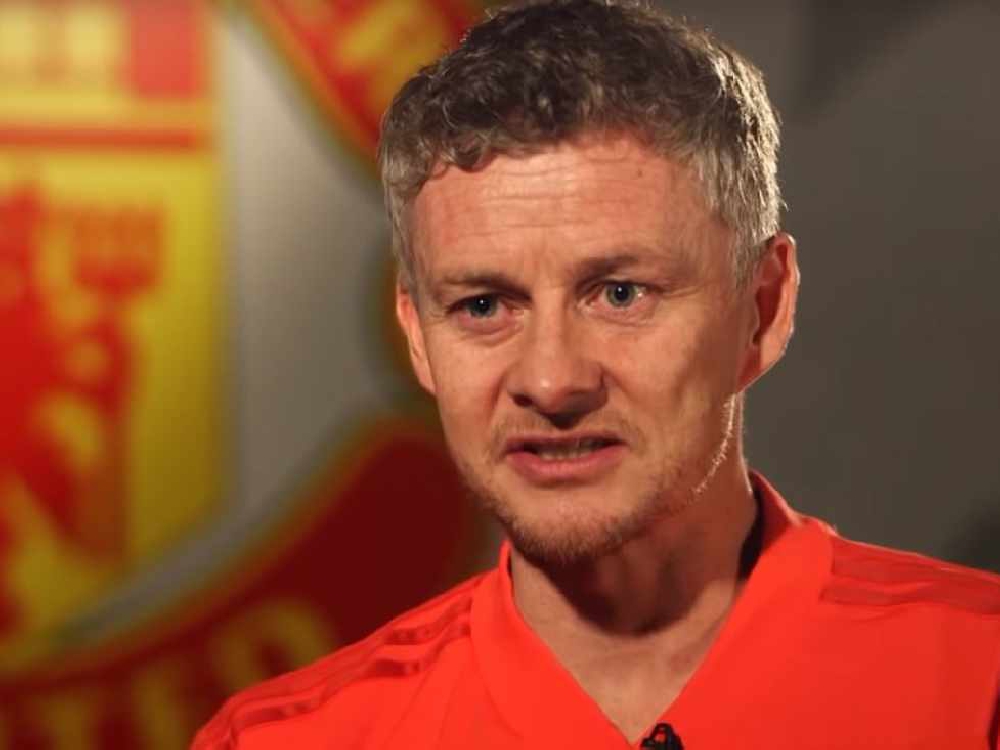 Manchester United should never have told the players that Ole Gunnar Solskjaer would get the full-time job.
That's the opinion of former United player Derek Brazil, who was extremely unimpressed by their performance against Hudderfield on Sunday.
The 1-1 draw with the Premier League's bottom side confirmed that United will not be playing Champions League football next season and Brazil reckons the players have switched off since Solskjaer was appointed as permanent manager.
"It was a total shambles against Huddersfield. I think it was the right decision to give him the job but the timing was wrong," Brazil told Ian Stone's Comedy Breakfast (weekdays 6.30am-10am).
"When he was given the job on trial, the players were thinking 'Mourinho has gone so we've got to impress Solskjaer, who might get the job, and there are probably three other managers out there who we don't know whom we're trying to impress'.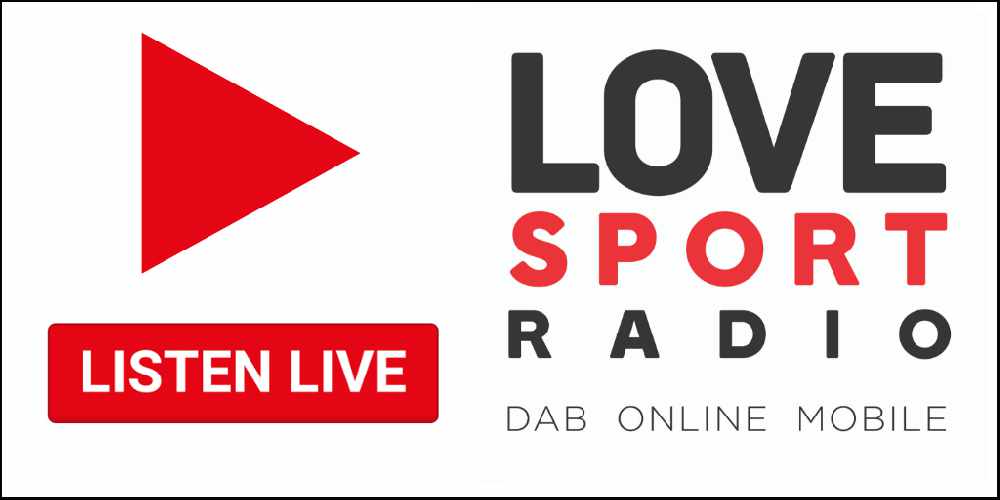 "So all eyes were on them and they had that good little spell. Then Solskjaer gets the job and everybody relaxes again.
"They should have had a whisper in the ear and said 'the job's yours but don't let the players know' because they just down tools again.
"It's embarrassing. In a way, watching the Huddersfield game, I've become used to it!"
When Solskjaer took over from Jose Mourinho in an interim capacity in December, Champions League qualification was always regarded as a long shot.
But a bright start to his reign gave United fans cause for hope, only for a poor spring run to kill off their chances of a top-four finish: they have won just two of their last 11 games in all competitions.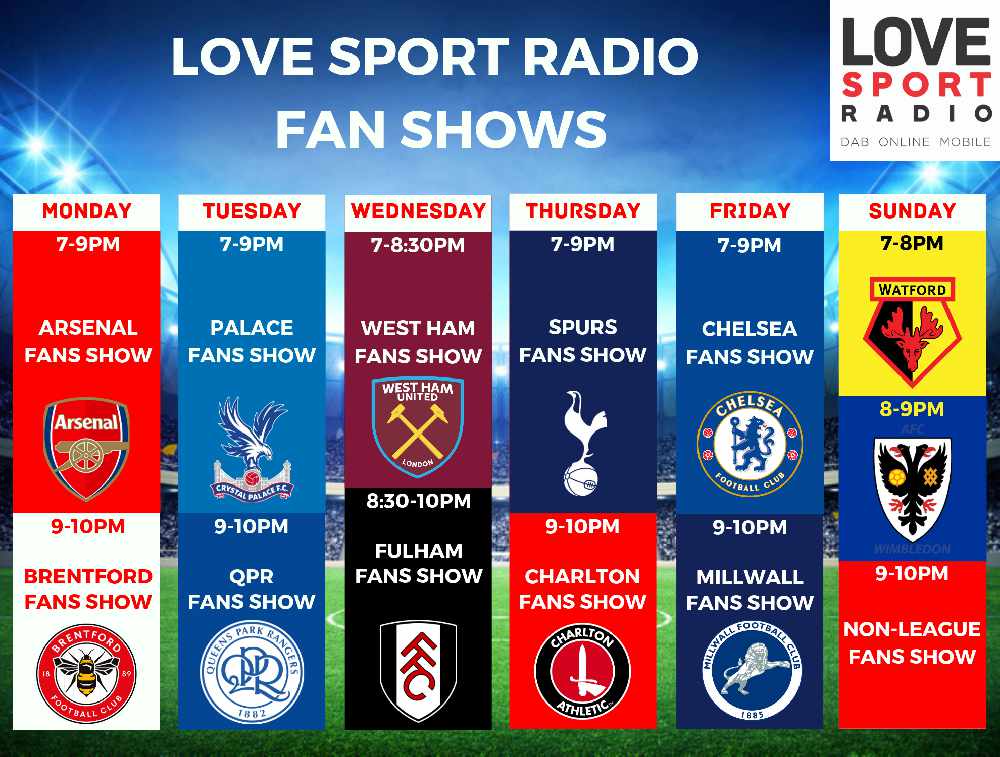 It means that even Solskjaer himself was forced to admit that this summer's squad revamp will not be easy but the Norwegian also hopes the club's name will still carry weight.
"We might not be and you'd be surprised how many players' agents have been touting their players, telling us that their players would love to be a part of​ Man United in the future," Solskjaer said.
"That's the lure of Man United because they know the potential and size of the club, that we will, in the end, get back to the good days.
"I'll have a final say if a player comes in or goes out.
"We've got regular meetings, I'm happy with the way it's going."