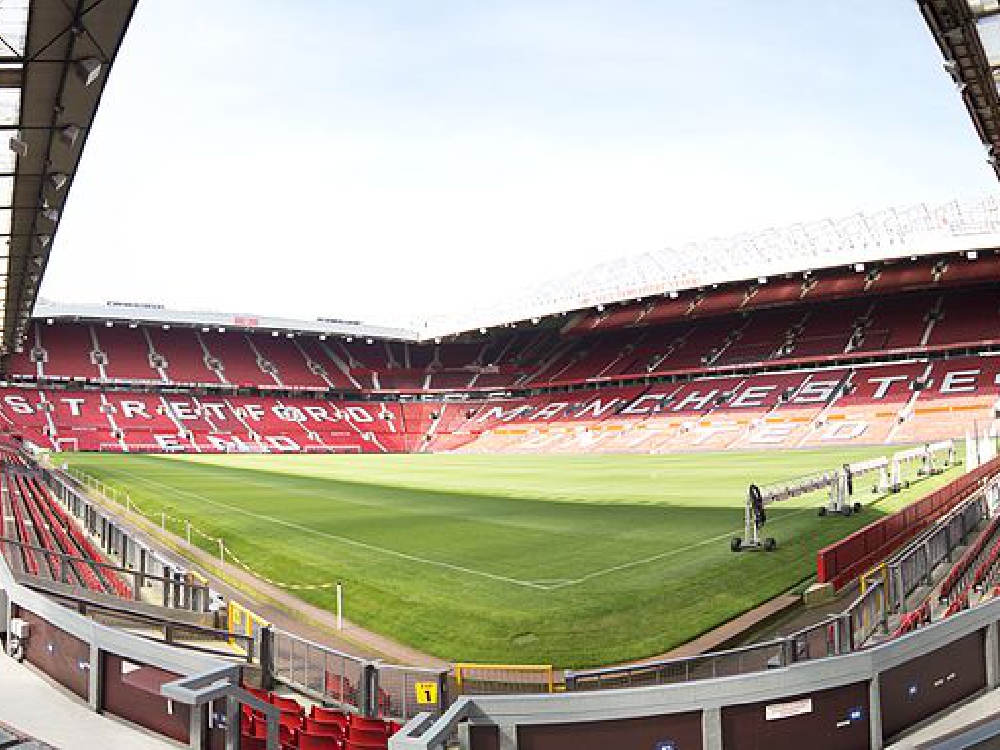 It took just 20 minutes for him to get his first Dortmund hat-trick.
Manchester United need a Number 9 and they will be kicking themselves not to have secured the signature of Erling Haaland - who shocked everyone by going to Borussia Dortmund instead of Old Trafford earlier this month - according to a United legend.
Clayton Blackmore told Love Sport Radio that Manchester United absolutely need to dabble on a striker in this January transfer window.
He said: "For me, I said before Christmas we needed a number nine.
"Somebody with experience to help the young lads, we've got so much talent up front, we need somebody who is going to help them - they've got to learn from somebody.
"They are all still learning the game. Typical that last night, one of the guys we were going to get (Haaland) came on and scored a hat-trick."
Blackmore was also a bit sceptical of the decision to make Harry Maguire the full time captain following Ashley Young's departure to Inter Milan.
He said: "It wouldn't have happened in my day because we had a lot of experience within the club.
"But we've got a lot of young lads coming in to the team now - even Harry is not that old so it doesn't surprise me that he's a captain, he's one of the older ones in the team and players for England so it makes sense he's captain - but it is worrying we haven't got at much experience as we used to have to help the young lads."
United of course lost 2-0 away to Liverpool on Sunday, and Blackmore gave a glowing account of Klopp's side.
He told Love Sport Breakfast: "At the moment, with the players they've got - they are all doing their part.
"They've got fantastic full backs, the front three are a force to be reckoned with. They are in a good place at the moment, I'm surprised they didn't win the league last year, I think they deserved to win it last year but obviously they had the champions league as well.
"It's very difficult to do both, it's only happened with United before when they won the treble. We had two teams then, you need a really big squad.
"To be honest it's more annoying they keep winning the Champions League, but no they are a fantastic team and it's up to the rest of the Premier League now to try and catch them up.
"I don't think the are that far ahead, a lot of games have proved it where they have just crept over the line, and they've probably got 10 points through VAR decisions but they are very consistent and that's why they are at the top."
Make sure you tune in to Love Sport Radio for the latest top exclusives.