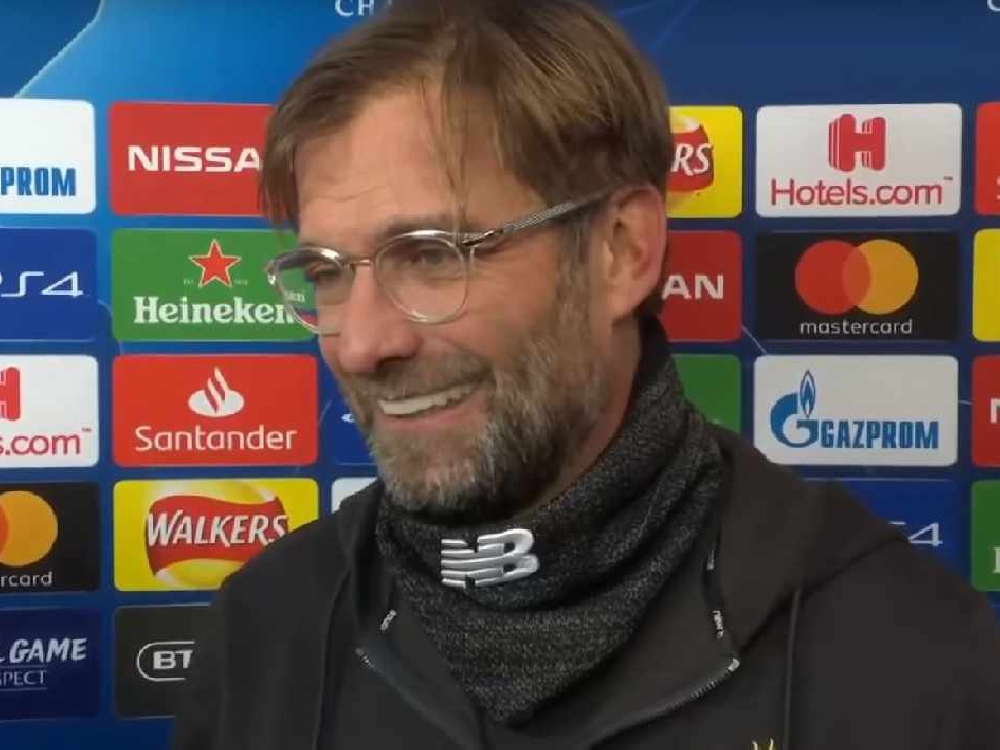 Gary Gillespie reckons his former club aren't too fussed about finishing the season unbeaten
Liverpool are absolutely flying this season. They are by far the best team in the country at the moment, and that is reflected by the Premier League table: the Reds find themselves miles out in front, 14 points clear at the top of table with a game in hand.
More to the point, it's mid January and Liverpool are still unbeaten in the league. With 21 games under their belt already, if Klopp's side can manage another 17 fixtures without defeat they will match Arsenal's iconic "Invincibles" record, and get through an entire league season without losing once.
Some fans are already dreaming of an added honour - before the League title is even officially tied up! But speaking to Love Sport Radio, former Liverpool defender Gary Gilllespie said the club won't be focusing on remaining undefeated.
"Going invincible is a tough ask. Regardless of whether they manage that, it's all about winning the Premier League. If they manage that, I don't think anyone is going to be too bothered. It's more about a strength of character, ability, and winning trophies."
"They can do it - whether they'll do it or not, I'm not sure. I very much doubt it, but they're certainly favourites for the title".
A potential unbeaten season isn't the only thing Liverpool have got to worry about. With the news that the African Cup Of Nations will be moving back to January from 2021, the Reds could find themselves without some of their star men for a crucial chunk of forthcoming Premier League seasons.
Addressing that potential threat, Gillespie said the club will have to act in the transfer market to replace those on international duty.
"It's going to be a big loss for Liverpool. In the summer, I think you'll see Liverpool bringing in a couple of players as cover for the likes of Mane, Salah and Keita"
"Recruitment at Liverpool has been very very good over the last five years or so, so I am sure they will bring in the right sort of players - whoever they go for".