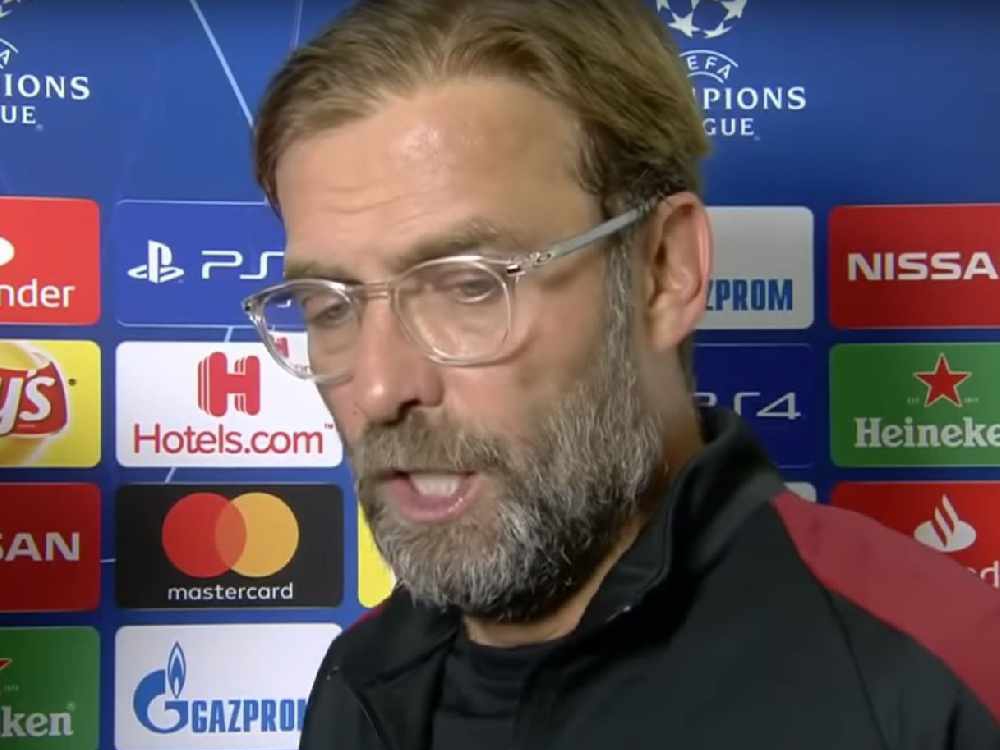 Liverpool cannot afford to set up too defensively tonight because former player Paul Stewart reckons they will not be able to withstand the Bayern Munich attack for the whole game.
Niko Kovac set the German champions up defensively at Anfield in order to stifle Jurgen Klopp's prolific front three and successfully did so as they ground out a 0-0 draw.
But former Liverpool player Stewart reckons the roles will be reversed tonight at the Allianz Arena, even if the Reds might struggle to keep a clean sheet.
"I think he will definitely set it up for the counter attack with Bayern being at home so I think you're quite right when you [ask] 'are they equipped to keep the team out for 90 minutes?'," Stewart told Ian Stone's Comedy Breakfast (weekdays 6.30am-10.30am).
"Not exactly, but I think with the forwards they got, they can hit Bayern on the counter and probably do some damage.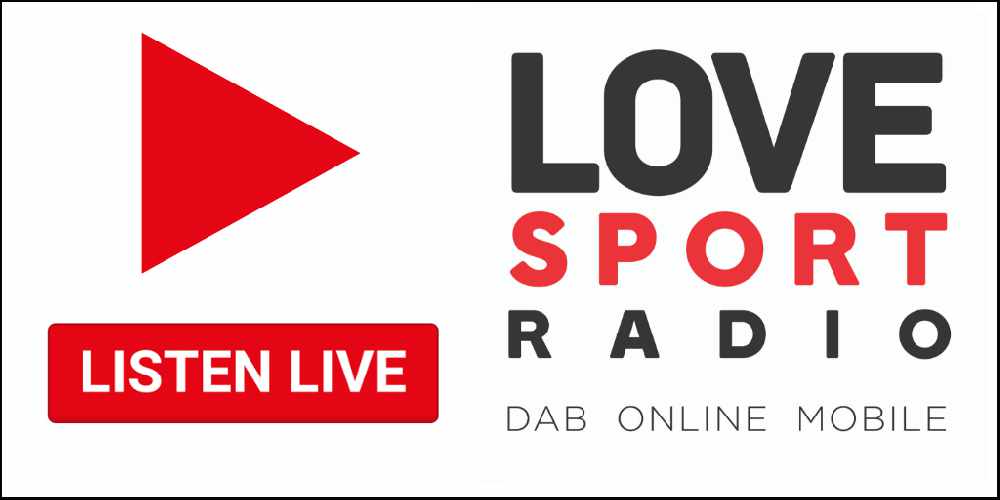 "I'm not quite sure whether they're fully equipped to keep a Bayern side out for 90 minutes."
Stewart added: "I still think they've got a chance because everyone will be saying Bayern are favourites and it might suit Liverpool to go on the counter attack and score away goals. I wouldn't write Liverpool off.
"Bayern haven't been at their best and I know Liverpool haven't of late, but I think it makes for a really good, interesting tie."
Liverpool will be close to full strength other than the absence of Naby Keita while James Milner could return to the midfled after recovering from a muscle problem.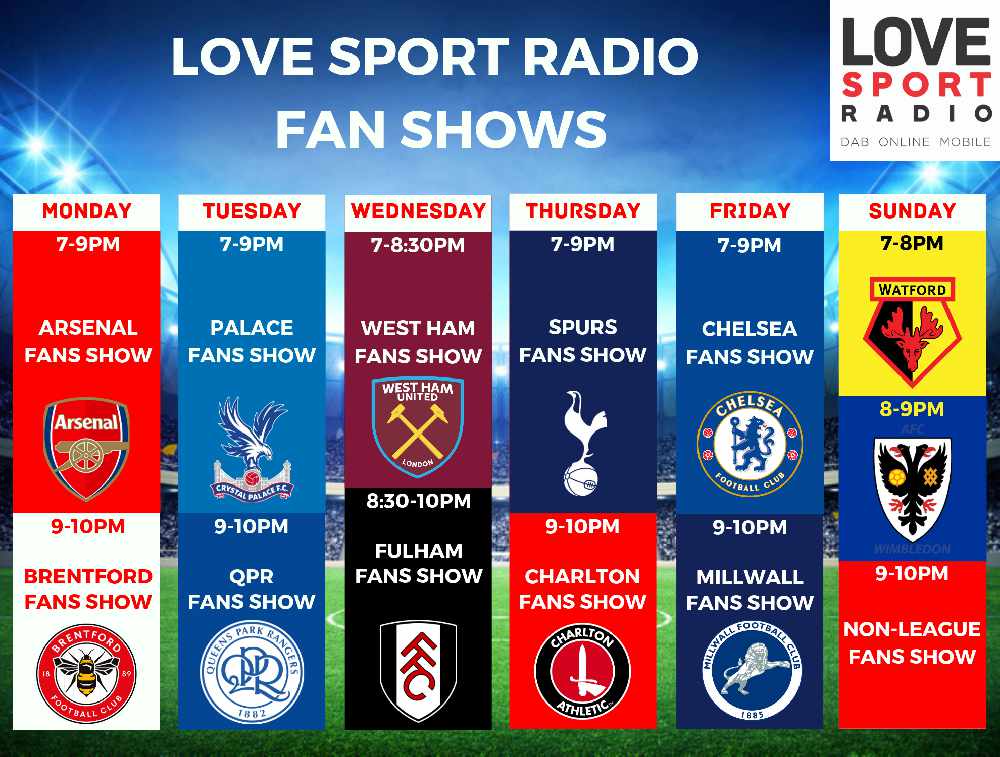 Injuries have threatened to derail Klopp's title bid on the domestic front while the German manager hit back at the suggestion competing for two different trophies might do the same.
"I don't think any other coach has to answer this question," said Klopp.
"It only happens if you're Liverpool manager and the pundits come from Manchester United.
"They [pundits] talk constantly.
"It doesn't mean they make more sense because of that. That's the problem.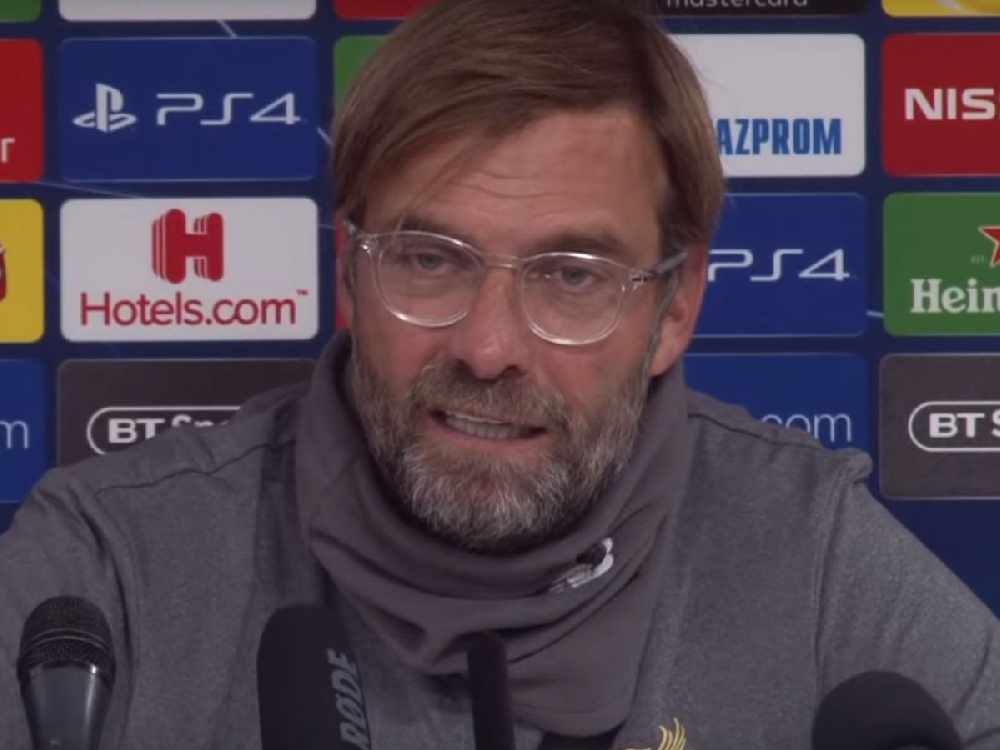 "It is so easy to sit in an office or a studio and talk about things like that.
"We don't draw up a season and say the best way to go through it is to go out of all the cup competitions early.
"You do that and in that moment the same people go for you like mad.
"Now it is closer to the end of the season and it is allowed to go out of the Champions League without even trying to go through? That's really mad.
"I am not angry about it. It's just so mad that I constantly get confronted by it."