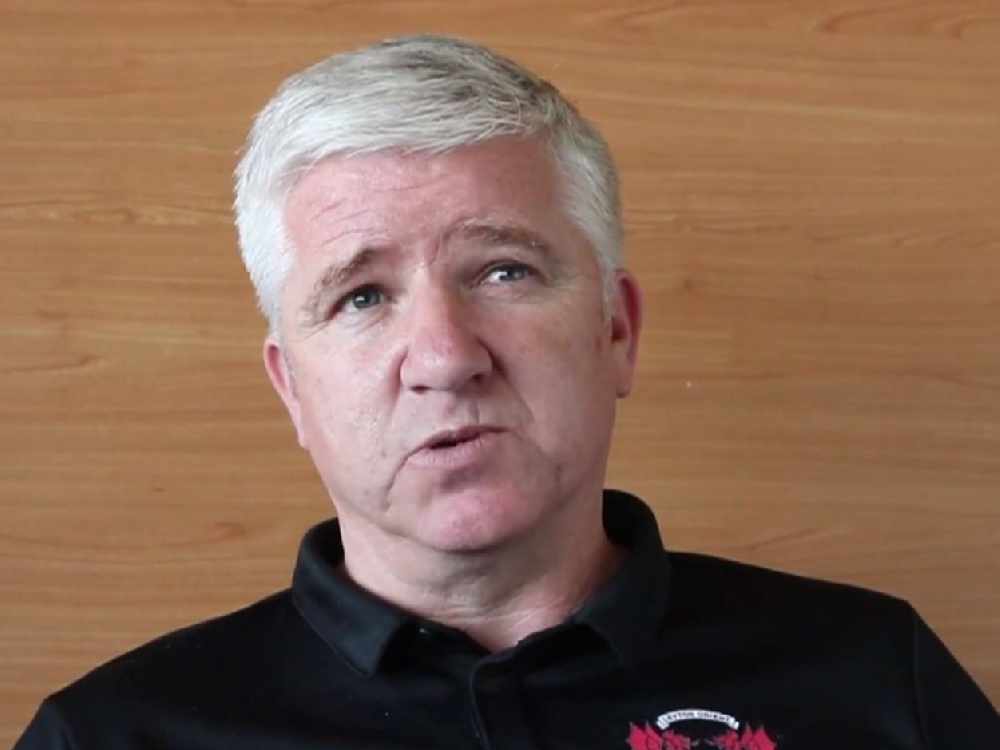 Martin Ling has done, in his own words, every job except the cleaner at Leyton Orient but even now that he is director of football, he is still not afraid to get his hands dirty.
Ling joined Leyton Orient as a player in 1996 and appeared more than 150 times for the club which he would go on to manage from 2003 to 2009.
The 52-year-old left the club but returned in 2017 as director of football under the new American owners and is now the man who has the final say on transfers - which sometimes involves getting creative to get deals done.
"There's a couple of things you can put in place that gets you to the player," Ling told Up Front with James Gray (weekdays 1pm-3pm).
"We'll interview a player before we sign a player. I'll have an interview with the player, Justin [Edinburgh, Orient manager] will have an interview with the player.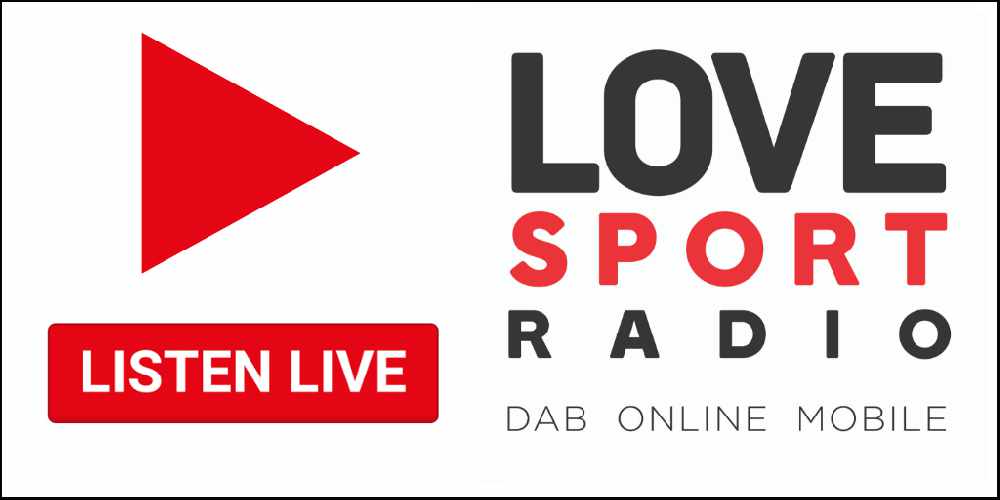 "Nine times out of 10 the player says he'll want his agent to deal with the finances and Justin is quite happy for me to deal with the finances, so that sides taken away.
"If you put that interview process in place, you do get to know the person you're signing.
"A lot of players nowadays turn to agents too quickly and don't develop their own character sometimes.
"It can be difficult. Justin gets them on the training pitch once that stuff is done.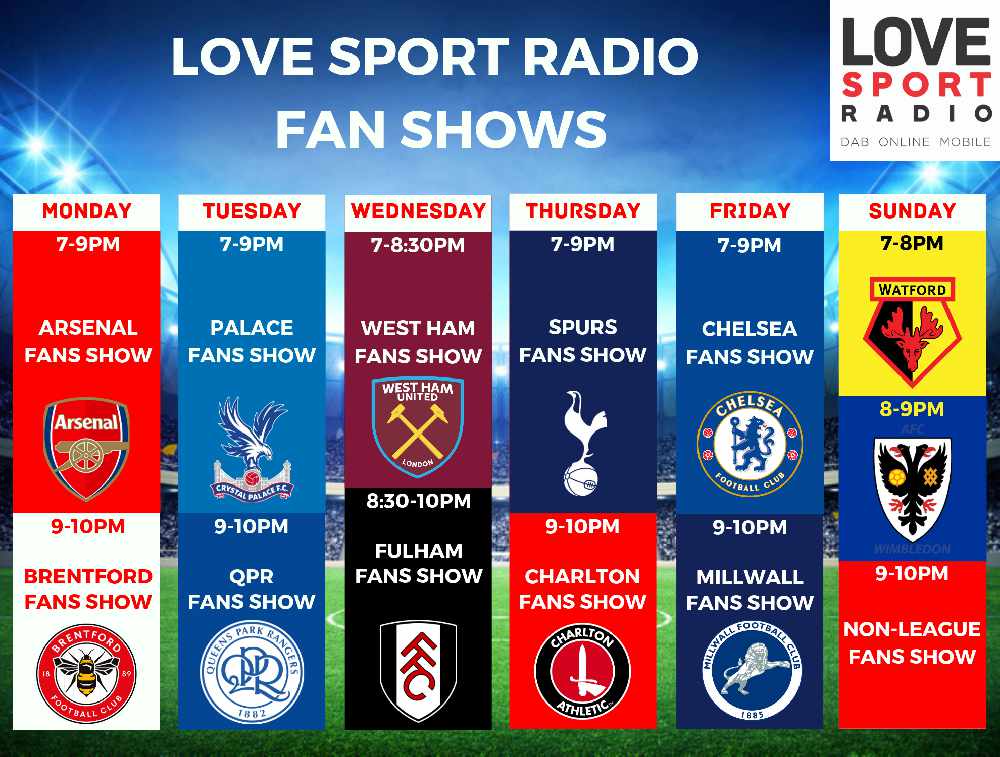 "Sometimes it can be difficult to get to the player if the agent wants to speak on his behalf. You can force that a little bit if you're clever enough.
"You've got to get a little bit creative to get to the player and find out what he's about and what he's actually thinking. Does he actually want to come or not?
"These are the sort of questions that you can find out within an hour's sit down over a coffee.
"It can be massively important whether you sign a player or not.
"There are players we haven't signed because they haven't come across well in interviews.
"You're interviewed for other jobs, so why shouldn't you interview a football player?"