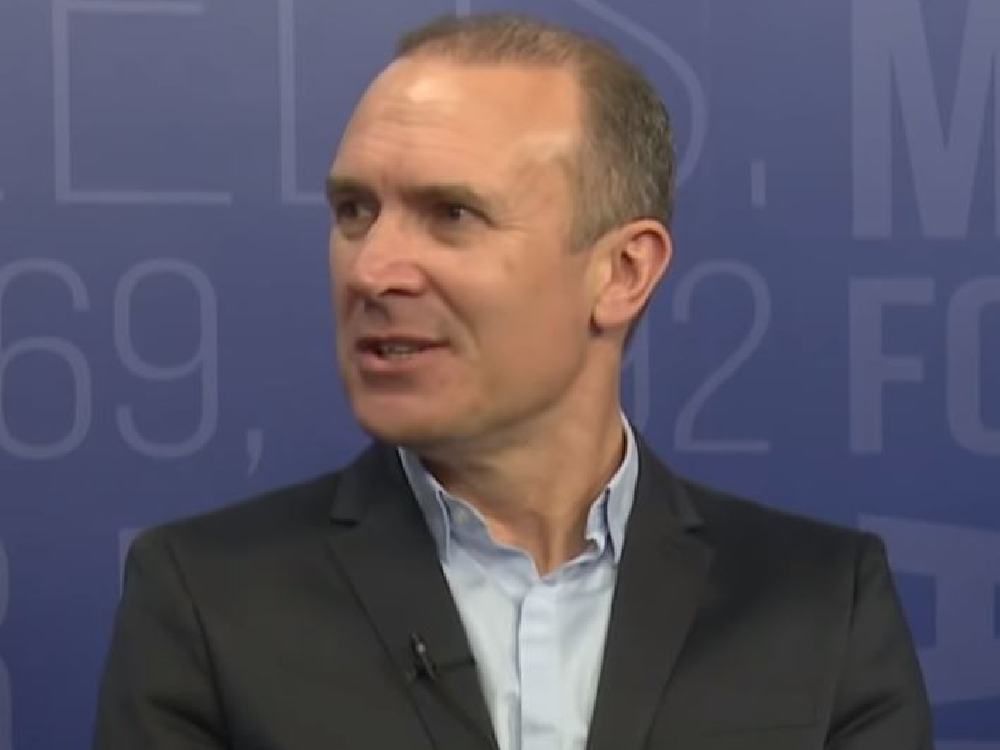 Leeds are in pole position to win promotion back to the Premier League because they have the best performance in them on the day, according to Tony Dorigo.
Leeds will take a 1-0 lead into the clash at Elland Road this evening (7.45pm kick-off) but are without top-scorer Kemar Roofe as they host Frank Lampard's Derby.
Marcelo Bielsa's men will hope that Patrick Bamford can fill his boots and propel them back to the top flight for the first time in 15 years.
And Dorigo, who played for all three teams left in contention for promotion,
"I certainly think the Leeds' performance at Derby was really impressive," Dorigo told The James Gray Show (weekdays 1pm-3.30pm).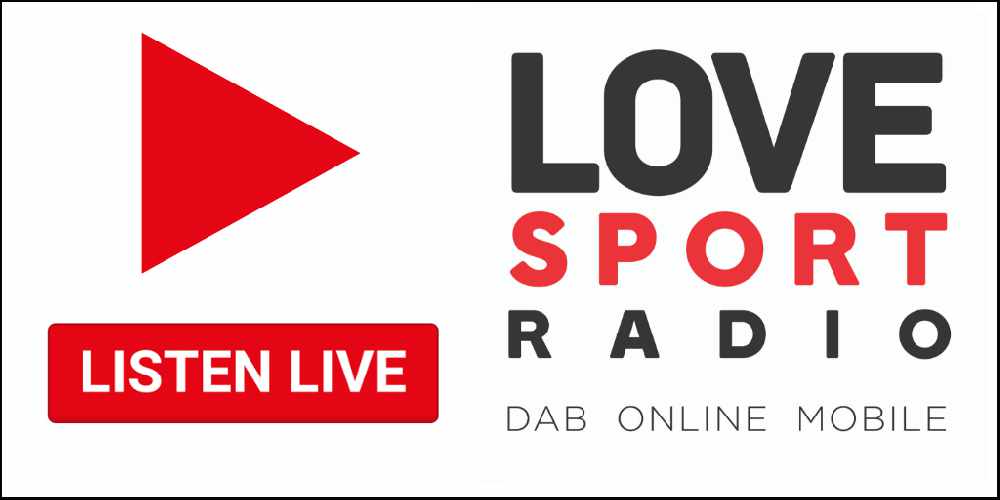 "I think Leeds play the best football of the three and if they can produce it, they will go up. Whether they can produce it is the question really.
"I think Leeds will go through against Derby and then it will be Leeds and Villa final. It should be a cracking game.
"I do remember a game where it was a Leeds vs Villa cup final many, many moons ago.
"Unfortunately, I did not take part because I had pulled my hamstring on the morning of the game and Villa went on to win the cup 3-0.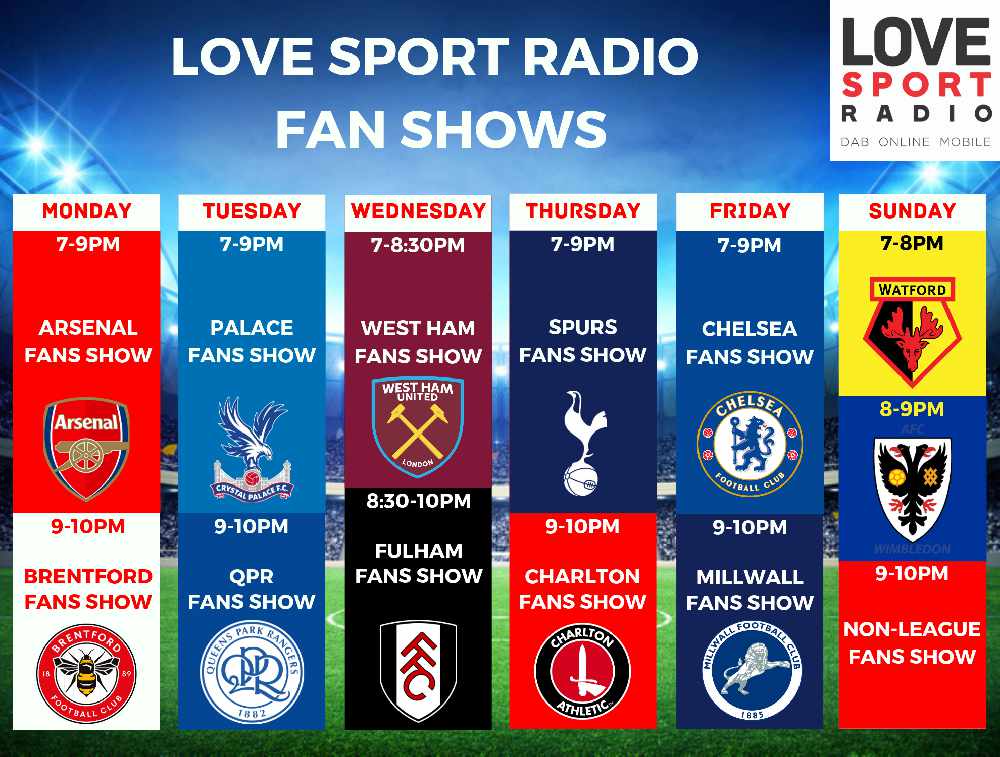 "It was one of the worst days for me as a player but I couldn't do anything about it!
"I'm sure this game will hopefully be a bit different. I do fancy Leeds.
"If they produce their best, I think Leeds will win."
That is in spite of Aston Villa's record-breaking winning run that has propelled them to a second consecutive play-off final, even if they did need penalties to beat West Bromwich Albion last night.
"I really do believe form goes out of the window purely because it's very difficult to maintain your form over a long period of time," Dorigo added.
"Villa have done fantastic and what a run they have had. Everybody says that it's the team with the good run which goes up but, if you look at the statistics, that's not necessarily true.
"Also, you have to look at what happened to Leeds. First of all, they were second for huge parts of the season. The disappointment at that Wigan game was palpable. It was incredible. I was there and the players were absolutely devastated. It took them a game or two to get over it.
"I think actually, when they played Villa at Elland Road, you could see that they were back at it. I thought in the game against Derby, they were certainly back at it.
"In the important games, Leeds normally turn up and play very, very well.
"So, for me, Leeds are the best of the three sides but you have to produce it. So anything can happen, absolutely."