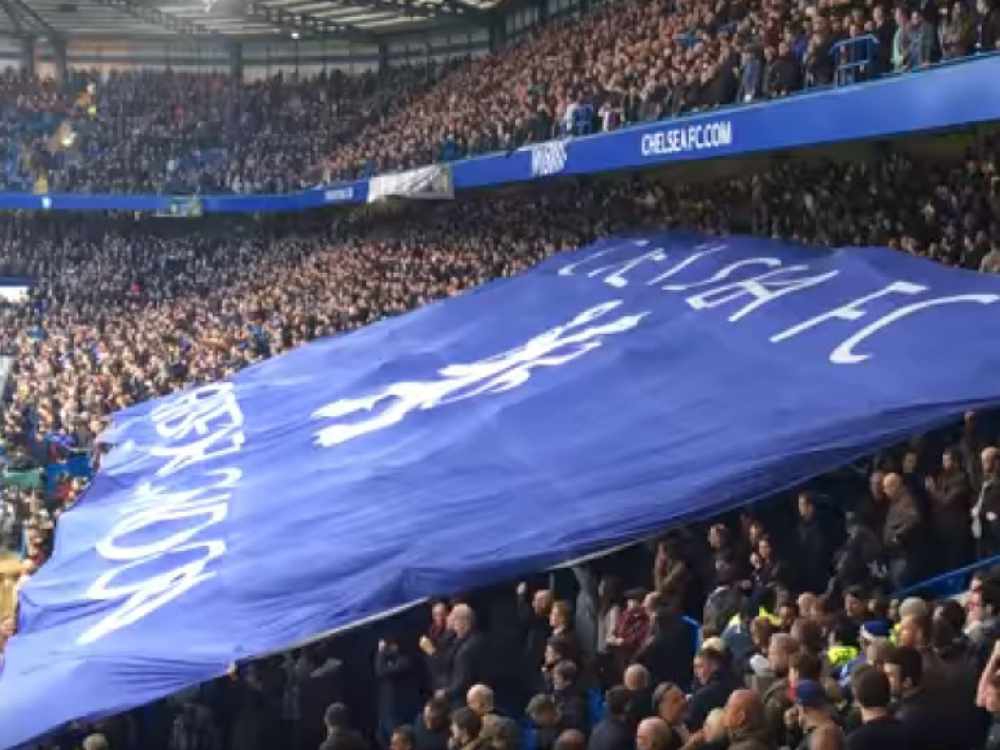 Clive Walker says Chelsea can only sign players who are willing to share with Tammy Abraham!
Chelsea seemed desperate to make signings in this January transfer window. Frank Lampard's side fought a prolonged legal battle to have their notorious transfer ban reduced to allow them to buy and sell - but they have yet to make a move in the market.
There's no question that they could benefit from a signing or two, with both striker and centre half identified as areas that need strengthening. But Blues fans are divided as to which forward the club should make a bid for.
They've been heavily linked with Timo Werner at RB Leipzig and Moussa Dembele of Lyon, who both look like dangerous players. But, Speaking to the Posh Boys on Drive, which you can catch every weekday from 3-7 PM on Love Sport Radio, former Chelsea winger Clive Walker said that the player Lampard goes for will have to be mentally strong - and happy to share the role with Tammy Abraham.
"We need a centre forward as an aid for Tammy, not as a replacement. But then what kind of striker do you bring in? Youthful? Experienced? It's a tough decision".
"I think the new man has to be mentally the right player. It's a tough one - whoever comes in will be looking at Tammy Abraham, seeing he's scoring goals and realising he might not be playing in".
"He'll need to have belief in his own ability and back himself to break in and start doing well. But there will be plenty of players who will turn Chelsea down because they won't want to sit on the bench. It's a really tough situation for the club to try and get the right player".
Listen to the Chelsea Fans Show, every Friday from 7 PM on Love Sport Radio