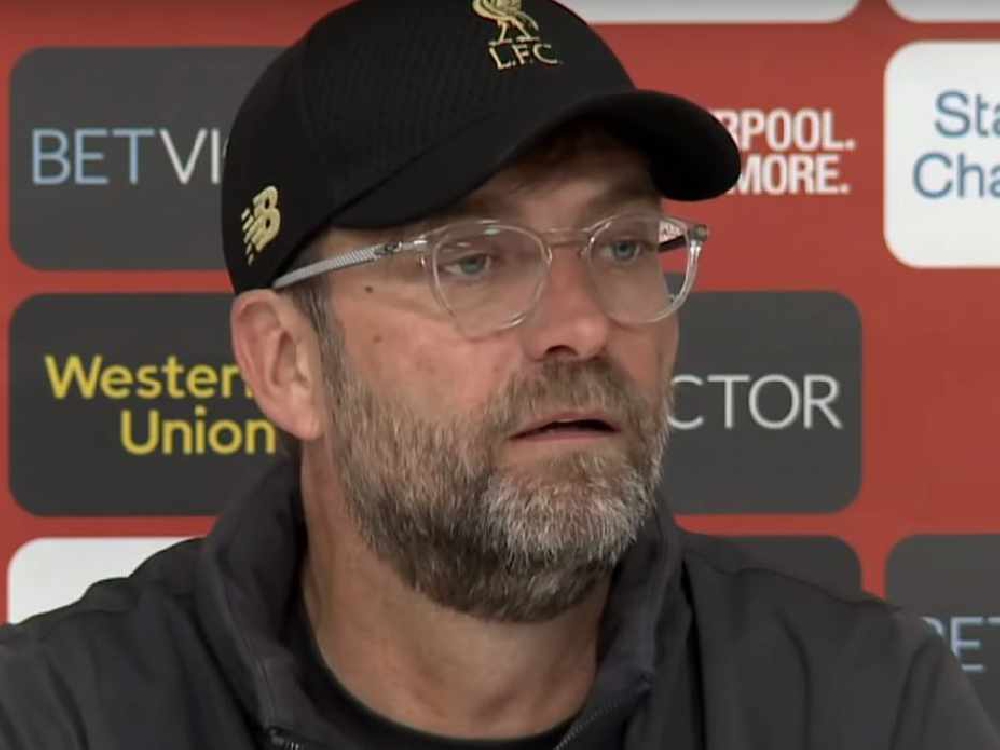 Chris Kirkland has no worries about complacency despite Liverpool's incredible form
Liverpool are absolutely flying this season. They are unbeaten in the Premier League, eight points clear at the top of the table, and are showing no sign of slowing down.
The only worry now is complacency. With the Premier League title theirs to lose, it's vital that the reds can retain their focus and not allow a lead to slip, as they did last season.
Speaking to Love Sport Radio, former Liverpool goalkeeper Chris Kirkland said that manager Jurgen Klopp will ensure his players keep their feet firmly rooted to the ground.
"I said after a few games Liverpool would win it comfortably but there's a long way to go. They've given themselves a great start and it's in their hands, it's theirs to lose, but there is a lot football left to be played".
"Klopp won't let the players get ahead of themselves. The next game will be the only focus now, and then the next one, then the next one. I know it's a cliche to always just focus on the next match but he really does do that, and it's so important".
"If they can end that thirty year wait for a Premier League title then I think Liverpool will be on shutdown for about a month with all the celebrations!"
Kirkland stressed that while the Liverpool defence hasn't been watertight this season, clean sheets aren't the be all and end all.
"I don't think the lack of clean sheets is a worry. They've not lost a game! They're top of the league and unbeaten - they won't be concerned about that. It's not easy to keep clean sheets in this league!"
Listen to Love Sport Radio on DAB Digital Radio, Online, smart speaker on via the Love Sport Mobile App.