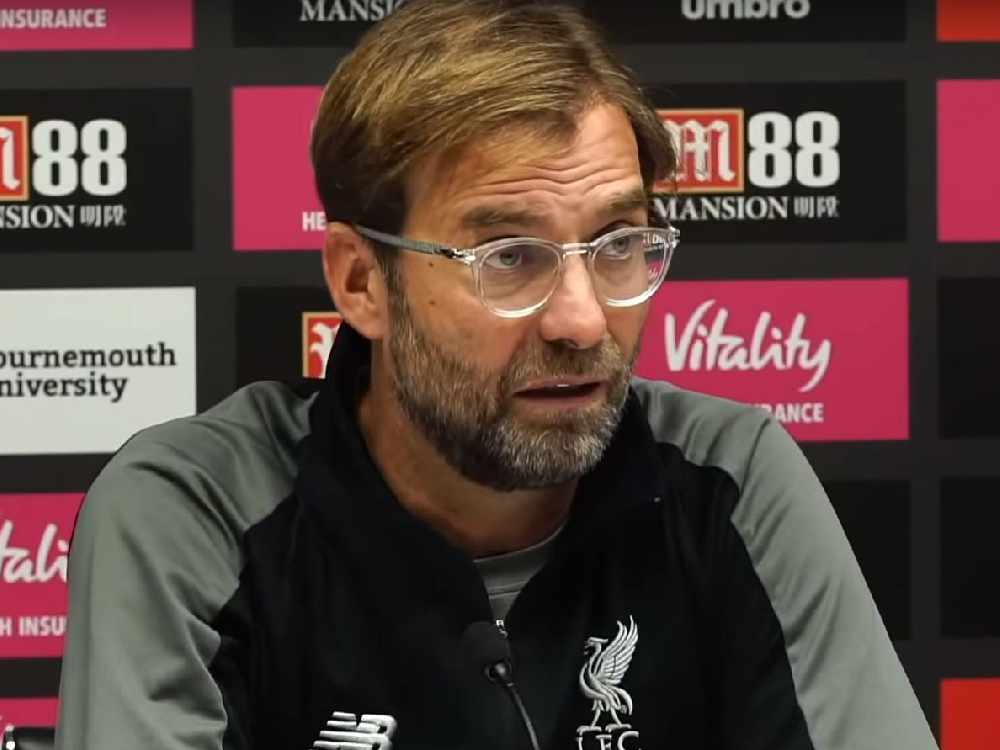 There's nothing like a bit of healthy competition...
Liverpool manager Jürgen Klopp has welcomed José Mourinho back to the Premier League following the Portuguese's appointment earlier this week.
Speaking in his pre-match press conference before his boys face Crystal Palace this weekend, the German seemed happy with Mourinho's return.
"Welcome back José," Klopp said as he was asked for his thoughts on the events at Tottenham this week.
"Obviously it's nice to have him [Mourinho] back. He was desperate [to get back into management], you could see that from the time he was not in [a job]".
The German then mentioned the brilliant work Pochettino did with the North London club: "But on the other side of course Mauricio is not there anymore. It shows how quick things change nowadays. I think around five months ago we played each other in the Champions League final. Now he is on holiday and I hope he can enjoy it to be honest".
"He did a brilliant job at Tottenham and no-one doubts that. He is an outstanding coach. Great guy, left and right of the game. I really enjoyed the challenges and the games we played against each other. It was my first game in the Premier League against him so we have quite the history together".
Klopp, whose first game in charge of the Reds ended 0-0 away at Tottenham, doesn't think Pochettino will be out of the game for long.
"When I heard it first I could not really believe it in that moment. But then a couple of hours later they already had the solution [Mourinho's appointment]".
"But everyone knows that all the jobs, whether available or not available, Mauricio will be in contention. Everything will be fine".
"But that's how it is. I really hope Mauricio can enjoy the few days, weeks, months, I don't know, off. It won't last long and he will be back."
Listen to Love Sport Radio on DAB Digital Radio, Online, smart speaker on via the Love Sport Mobile App.