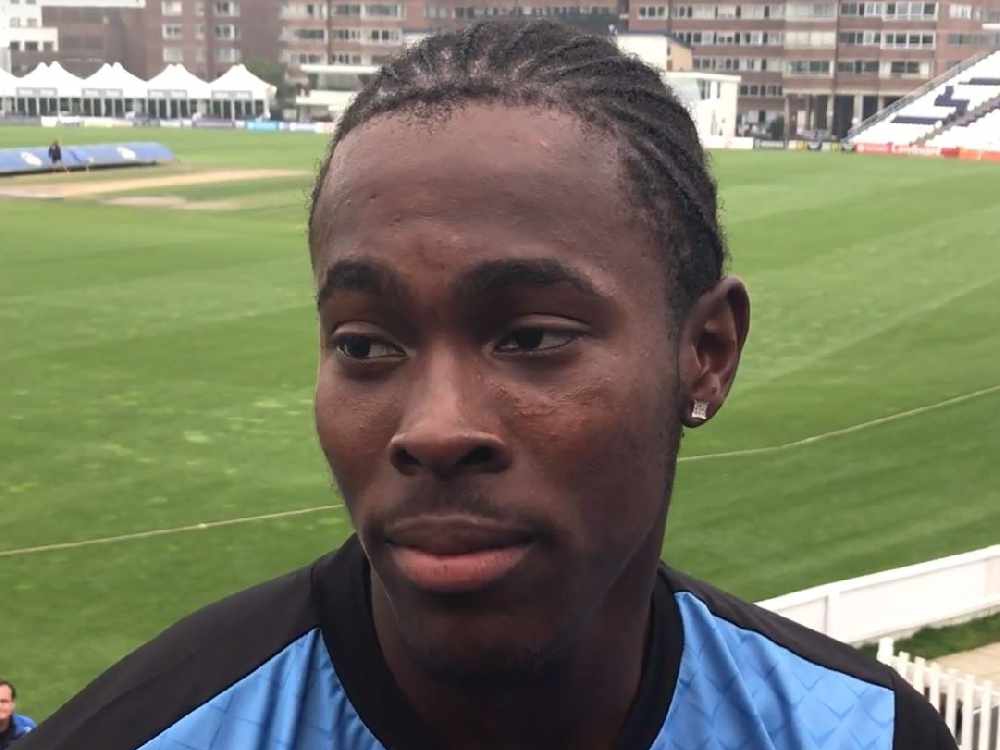 Jofra Archer's inclusion in the Cricket World Cup squad will naturally cause concern to those who miss out but his Sussex team-mate Tymal Mills does not believe it will upset those who remain.
Archer was not named in the preliminary 15-man World Cup squad yesterday but was included in the 17-man group for the series against Pakistan.
England want to give Archer, who only qualified for the country of his father earlier this year, the chance to prove himself in international cricket before this summer's tournament.
Mark Wood and Chris Woakes have both this week express scepticism about fast-tracking the Sussex quick into the set-up but Mills has batted back accusations of unfairness.
"We all know somebody is going to get left out if they decide to go with Jof if he impresses enough in the Pakistan series, which I'm sure he will," Archer told Love Sport Drive with Richard Lee and Patrick Christys (weekdays 3.30pm-7pm).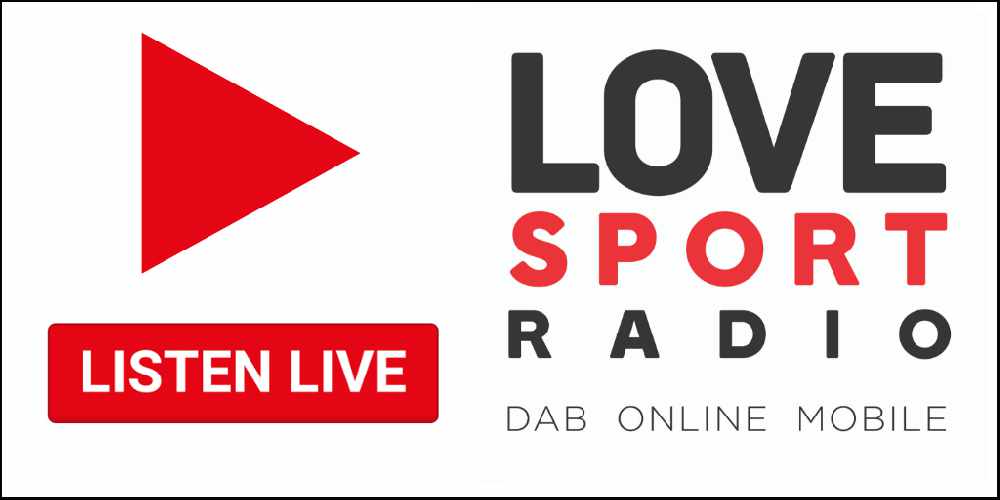 "Obviously, somebody is going to be disappointed. He's a good lad. He's not going to come in and start raising hell to disrupt the harmony of the team.
"It's a home World Cup which obviously doesn't happen very many times during a player's career so it's something that you want to be part of.
"If you've been part of the England side for the last couple of years, you don't want to use your place. That's natural. Everybody wants to play.
"People who aren't in the team want to be in it and the people who aren't in it don't want to lose their place.
"Sprinkle in the home World Cup factor, playing in front of friends and family and all the home support, you naturally want to play in this one even more so than in others if that's possible.
"I don't think bringing in Jof would have a negative impact on the team."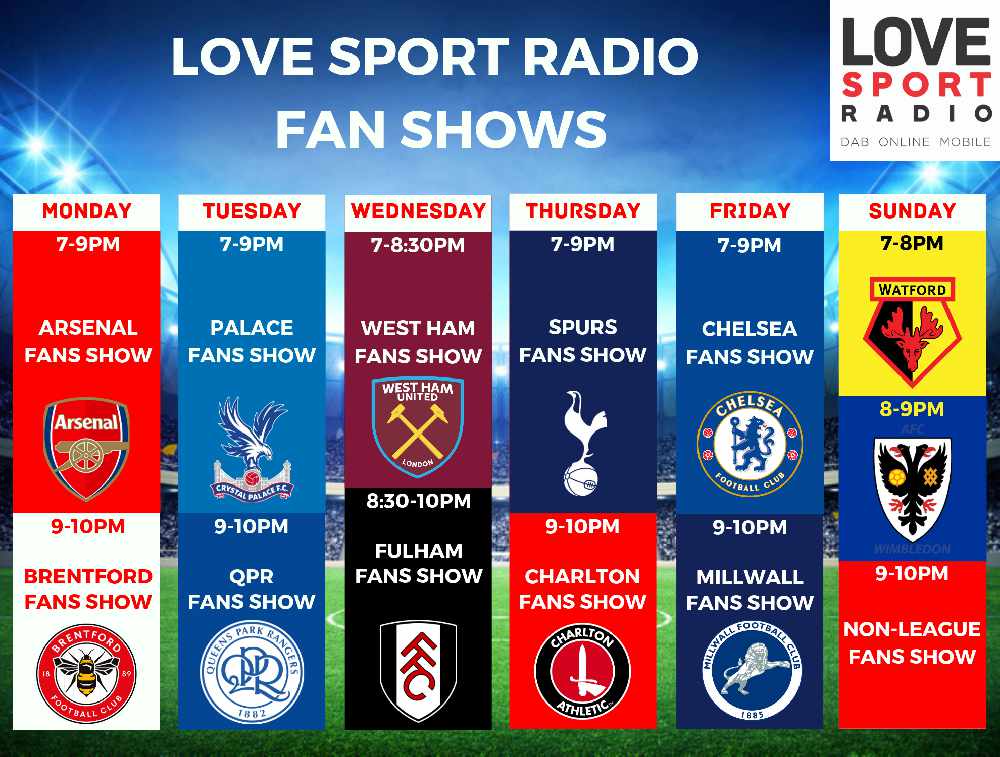 Archer will likely challenge the likes of Wood, Liam Plunkett and David Willey for a spot in the World Cup, which will start at The Oval on May 30 when England take on South Africa in the tournament's opening fixture.
But first he will have as many as six chances - five against Pakistan and one against Ireland - to impress the selectors with his skillset which is not just limited to his bowling.
"He takes his batting very seriously. He hits more balls than the batters themselves!" Mills added.
"As a bowler, if you've had a bad game you come up and you're obviously a bit miffed but he's not the type of bloke who is going to start smashing up the changing room.
"I run in from the edge of the 30-yard circle and bowl as fast as I can while he just walks in and flicks his arm over and it seems to come out the same speed!
"He's an extremely naturally gifted cricket. It doesn't seem to be forced effort. He seems to find his rhythm very easily and very quickly. He's very, very talented.
"As we've seen over the last couple years on TV, he makes stuff happen with the ball in his hand or in the field.
"In 50-over cricket, that's really important especially in those middle periods of the game where we often see games drifting without much going on: batters milking the spinners and stuff.
"But he's the kind of guy who you can bring him on in the middle for a couple of quick wickets and change the game."
And when asked the million-dollar question, Mills was emphatic with his answer.
Will Jofra Archer play in the Cricket World Cup this summer? "Yes," came the instant reply.