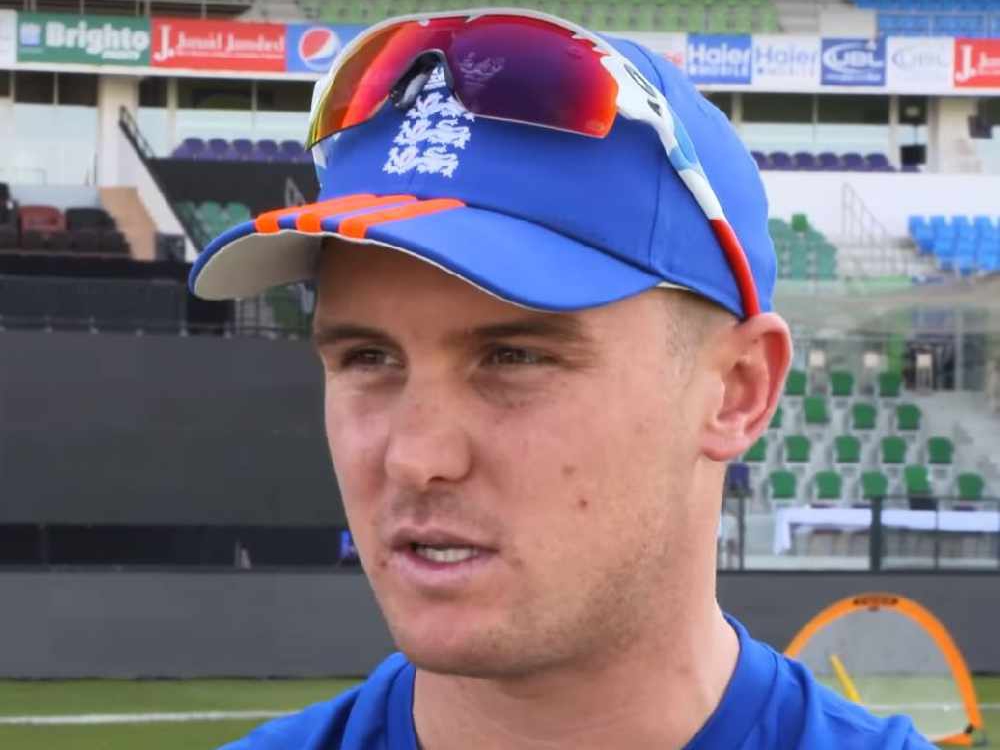 Jason Roy's injury should concern England fans but Darren Bicknell remains confident that England will make it through to a mouth-watering Cricket World Cup final.
Roy has torn his hamstring and will miss at least England's next two games against Afghanistan and Sri Lanka.
The Surrey opener is likely to be replaced by James Vince, who has been in fine form for Hampshire and shown flashes of form in England colours as well.
Captain Eoin Morgan did net earlier today but has been struggling with back spasms and could miss tomorrow's clash with Afghanistan.
"We can't hide away from the fact that both of the injured are important players for England," former opener Bicknell told Love Sport Radio.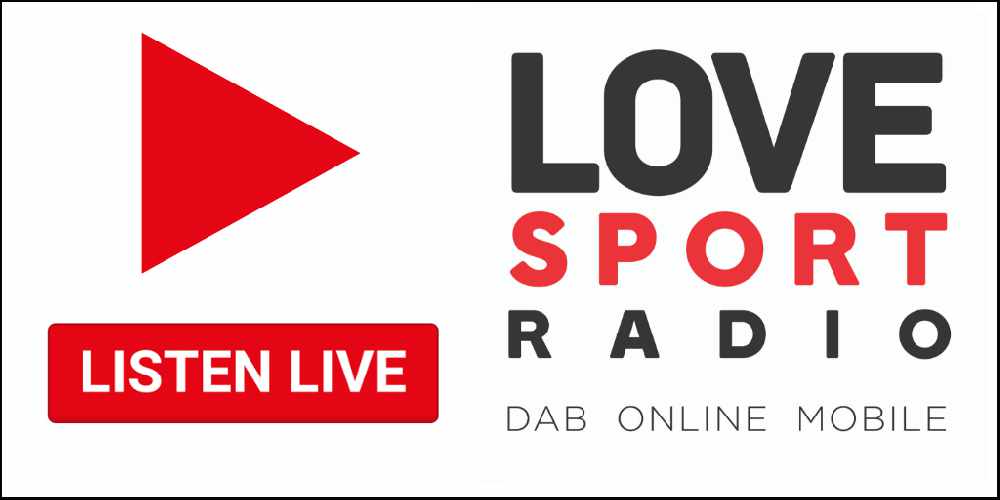 "Jason Roy at the top of the order has been extraordinary. James Vince would probably come into that position but James is not quite the same packet as Jason Roy but still a great player.
"The more interesting one is Eoin Morgan, who has been in fine form, but what he brings to us as a captain has been awesome.
"Jos Buttler has been a capable deputy as a captain, but it's going to be a loss to us.
"I just hope these injuries are not too bad. I had back spasms at a stage in my career and they can clear up in three or four days quite quickly and then you can be fine.
"A hamstring for Jason Roy, bearing in mind he missed seven weeks of the season through a hamstring injury, is more of a concern."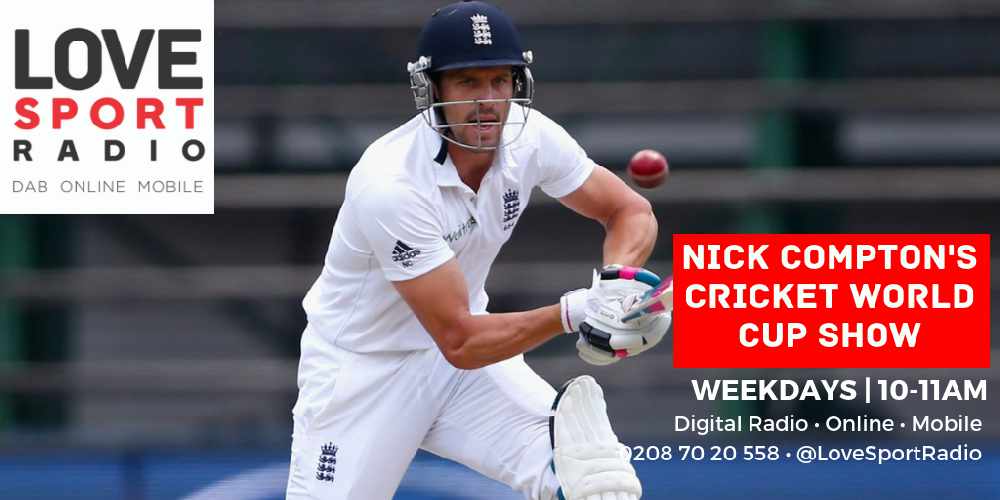 England are also sweating on the fitness of Liam Plunkett, who has been suffering from a virus, but are blessed with depth in the bowling department.
The qualification of Jofra Archer saw David Willey miss out on the squad but Morgan does have the luxury of rotating his seamers from game to game.
But Bicknell believes it is the spinners who will play a greater role as the tournament evolves.
"We are very grateful that he has chosen to come here because he's an outrageous talent," Bicknell added.
"He bowls very quickly, making it look so easy, and even Chris Gayle didn't want much to do with him. He is going to be a huge talent.
"It will be interesting to see how it goes as the tournament progresses.
"The ICC sets up the tournament so that they tend to play on the same pitch three or four times in a row, so towards the back end of the tournament the pitches are going to get a bit dry, they are going to spin a bit more which could bring India and one or two others even more into the contest.
"England will hope Moeen [Ali] and Adil [Rashid] will keep fit going into the tournament.
"I'm comfortable where England are at the moment and can see an India-England final, although New Zealand would have a thing to say about that."