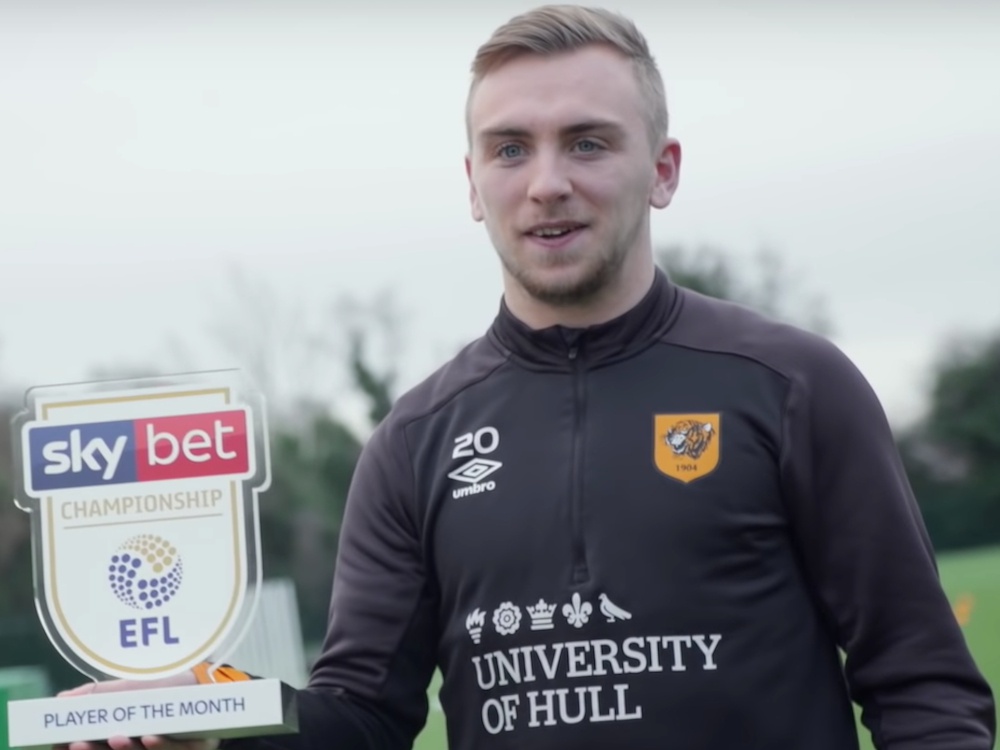 Jarrod Bowen has been backed to succeed at Tottenham if he gets a mooted £12million move to the Premier League by former Hull City manager Phil Brown.
Bowen won the Championship Player of the Month award for December after scoring six in six appearances for Hull and has already bagged three more in 2019.
The 22-year-old has had an unusual path to the top level of English football having been thrown into the Hereford United starting line-up while still a teenager.
When the club was expelled from the Football Conference, Bowen joined Hull as a free agent and the club could now be ready to cash in on their top scorer after 27 league goals in 76 appearances.
Brown never overlapped with the Englishman at the KCOM Stadium but does believe he has all the right qualities to succeed in the Premier League.
"He's a precocious talent and he's got an eye for goal," Brown told The Brian Moore Show (weekdays 3pm-7pm).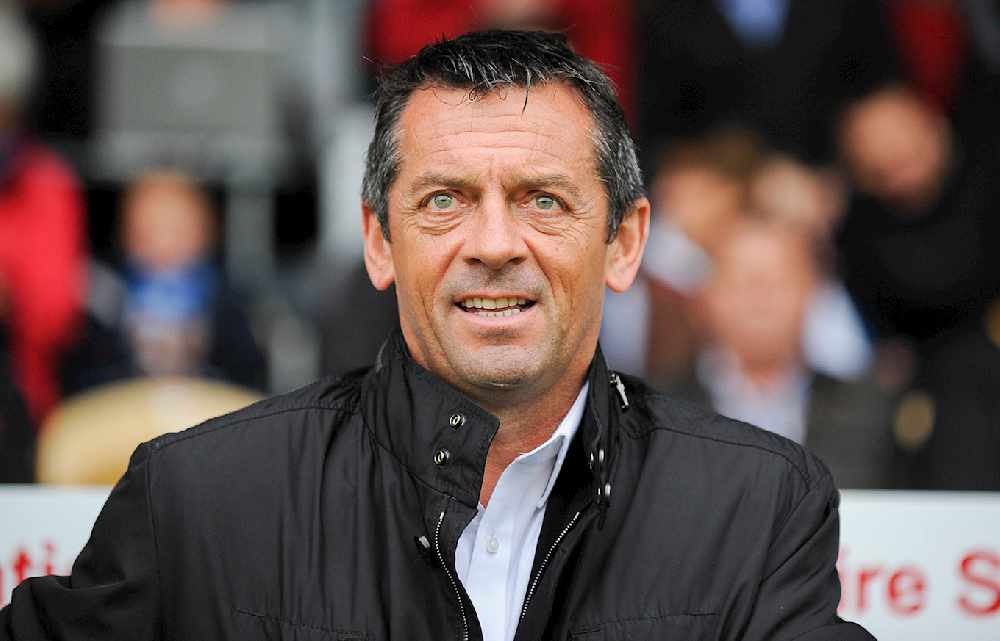 "I've heard a lot of people talking about him and he's got a great attitude.
"A lot of the boxes to go to the next level Jarrod certainly ticks.
"I would say he would be an welcome addition - and Spurs are a great example - to any Premier League squad.
"I didn't think at this moment he was ready for the top six but certainly where Spurs are concerned they do their homework with regards to research on players so you have to say it [would] be a great decision for the player and for Tottenham."
But current Hull manager Nigel Adkins has insisted he does not want Bowen to go and is keen not to let the speculation upset his squad.
"As far as I'm aware we've not had any bids for players," said Adkins.
"The club have made it perfectly clear they don't want anyone to depart.
"I've spoken with Jarrod and several guys individually about it all.
"They've all got a smile on their face. The players are giving everything they've got.
"They can smell it as well. We need to keep the momentum going and to keep that momentum going we've got to keep working. They're all in good places at this moment in time."