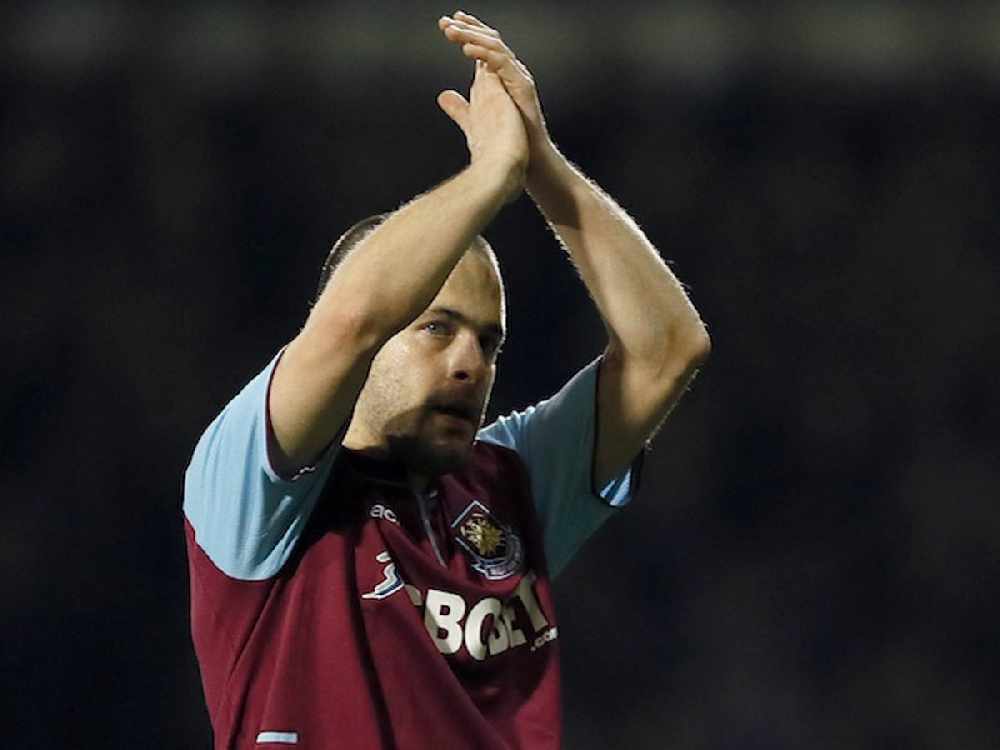 Ex-Hammers Head of youth Tony Carr claims securing the services of Joe Cole in a coaching role would be fantastic for West Ham.
The former West Ham and Chelsea manager has been appearing regularly in the punditry box in recent weeks, and stated how there are only two clubs he'd walk too for a job - West Ham being one of them.
Prior to his punditry work, Cole has been working with another one of his former sides in Chelsea after securing the sufficient coaching badges, making him eligible for a role with the Hammers.
Tony Carr, renowned for his fantastic work with youth prospects and credited with bringing through the likes of Frank Lampard, Rio Ferdinand and Micheal Carrick, has spoken exclusively to Love Sport about what Cole would bring to the set-up and how it would benefit West Ham.
"If he gets back to West Ham, he can only help the youngsters that are there. It would be a fantastic appointment."
Carr also spoke on the FA Cup and whether it had lost some of its glitz and glamour in recent years,"If you had asked me a couple of years ago, I might have said yes. But i think in the last couple of years that interest and importance of it has been renewed."
"I wouldn't say it's at an all-time high, but it's got its sparkle. I love the FA cup. The excitement is still alive, I wouldn't say it's a dying thing."
Listen to Love Sport Radio on DAB Digital Radio, Online, smart speaker on via the Love Sport Mobile app.