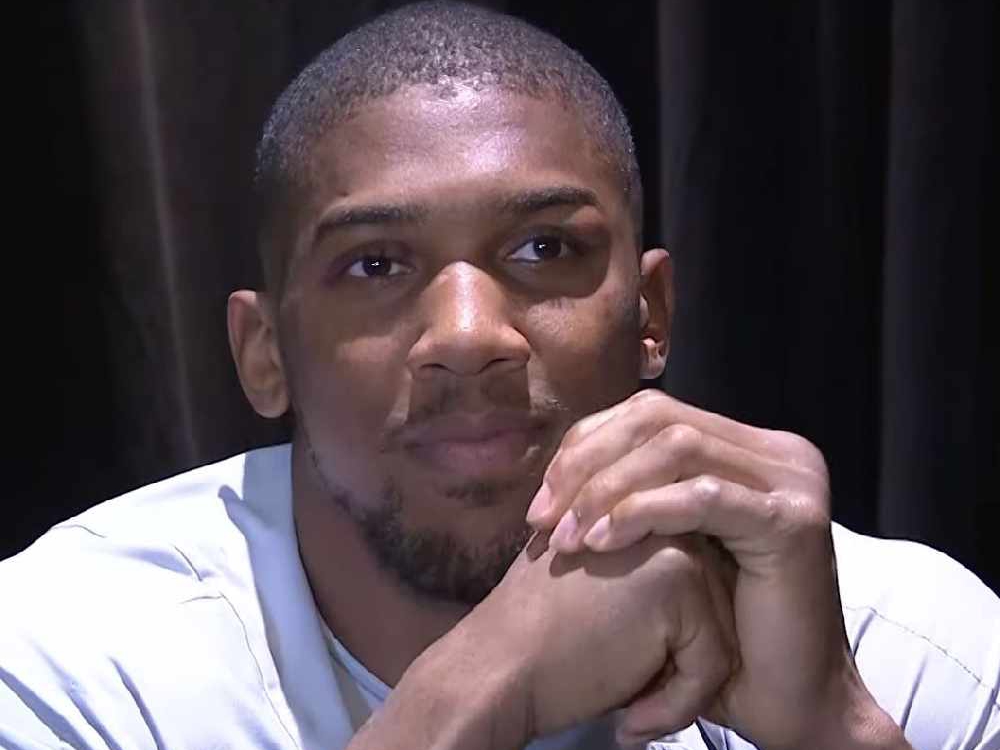 Anthony Joshua must adapt his boxing style and technique if he wants to bounce back from a shock defeat to Andy Ruiz Jr, according to Barry McGuigan.
The Brit was stopped in the seventh round having been put down four times by Ruiz Jr, who was as long as 25/1 to win the fight with some bookmakers in the run-up to the contest.
Joshua is expected to face the new IBF, WBA and WBO heavyweight world champion in a rematch before Christmas, but legendary former boxer McGuigan believes he has work to do first.
"I just think there are fundamental changes he needs to make to his technique and style," McGuigan told Love Sport Drive (weekdays 3.30pm-7pm).
"Many might say he was switched off and not mentally switched on but that is really irrelevant at this stage.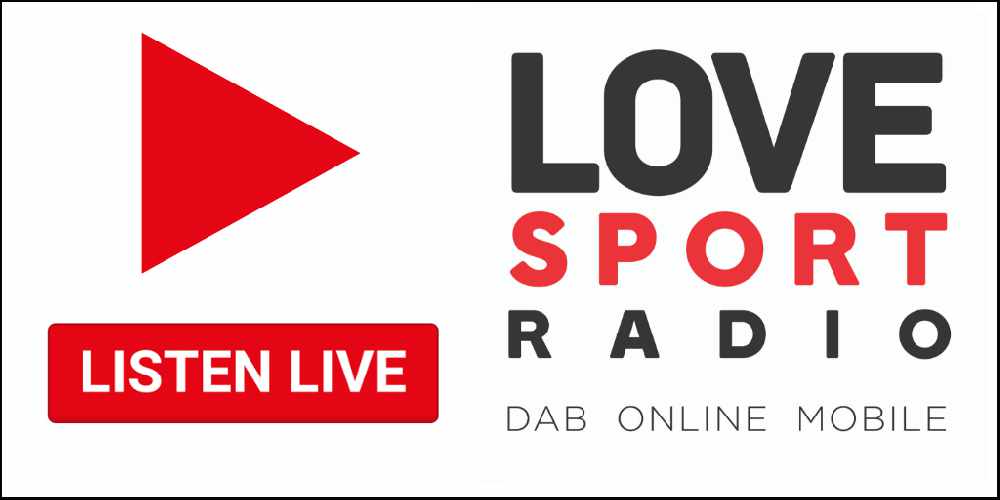 "The fact is if he had knocked out Ruiz no-one would have talked about this.
"These things happen, it's the heavyweight division and when you're in the punching zone and those punches are flying over your head and missing your by centimeters, all it takes is to move your head slightly and you can be hit so hard you never recover.
"Look at Fury, Wilder, all of them - they've all been dropped at one stage or another.
"It's about getting back on your feet and getting your confidence back. That takes time."
He added: "He got hit by a left hook because he got reckless.
"When he hurt Ruiz he went in there, he got careless, and that's all it takes with these guys.
"That very first punch Ruiz hit him with behind the ear, damaged his equilibrium and he never really recovered from that.
"It took him about a round and a half to get back into it again. But as soon as he got into punching range he got nailed again. I don't think he ever really recovered.
"I'll never forget the night at Wembley Arena when [Lennox] Lewis got stopped in the second round. His brother was saying the stoppage was early but I said he did him a favour. He prevented psychological damage and the referee did the same thing on Saturday night with Joshua.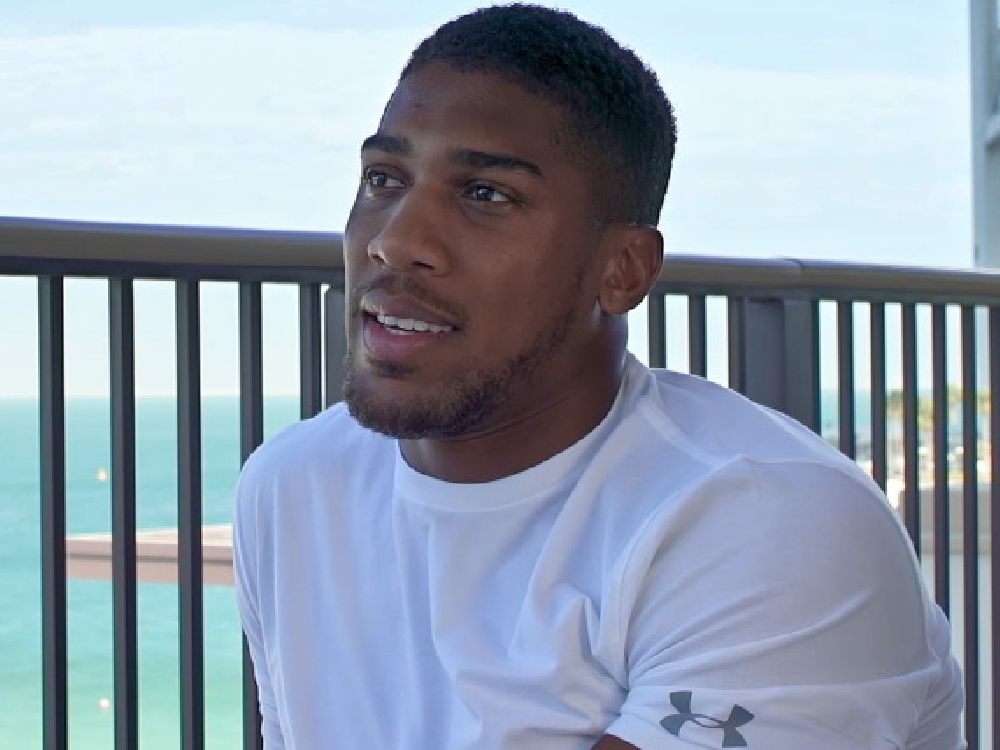 "Lewis came back and knocked out McCall a number of years later. Joshua just needs to make the changes necessary.
"He's a phenomenal athlete and he's 29. It's not like he's an old man. It's happened so many times before it shouldn't be surprising but it is exciting and now it's all about his journey to redemption."
Joshua will have to hope that Ruiz Jr is not stripped of any of his belts before they meet again with the WBO set to hand the champion a mandatory next.
That mandatory could in fact end up being Joshua himself but either way, the Brit is a lot further from a fight against Deontay Wilder or Tyson Fury than he was.
But McGuigan, who took to managing boxers after retiring himself, is optimistic about Joshua's comeback.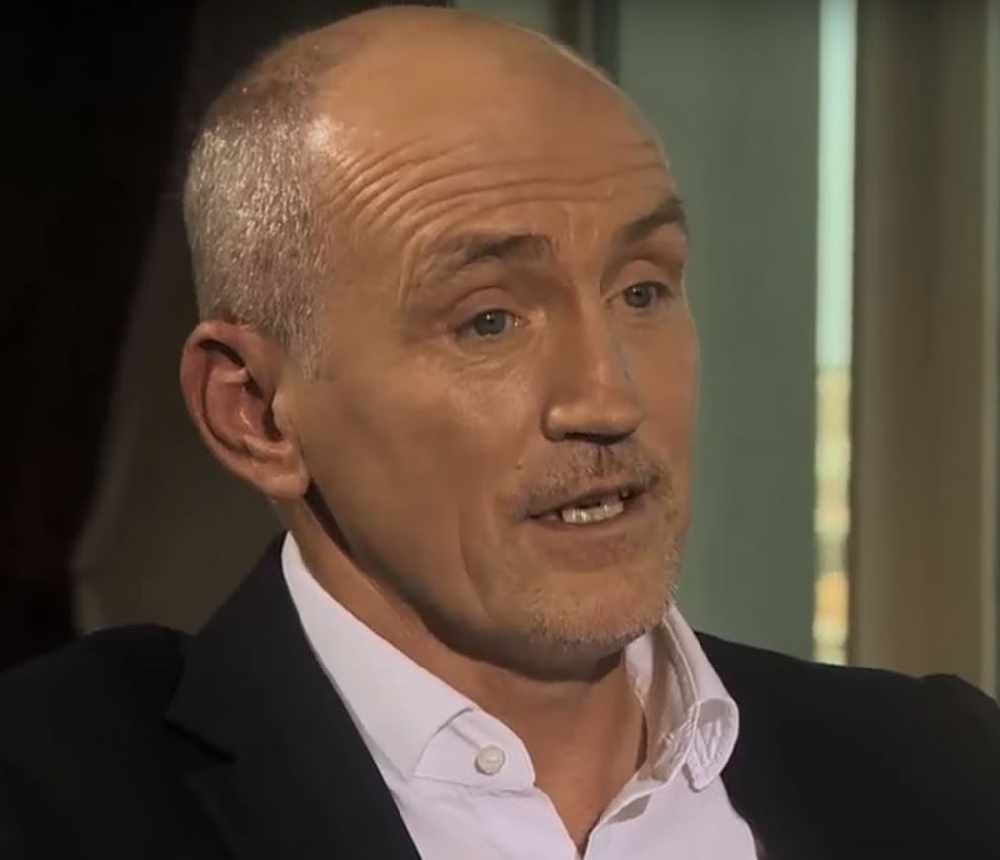 "He's a big publicity team around him, all his team think the world of him and will think they're doing the right thing," McGuigan added.
"He is very marketable, handsome, loveable and has a great physique, so he has it all.
"Sometimes you can get lost in all that and forget the thing you do best that creates all that and which is the most important thing.
"I'm not suggesting that is the case but what I am saying is he's got a lot of things to get right.
"He's still a young man, he's got great career ahead of him. It's great that he has all this opposition out here and the UK has three of the best heavyweights in the world at the moment which is an unusual scenario.
"He's just got to get it right, get those things that need to be worked on ironed out, have a nice rest and get straight back to it again. He's got things he needs to work on technically."