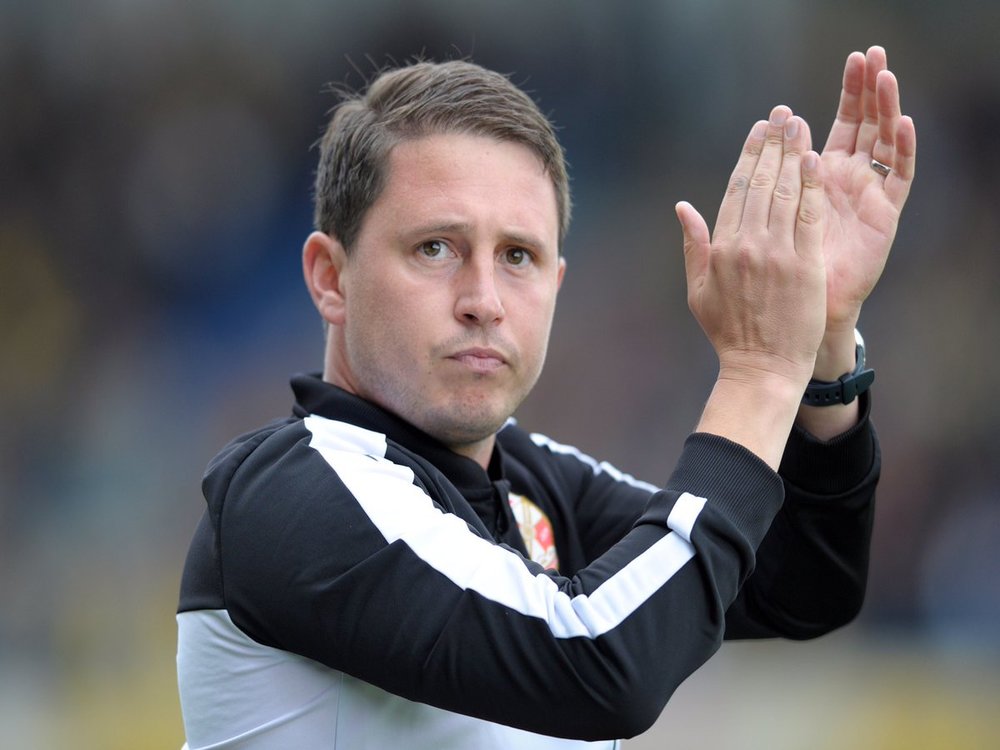 Will Leyton Orient stick with the gaffer longer term?
Leyton Orient's Interim Manager, Ross Embleton, has made it clear that the club's needs come first and foremost for him.
Speaking on the Leyton Orient Fans Show on Love Sport Radio Embleton, who's back in charge of the club for a second time this season, said he is concentrating solely on making the League Two side competitive again.
"My priority has always been to make sure this club's in a stable position. And that was the first thing I said after what happened in the summer with Justin".
"I wanted normality back to the club. Genuinely that's where we're at at the moment and what we're focussed on."
The 38-year-old had been in charge of the O's at the start of the campaign, overseeing their first season back in the Football League since their promotion from the Conference. Winning five league games out of the first fourteen, Ross said he was happy to take a step back and make way for a new manager for the sake of the team.
"I'll be brutally honest, the decision that I came to before Carl [Fletcher] came in was solely focused on what I felt was best for this club".
"I didn't feel like I was in a position, from a selfish point of view, which ultimately sometimes you have to make that decision, but at the same time I care about the club and the way it's going to develop and move on".
"I felt like it was the right decision at the time to allow someone else new to come in".
"Right now, my focus is on getting the team right and getting things done properly to make sure we're a competitive team again and we start to get the results the quality of the group deserves".
"I'm happy in the interim role, however long that is."
Listen to Love Sport Radio on DAB Digital Radio, Online, smart speaker on via the Love Sport Mobile App.