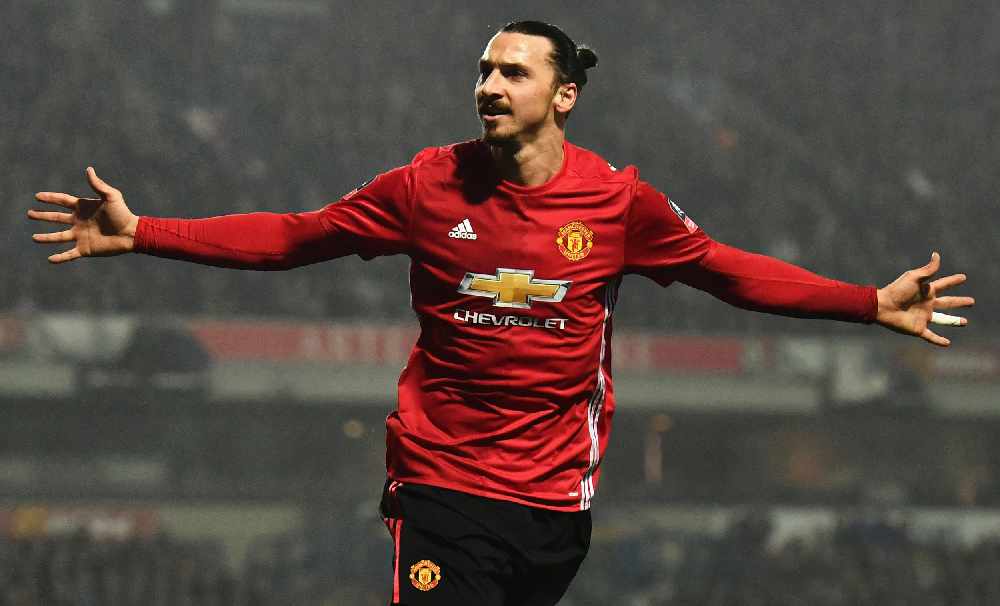 Former Manchester United full-back Clayton Blackmore thinks his old side are crying out for a big character like Zlatan to help the youngsters.
United progressed into the 4th round of the FA Cup after eventually stumbling to a less than convincing 1-0 victory over Wolves at Old Trafford. A 3rd round replay was certainly an unwelcome feature in his side's hectic schedule and Ole Gunnar Solskjaer can thank Juan Mata's deft finish for the winner.
Solskjaer's woes go deeper than just the timid performance as Marcus Rashford only lasted 16 minutes off the bench before aggravating a recurring back injury. Rashford is a rare positive in an otherwise limp campaign for United so far with the 22-year-old scoring a club-high 19 goals this season. His injury will be cause for concern as United now face the daunting prospect of travelling to Anfield on Sunday without their leading marksman.
With Rashford's latest injury proving the striker's workload is pushing him to the limit, former full-back Blackmore urged the United boss to strengthen up front, and called on a familiar face.
"To be honest, Ibrahimovic came forward and I think he's the kind of player we needed, a target man with a massive ego just to help the kids through most of the games."
Blackmore claimed United's relatively youthful side is lacking an experienced head in the dressing room: "It's tough because they have not got a lot of senior players around them. They've got more younger players than senior players - when I was growing up, it was all senior players."
Another youth prospect impressing in the first-team setup is Brandon Williams, who has kept six clean sheets in his last seven appearances from left-back. Having played at Old Trafford in this position himself, as well as being a former member of the backroom staff at United, Blackmore gave great insight into the local lad's development:
"Brandon is a great kid, I was working at United when he was there; at 15, 16, a lot of the coaches were thinking of getting rid of him.
"It just shows you, these kids grow up and get bigger and stronger and it's a different mentality. He's a different player now and doing a great job at the moment, it's great to see."
Listen to the Manchester United fans show every Monday night from 8pm on Love Sport Radio.