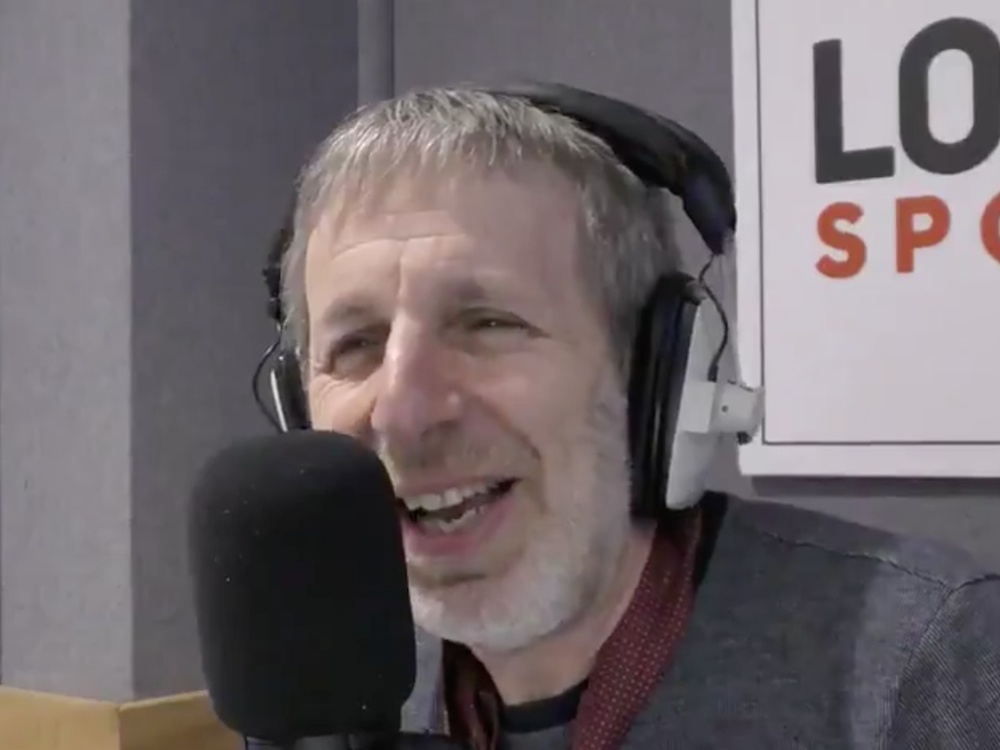 In a week where Tottenham reached a Champions League semi-final at the expense of Manchester City in an instant classic, breakfast presenter Ian Stone has found himself doubling down on his Arsenal fandom…
I was going to write a piece about Tiger Woods and his epic victory at Augusta last weekend. I love a redemption story and this one had all the required elements: a flawed genius whose best days were behind him (or so we thought) suddenly and magically rediscovering his mojo and sweeping all before him at one of the most beautiful and yet treacherous sporting arenas on earth, and then revealing a hitherto-unseen humility.
It was great to watch and what's more, because of imminent thunderstorms, was rescheduled to a time more suitable for someone who presents a breakfast radio show.
But then there was a Champions League game at the Etihad on Wednesday evening and Tiger Woods sensational victory was somewhat eclipsed. For those who didn't see it, the bare facts are that Manchester City beat Spurs but the aggregate 4-4 draw took Spurs through on away goals. But this doesn't really begin to tell the story of what was one of the silliest and most exciting games of football I've ever watched.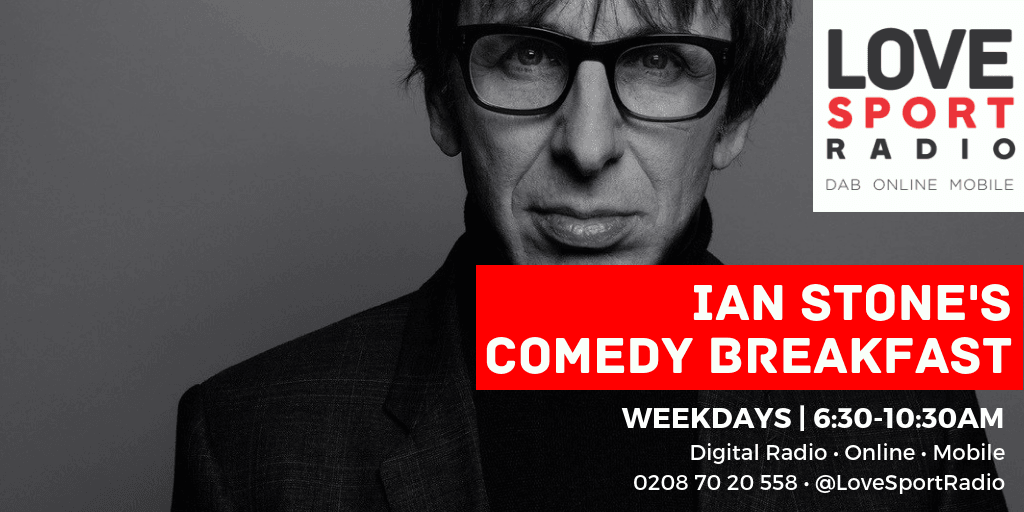 What we got were two teams, fully committed to what some might say was reckless attacking football producing a breathless spectacle that will be hard to top in this or any other Champions League season.
The VAR decisions were pivotal and I'm glad they happened the way they did. The first one was never handball. As for the disallowed Raheem Sterling goal and that 30-second wait while we held our breath before the referee pointed for a free-kick and the entire stadium gasped in either desolation or elation, I loved it. It might not be football as it once was but it was possibly even more gripping and dramatic.
And at the end of it, a full-strength Manchester City team that cost approximately half a billion pounds to assemble and a manager with a proven track record of going deep into this competition were beaten by Tottenham: a team that had spent precisely zero pounds in the last two transfer windows; a team that was missing their star striker as well as five or six genuine first-team players and whose main midfielder had limped off after 35 minutes; a team that is generally considered to be the Spursiest team that ever walked the earth. This is not an inconsiderable achievement.
I've always hated Tottenham. Always. I'm an Arsenal fan so it's only natural. I hate their players, their fans and I hated their ridiculously small stadium with its terrible transport links and awful high street.
When they were shit, I revelled in it. When they qualified for the Europa League, I mocked them. Thursday is Spurs Day, that sort of thing. When they got better, I feared them but it made finishing above them, even if we left it until the very last day of the season, so much sweeter. And when, in the last few years, they started finishing above us… well, I sort of blocked it out of my mind. I knew that at some point, they'd blow their season and end it without a trophy. They were Spursy.
Now, I'm starting to seriously worry about them. One can't deny their achievement in getting this far. Neutrals (and I don't really understand the term) probably love them. They're actually quite good to watch. They've got players who can really play. Some of them seem like OK human beings. How can anyone hate Son? I met Eric Dier the other week. He's a nice bloke. Their manager is likeable, he's good friends with our manager. He talks about 'the right sort of hatred'. He gets the Premier League. They have a new stadium. It might have been 10 months late but it looks amazing. And on top of all this, they're now in the semi-finals of the Champions League. When will this nightmare end?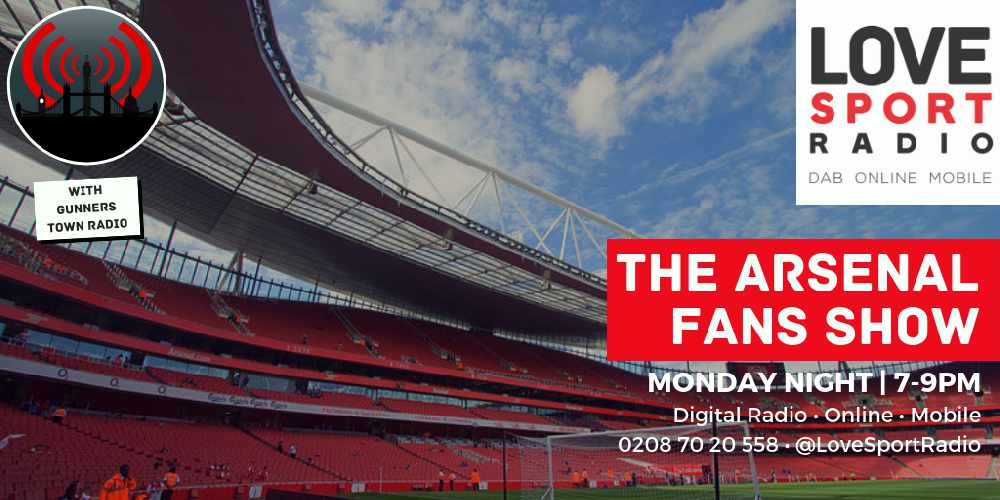 For any Gooners reading this, don't fret. I still want them to lose. After Spurs won on Wednesday, they spent the entire evening taunting Arsenal by singing 'Oh what a night, watching Tottenham on a Wednesday night, you play Thursday cos you're fucking shite' on a loop so I have no problem supporting any team playing against them. I'll support the financially-doped Manchester City on Saturday and Ajax in the semi final. If they play Liverpool in the final, I'll even cheer on the Scousers. This is what it's come to.
Even as a Jewish Arsenal fan, if there was a team advocating strict Sharia law and the forced deportation of Jews and they were playing Spurs, I'd probably hope for a draw and an abandoned match. I'm that desperate, hoping they get knocked out of the Champions League and finish fifth. That shiny new stadium won't look quite so good with 25,000 people in it watching Spurs against the third best team in Romania on a freezing cold Thursday night in November.