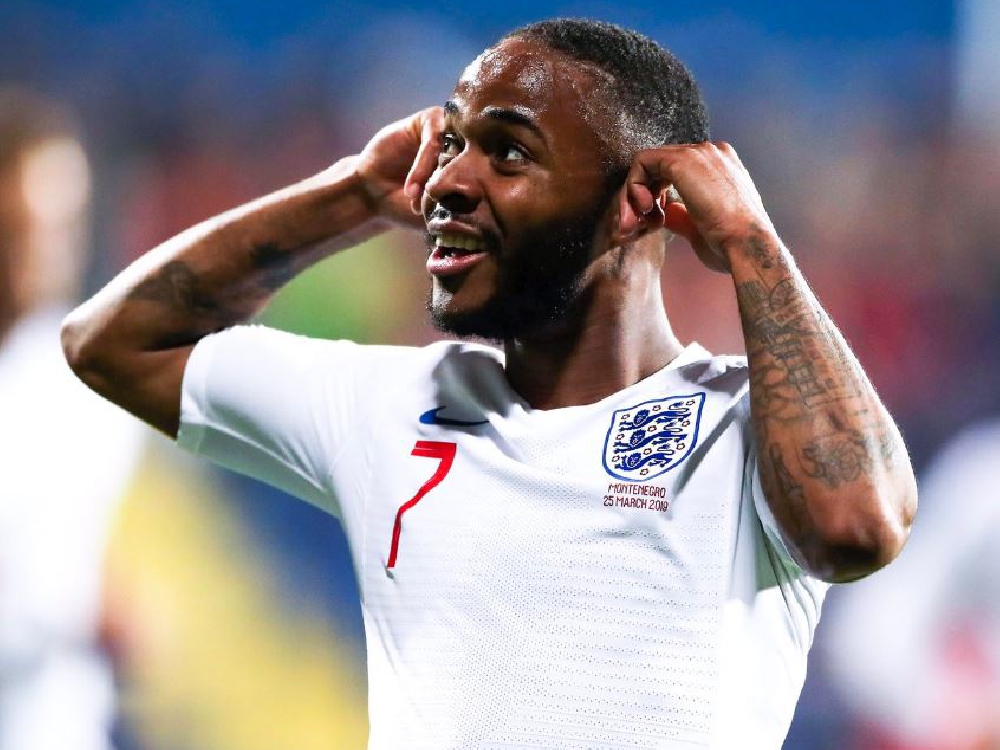 Ian Stone, host of the Comedy Breakfast on Love Sport, writes his first weekly column, covering the biggest issues in sport.
Another week, another racist incident. Last week it was Raheem Sterling, Calum Hudson-Odoi and Danny Rose having to endure monkey chants on England duty in Montenegro. (The irony of idiotic white racists suggesting that the black players are lower down the evolutionary scale was somehow lost on them.)
The initial response of the Montenegrin FA was to deny that any monkey chants had taken place until it was pointed out that every pitchside microphone had picked them up and would you like us to play back the recording?
At that point, some poor schlep was wheeled out in front of the camera and told to profusely apologise and say, no doubt on the orders of the national tourist board, that people of all colours, races and religions are more than welcome in Montenegro.
This week, it's the turn of the Italians to step down to the racist plate. Moise Kean, a nineteen-year-old playing for Juventus, was abused for the entire game by the Cagliari fans.
When he scored a goal, he had the temerity to stand in front of said fans with his arms wide in a celebratory gesture.
His manager Max Allegri and his captain Leonardo Bonnucci said he was equally to blame for what happened because he should've celebrated with his team mates rather than incite the Cagliari fans into continuing their racist abuse. So much for team spirit.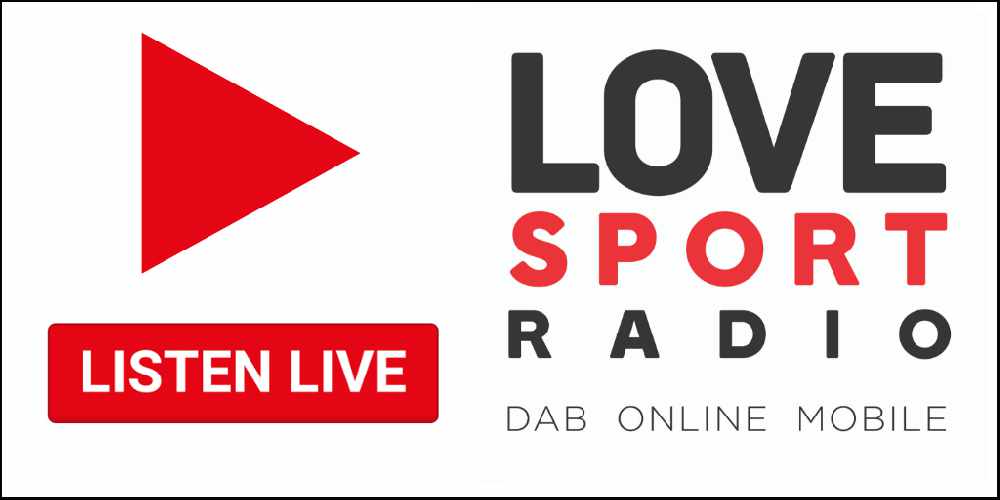 No doubt there will be another incident next week - although it's difficult to know where in Europe it might occur. There are a number of possibilities, including England. If you want to liven things up in the workplace, one could place the names of countries in a hat and have a sort of racist abuse sweepstake.
Writing after the Montenegro game, John Barnes was very clear that we need to get our own house in order before we start clambering up to the moral high ground and sneering at foreigners.
He has a point. Most football fans can, off the tops of their heads, name three or four incidents in this country from the last few months: Raheem Sterling being abused by some very angry men at Chelsea, Pierre-Emerick Aubameyang having a banana thrown at him by Tottenham fans, Millwall fans singing 'I would rather be a Paki than a Scouse' at the FA Cup tie against Everton to name but three. These things are not uncommon.
As for what can be done, most games now are covered by any number of cameras and it shouldn't be difficult to spot the guilty parties and mete out justice, although what that justice consists of is not universally agreed upon. For countries, the fines have been either a) pitiful or b) massively misjudged
We all remember when the Croatian FA were fined €80,000 for racially abusing Mario Balotelli at Euro 2012, €20,000 less than Niklas Bendtner was fined for wearing pants advertising the wrong gambling sponsor. This is the same country that a few years later mowed a swastika into a pitch so I guess the fine didn't have the deterring effect that was hoped for.
Partial or full stadium closures might work. It certainly affects gate receipts but it does make the games almost impossible to watch. No-one wants to hear Jordan Henderson swearing at officials. (If it's Mike Dean, I might make an exception.)
And whether the racists, unable to enter the stadium to abuse the black players, put two and two together and work out that it's down to them, is hard to know. Most racists I've met don't seem to be that blessed with high levels of deductive reasoning.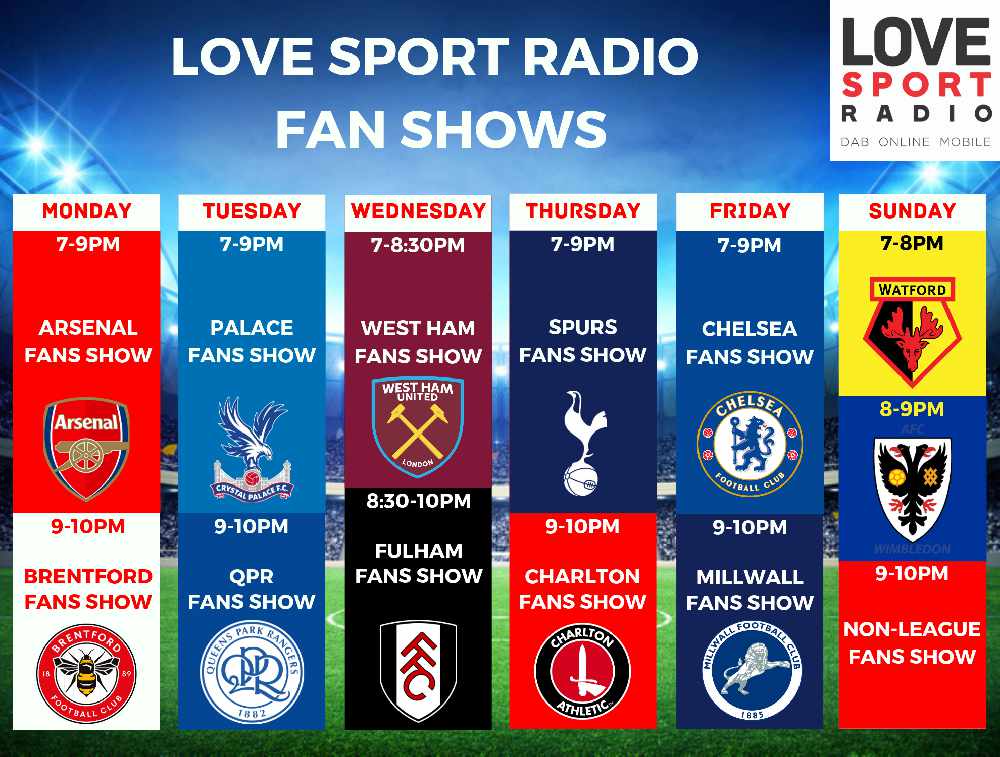 A number of ex-players and pundits - including Love Sport's own Luther Blissett - have gone further and said that the next team caught racially abusing anyone should be thrown out of a competition although it will only really work when it happens to one of the major countries.
Throwing Montenegro out of the European Championships will only bring forward their inevitable elimination by a few months whereas chucking out one of the major footballing powers would really make people sit up and take notice. Plus England would have a slightly better chance of winning a big trophy. (Unless of course we were the ones chucked out.)
I'm also hearing more support for players and indeed whole teams walking off when racist abuse occurs. Harry Kane has said he's prepared to lead the England team off if it happens again. I think this is an excellent idea although it's a shame it's only happening now when they're really good to watch.
In the past, when the Golden generation were really struggling through qualification, there have been more than a few occasions when I'd have been more than happy for England to cut things short and leave early.
Whatever, something needs to be done, although something has needed to be done for quite some time now. Perhaps the latest incidents will galvanise the authorities and racism will forever be banished from football and possibly society in general. And after that, Brexit will be sorted and there'll be peace in the Middle East. I won't hold my breath.
For more of this, don't miss Ian Stone's Comedy Breakfast every weekday from 6.30am