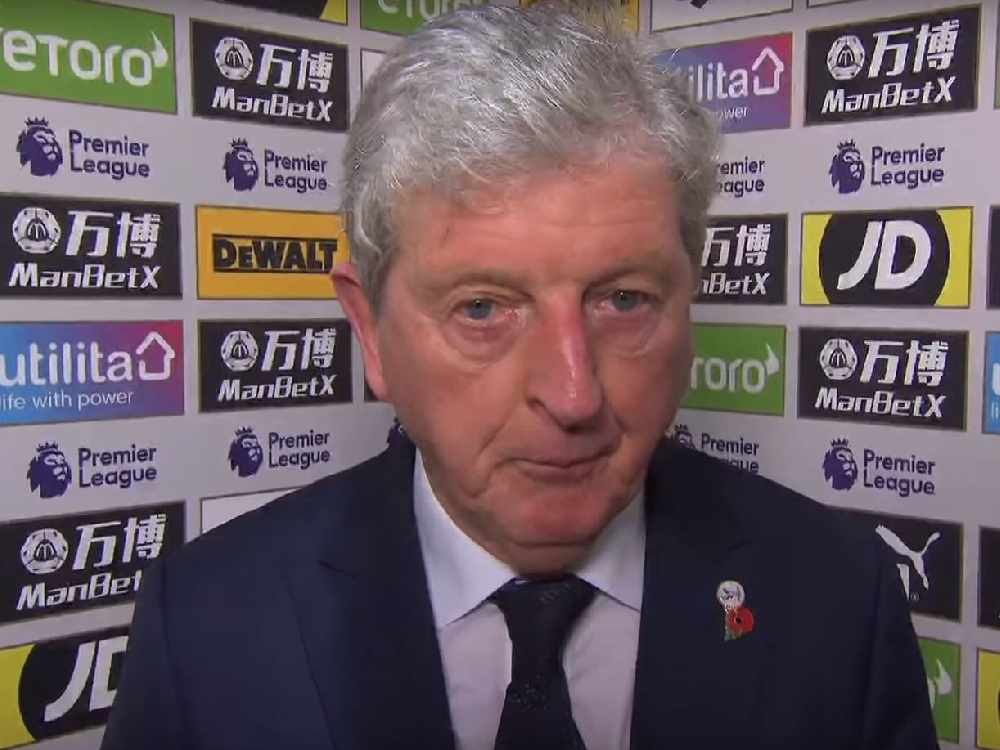 John Salako thinks that Roy deserves a contract extension
The football on show at Selhurst Park this season may not have been glamorous, but at least things are stable. Crystal Palace find themselves 14th in the table, comfortably clear of the relegation zone, and they look set to extend their longest ever run as a Premier League club.
A lot of credit for that has to go to Roy Hodgson. The veteran manager has done a sterling job with limited resources, and really steadied the ship at Crystal Palace. But his current deal expires in the summer, and many fans think it's time for a new (and more exciting) start.
Speaking to the Posh Boys on Love Sport Drive, Monday to Friday from 3-7 PM on Love Sport Radio, Crystal Palace legend John Salako said that Roy Hodgson is the right man for the job - and Palace fans should be careful what they wish for.
"Roy has been magnificent. He has done such, such a good job. It's incredible. Frank De Boer came in and had an absolute shocker - every time we go for a flashy foreign manager, it goes wrong! Roy may not play hugely sexy football, but it works".
"De Boer tried to change things too quickly, but there's a certain way that Palace work and Roy gets it - he steadied the ship. So many teams stay in the Premier League and decide they just want a little bit more with all that fan expectation".
"We saw it with Stoke - they tried to get clever, they tried to get fancy, and they ended up getting relegated. Palace fans need to be careful what they wish for".
Listen to the Crystal Palace Fans Show every Wednesday night from 8 PM on Love Sport London