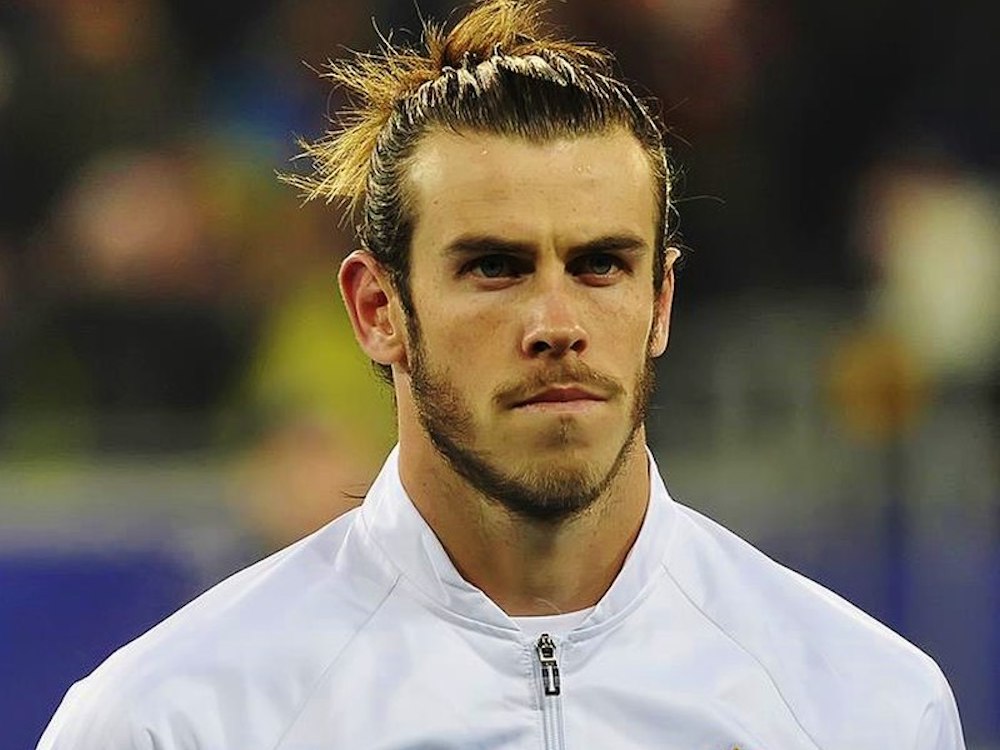 Gareth Bale may be struggling to cope with the expectation of Real Madrid fans but former club president Ramon Calderon reckons he could struggle to effect a transfer away from the club.
Madrid lost 4-1 to Ajax last night, a result that saw them crash out of the Champions League in front of their own fans at the Bernabeu, having already been knocked out of the Copa del Rey by bitter rivals Barcelona last week.
It means Los Blancos have lost four of their last five games and Bale, who was expected to help fill the void left by Cristiano Ronaldo after he left in the summer, has not completed 90 minutes in 2019.
The Wales international has often failed even to make the starting line-up and was even booed at the weekend during a second consecutive Clasico defeat.
But Calderon reckons it will be difficult for him to leave the club - even if he wanted to.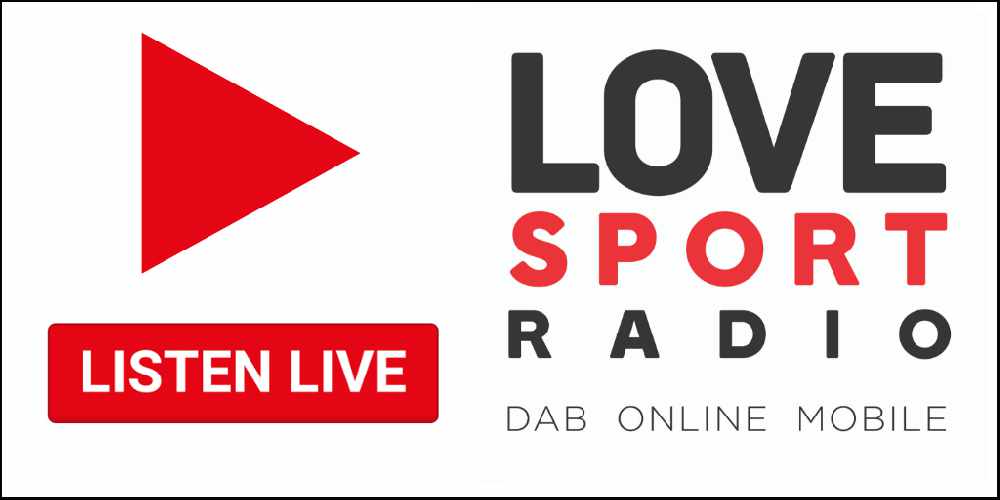 "It's not easy with the salary, the money that we paid for him, I don't know. It's not easy," Calderon told Ian Stone's Comedy Breakfast (weekdays 6.30am-10.30am).
"If finally he decides to leave I suppose he will have to get a deal with a team. I heard the agent say he will stay and that no way he will leave.
"I think that is something said in a moment of excitement. In the end if the player is like that, not playing, having problems with the fans, with the teammates, they will have to look for a solution, maybe a transfer.
"I am sure there are many teams that would love to have him, maybe in England."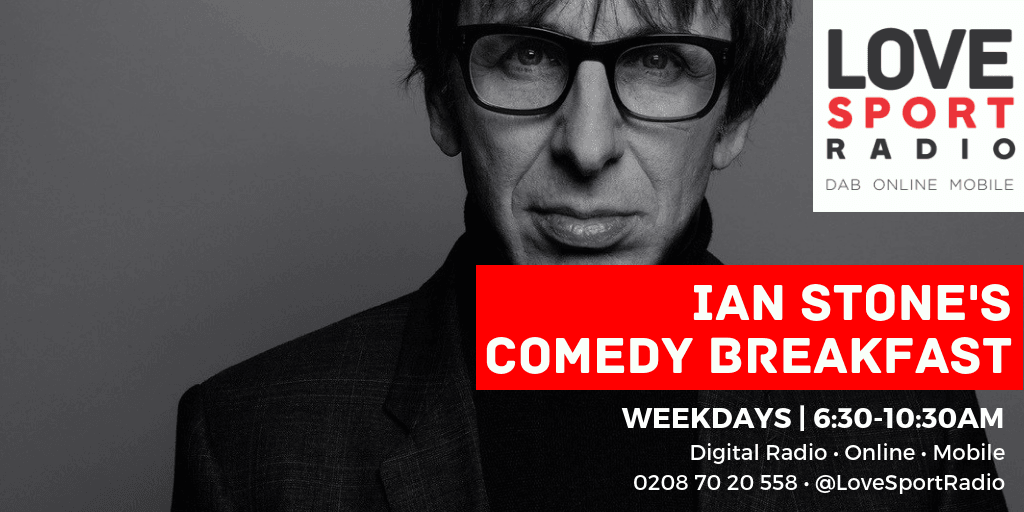 Manchester United and Tottenham have both been linked with a move for Bale but the wages and potential fee are likely to prove a stumbling block in any move for the 29-year-old whose injury record in the last two years means he is unlikely to represent value for money.
He would though be received as a returning hero by Spurs fans, something he is struggling to elicit from the Madrid supporters.
"Real Madrid fans are very demanding. They have been used to seeing the best players here," Calderon added.
"Zidane was booed in November, four months after he came because he performed badly in a few matches.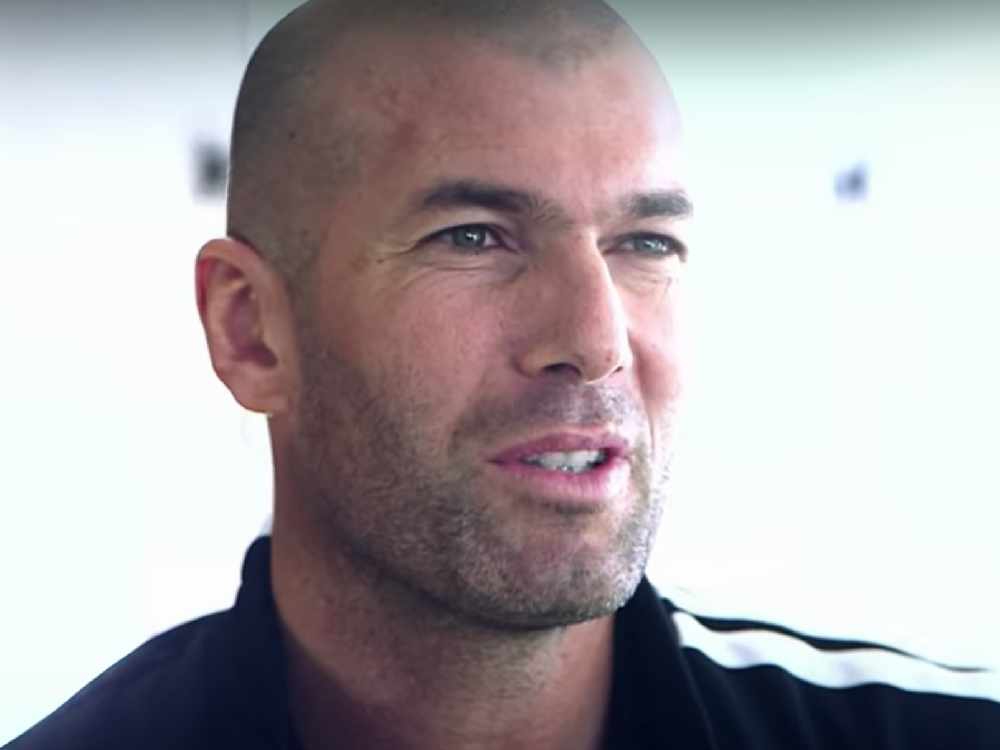 "Di Stefano, the greatest we've had, was booed sometimes. It's because they want the commitment of their players always.
"Also, they were perhaps condemning the reaction of Gareth in the match against Levante when he shrugged off his teammates when they went to celebrate a goal with him.
"He's also leaving the stadium sometimes before the match is finished and that is a problem.
"It's been very sad that for many reasons he hasn't been performing right. This is down to injuries, bad luck and that's a problem for him."