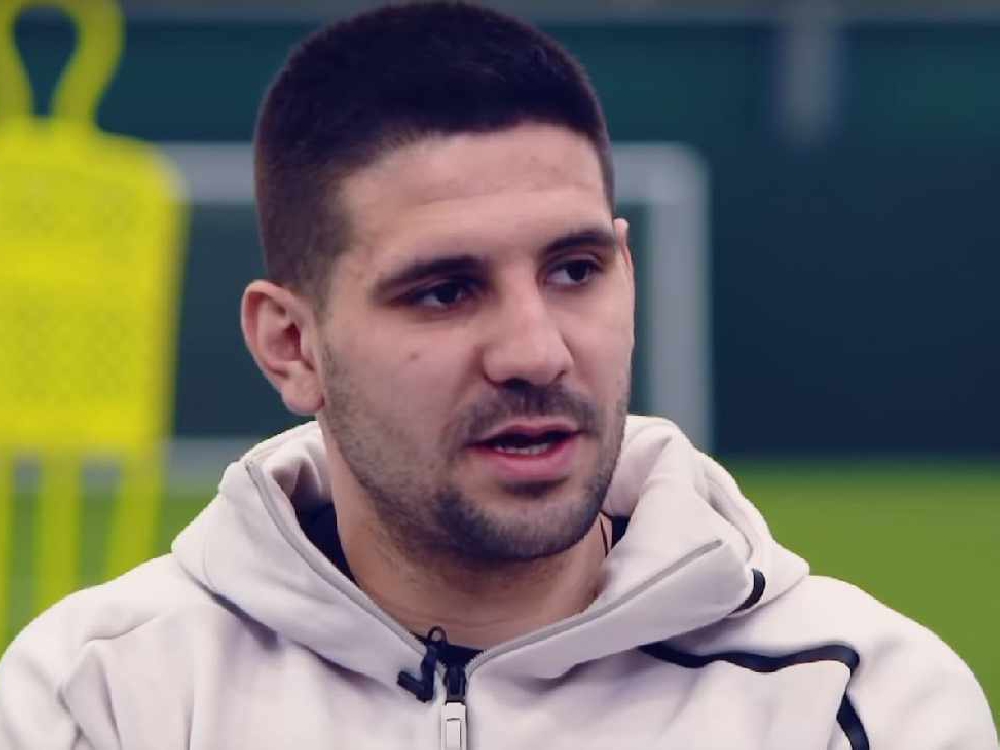 Fulham fans may be preparing for relegation tonight but club legend Gordon Davies has revealed it may not all be doom and gloom at the club.
A defeat to Watford at Vicarage Road tonight (7.45pm kick-off) will see the Cottagers relegated to the Championship despite having set a record for spending among promoted sides last summer.
However, they have conceded 72 goals in 32 games so far this season and managed just four wins with Scott Parker, their third manager of the campaign, now in charge.
Parker himself has hinted that there will be significant upheaval among the playing squad and a look at the structure of the club itself - but Fulham's record goal-scorer Davies is optimistic about retaining some of the best players.
"I was talking to somebody on Saturday and I know it's hearsay but he is a family friend of the Cairneys. As far as he was aware, [Cairney's] father says that he is going nowhere and he's is staying next year," Davies told Up Front with James Gray (weekdays 1pm-3pm)
"The other rumour I heard was that Mitrovic is staying. That would be great from a supporter's point of view."
Cairney has previously been the subject of bids thought to be in the region of £25million while Mitrovic's goal-scoring ability will likely make him an attractive prospect for any Premier League club.
Fulham fans will also be desperate to hang onto Ryan Sessegnon, the 18-year-old who barely missed a minute when they got promoted.
And Davies has a cunning plan to make sure he can help them get back into the Premier League, even if the club do have to sell him.
"I'd love to be able to say that Sessegnon is going to stay but with only a year left on his contract, the likelihood is that he will be sold," Davies added.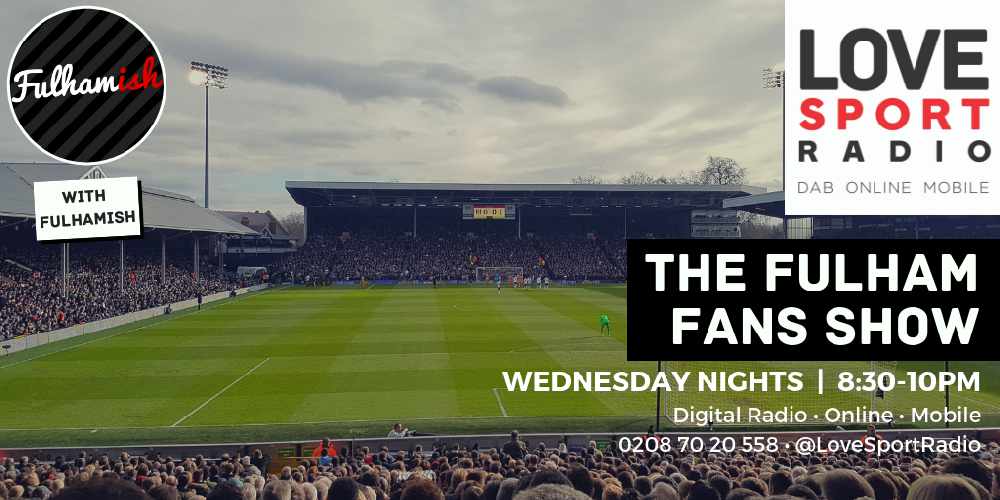 "But I'm hoping that he is sensible enough, even if it is Tottenham or Liverpool, to put in his contract that he should be loaned back to Fulham for a season.
"He'll then play another 46, 50 games for us [which is important].
"From an experience point of view, if he did go to a Premier League game, he may only play four or five cup games and be stuck in U23 or reserve football.
"At the moment, I'm happy that we're going to keep two of them and fingers crossed we get a loan for Sess to come back and we keep all three.
"Then we will be in with a chance of coming back up."