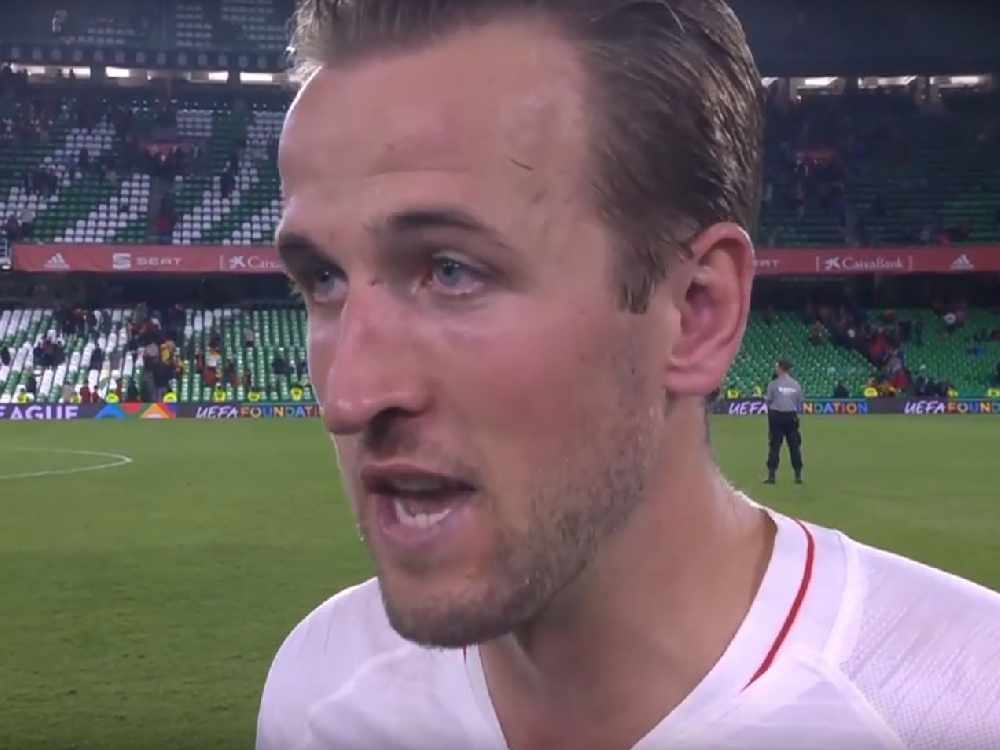 Harry Kane is out, and Tottenham Hotspur need goals.
Spurs desperately need to buy a target man, a former top flight striker told Love Sport Radio.
Harry Kane is out for a long period of time after undergoing surgery on his hamstring.
Despite sneaking past Middlesbrough 2-1 in the FA Cup, it only served to highlight how short Spurs are without their record Premier League goalscorer.
And Andy Campbell, who played in the top flight with Middlesbrough, told Love Sport Breakfast that a target man must be on the wish list.
He said: "I thought the movement behind the three (during the FA Cup match) were outstanding.
"Lo Celso I thought was outstanding, Eriksen...he just gets the ball going and puts the ball in such good areas and then obviously they can bring Son off the bench.
"But I do believe they need that target man.
"They need somebody to hold the ball up and it's just to be a front to let somebody run in behind cause they've pace to burn, they've got creativity but obviously they miss that kind of Harry Kane type figure up top and he is irreplaceable.
"You can't, you know they don't come cheap. He's not going to be out for all season cause it's not a long-term thing but if they did ever lose Harry Kane to a transfer or a long-term injury I would worry for Spurs.
"They've obviously found a little gem in at right back, I thought he was outstanding.
"Obviously he fully deserves the man of the match and Sessegnon on the other side, I thought they just caused Middlesbrough a lot of problems just because of their fitness and desire and just wanting to go forward in numbers."
Spurs have today announced the loan sighing of Gedson Fernandes from Benfica with an option to buy him at the end of the season for €50m.
The Portuguese midfielder has impressed in recent seasons...not bad for a lad who was bought for just €250 and a bag of 28 footballs from his boyhood club.
Christian Eriksen is also reportedly on the brink of joining Inter Milan after turning down Manchester United.
For all the latest top exclusives, tune in to Love Sport Radio.