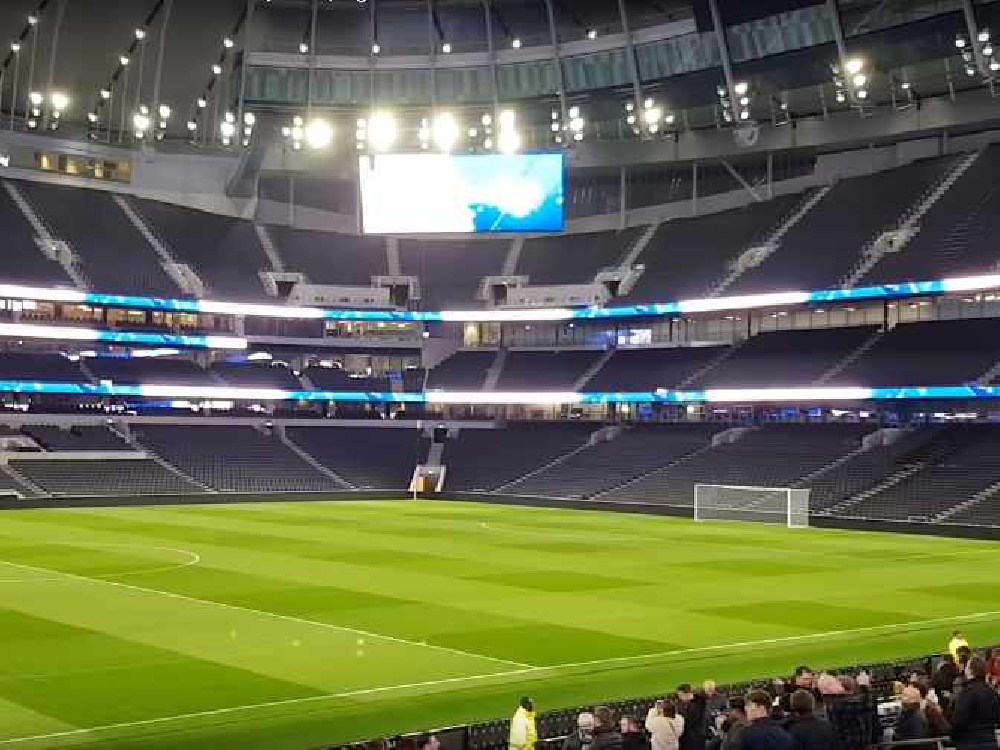 'Clubs have got to start to make a stand. Too many of them give into it.'
Football agents are 'parasites' living off the success of others and 'too many' clubs give in to them, management legend Dave Bassett told Love Sport Radio.
The January transfer window has been slightly underwhelming so far, but Bassett thinks clubs need to wise up to agents' tricks and stop lining their pockets.
Bassett, who managed Wimbledon, Watford, Sheffield United, Palace, Nottingham Forest, among other sides, told Love Sport Breakfast: "Agents have become more and more powerful.
"They've been around since 1989 or so. So we're talking 30 years, so it's not a new phenomenon.
"But the fees they're demanding and getting and the power that they've got is enormous.
"The players don't really take anything upon themselves, the agent advises them.
"So it's a problem, and the amount of money going out of the game to agents is astronomical, and it's not regulated.
"Some players will get manipulated when they could have gone to other clubs. I've not got a lot of time for agents. I think they're parasites living off the game.
"Clubs have got to start to make a stand. Too many of them give into it.
"Once the agent realises there's a soft touch club then they're well on their way to making their millions."
His comments came as one of his former clubs, Sheffield United, have been linked with Kyle Walker of Manchester City - However, Bassett completely rubbishes the idea!
He said: "They can't afford Kyle Walker's wages, are you joking?
"He'll be earning about four times more than their highest paid player.
"Unless he decides to donate his salary to charity or something.
"Kyle Walker is in the Manchester City team, he's a regular, he's in the England frame, he's an ambitious boy, why would he. Come to Sheffield United at this moment in time?
"He's not on peanuts, he's on big dough."
And Bassett was full of praise for Sheffield United's efforts on the pitch so far this season, saying: "They're not going to get relegated, that's a certainty. They've done well to get the points they've needed.
"They've done very well. They spent some good money around £40/50m which is a lot for Sheffield United.
"They're a big club but they've not reached massive heights.
"But that's the problem of being in League 1 and the Championship but now Chris will be ambitious to be on top, to be challenging (for the Premier League) but they've got to be looking for players they can afford."
Make sure you tune in to Love Sport Radio for the latest top exclusives.