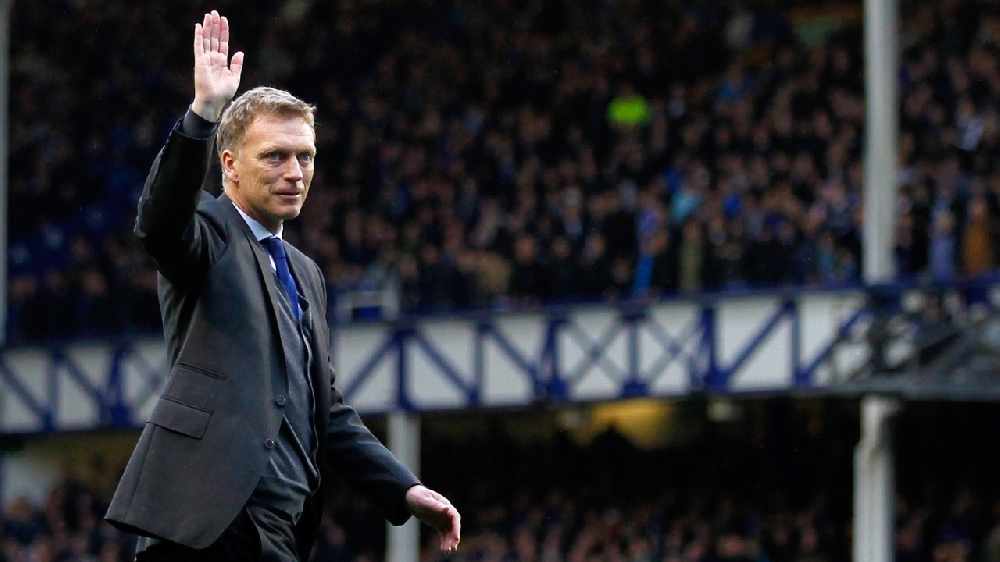 George Telfer spoke exclusively to Love Sport.
A lot of Evertonians do not want David Moyes to take over at Goodison Park, according to ex-Everton forward George Telfer.
Telfer spoke to Love Sport Radio today to say that Moyes' poor record since leaving Everton to succeed Sir Alex Ferguson as Manchester United manager has turned a lot of fans against the Scotsman.
He told Love Sport Breakfast: "A lot of Evertonians don't want David Moyes back.
"It's mainly because he left and didn't have a lot of success at Manchester United.
"When David Moyes left Everton there wasn't any animosity at the time but it seems to have grown a bit.
"I don't know why.
"He didn't do that well at United or when he went to Spain.
"I think he'd be a safe pair of hands at the moment but a lot of Evertonians would disagree with me."
Telfer played 99 times for Everton between 1973-1981, scoring 20 goals.
In yesterday's Merseyside derby, his old club were thumped 5-2 by a rampant Liverpool side and they currently sit 18th in the table.
Telfer described his dismay at watching his old side lose in such an important local derby.
He told Love Sport Radio: "I got up this morning and I thought it was all a bad dream.
"There are so many disappointed Evertonians at the moment.
"We looked, at times, abysmal and to get beaten 5-2...I'm absolutely gutted.
"A lot of Evertonians will be dismayed. We shouldn't be in this situation and I find it amazing that we are."
Tune in to Love Sport Radio for the latest top exclusives.