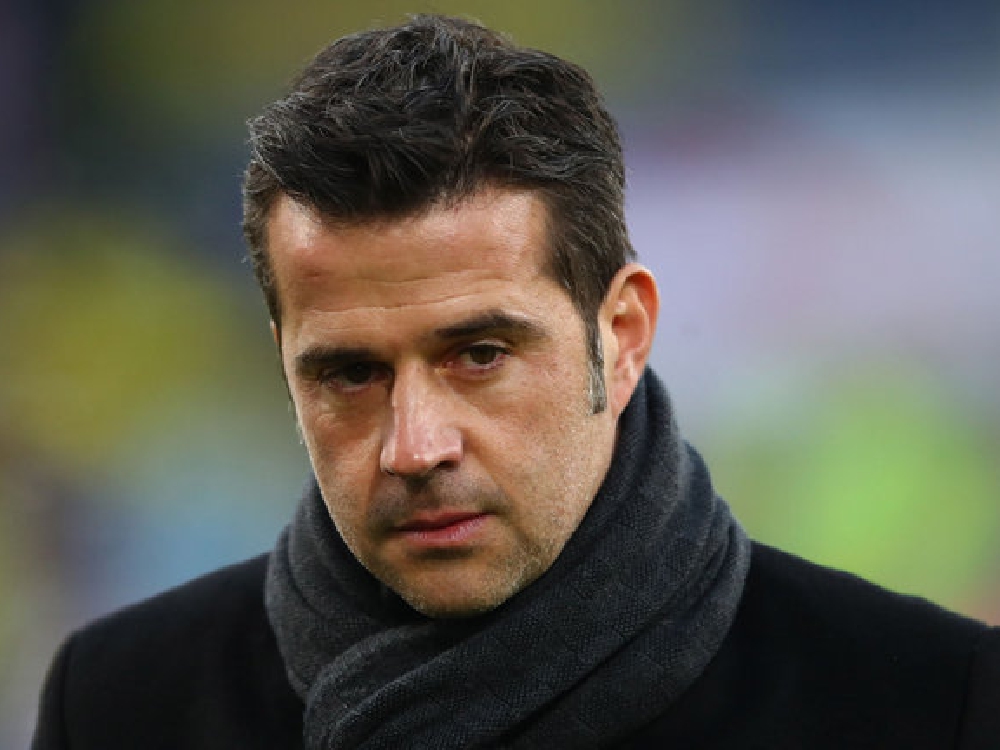 Ex-Toffees player George Telfer thinks Moyes is 'a safe pair of hands'.
David Moyes would be a great candidate to be the next Everton Manager, according to former Toffees player George Telfer.
Current Everton boss Marco Silva is favourite for the sack after another disappointing start for the Merseyside outfit.
Everton are currently 18th in the table with just seven points from eight games.
Telfer, who played 99 times for Everton, told Love Sport Radio that some players appear to have stopped trying for their current manager and that he'd be happy if David Moyes returned for a second spell.
He said: "To be perfectly honest I believe really that sometimes you look at the players on the field and I question the desire and commitment.
"At times, of some players who don't seem to have the drive.
"Whether that's down to the manager, well, it could be because he's not really the type to show any emotions.
"I like David Moyes.
"I think he did a fabulous job for Everton and you have to remember that David Moyes didn't have the money to go out and buy the players he wanted.
"He brought in a good squad of players that did really, really well so bringing David Moyes back, I don't know whether the supporters would approve of him coming back for a second time.
"I personally wouldn't object to it because with David Moyes you've got a safe pair of hands he knows the game, maybe not as flamboyant as a couple of others but, yes, he's a possibility."