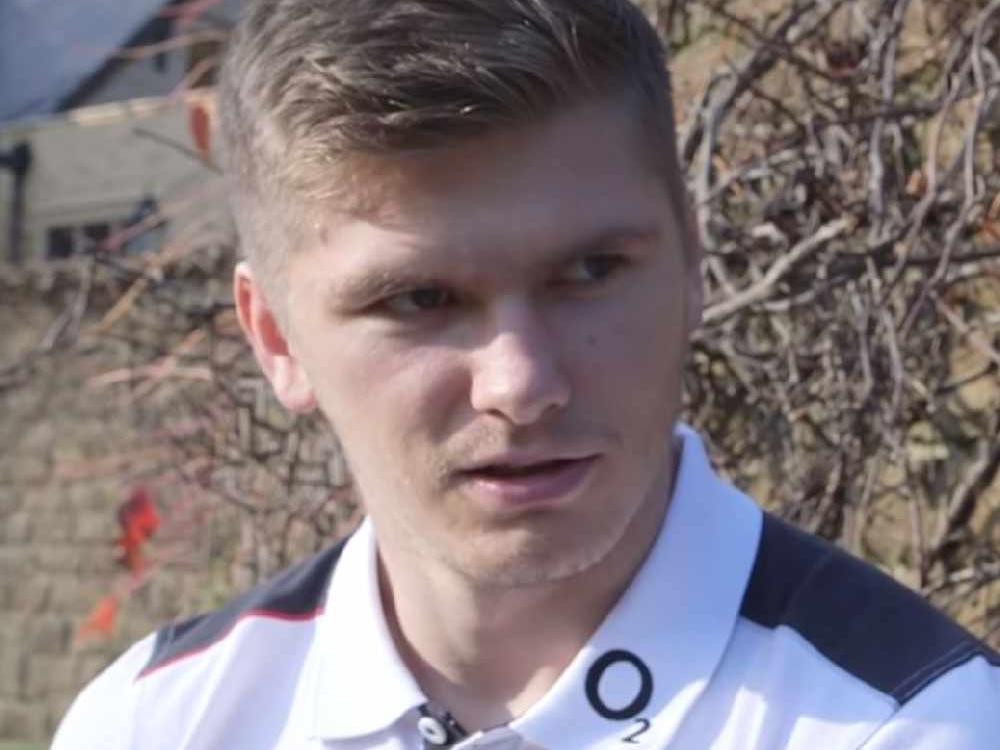 England lack anyone like the leaders who took them to 2003 Rugby World Cup glory, according to former lock Roger Uttley.
Wales sealed a Six Nations Grand Slam with a victory over Ireland on Saturday, a result that meant England faced Scotland secure in the knowledge that they could not lose second place in the table.
However, Eddie Jones' men came into the grudge match with a point to prove, only to sacrifice a 31-0 lead and draw the Calcutta Cup match 38-38.
And Uttley, a former England and British & Irish Lion second row, believes there is a lack of leadership that is leaving them vulnerable to opponents even when well ahead.
"Unless we can become much more ruthless and efficient at closing those sort of games out then we're going to be runners up," Uttley told Ian Stone's Comedy Breakfast (weekdays 6.30am-10.30am).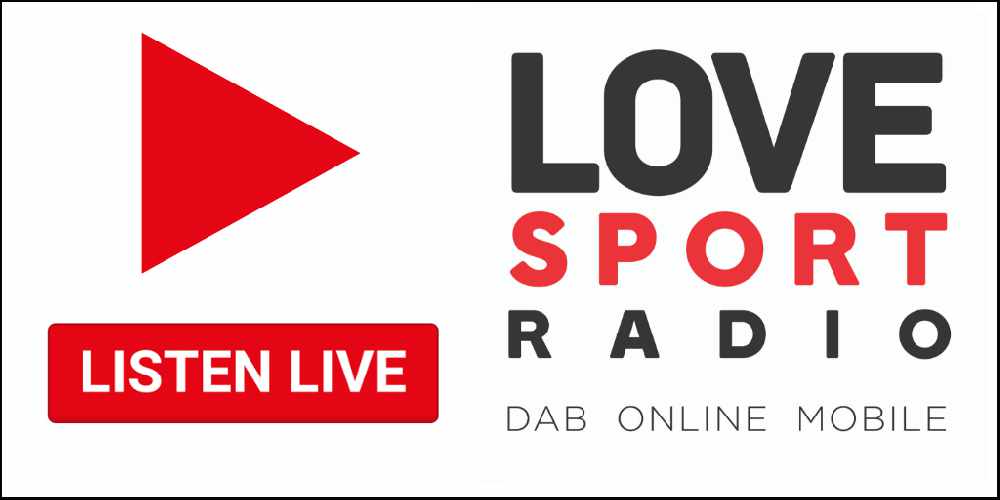 "It is a big problem. I think it's something to do with leadership on the field.
"There was nobody getting the guys together and saying 'right, this is what we've got to do,' or it didn't appear that way.
"Obviously people were having conversations on the pitch, but somebody of the quality and character of a Martin Johnson or a Lawrence Dallaglio. I'm not certain sure those people stand out at the moment."
Many critics have blamed England captain Owen Farrell for the problems that have seen the team give up significant leads on four separate occasions in their last 12 Tests.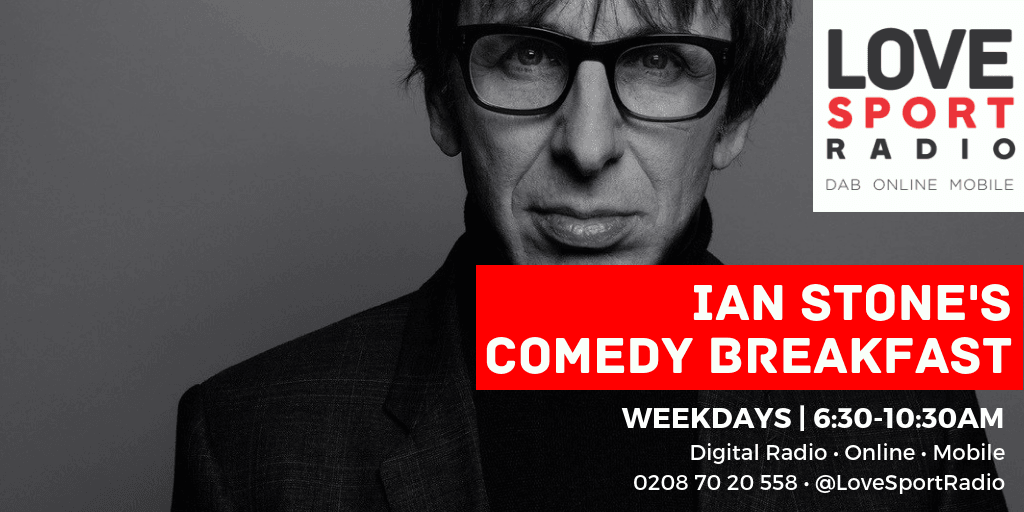 But Uttley hopes that England stick by the fly-half and allow him to learn from the draw, where he made two mistakes that led to tries.
"I'm a big admirer, i think he's done a fantastic job. I'm an Englishman through and through and I want to see England do well," Uttley added.
"I just think that after such an incredible couple of years with Saracens and with England leading them forward, he's suffered a few ups and downs.
"I think this is one of those moments where it's another learning experience for him as captain of the side and it will be how he responds to what has been a disappointing end to the Six Nations for him.
"But with his pedigree, with his father there, although his father is coaching Ireland, it would be really interesting to see how he responds.
"I suspect that it will be in a positive way and I don't think there's any reason for us to feel too despondent that we can't go across to Japan and perform really well. That's my hope anyway."