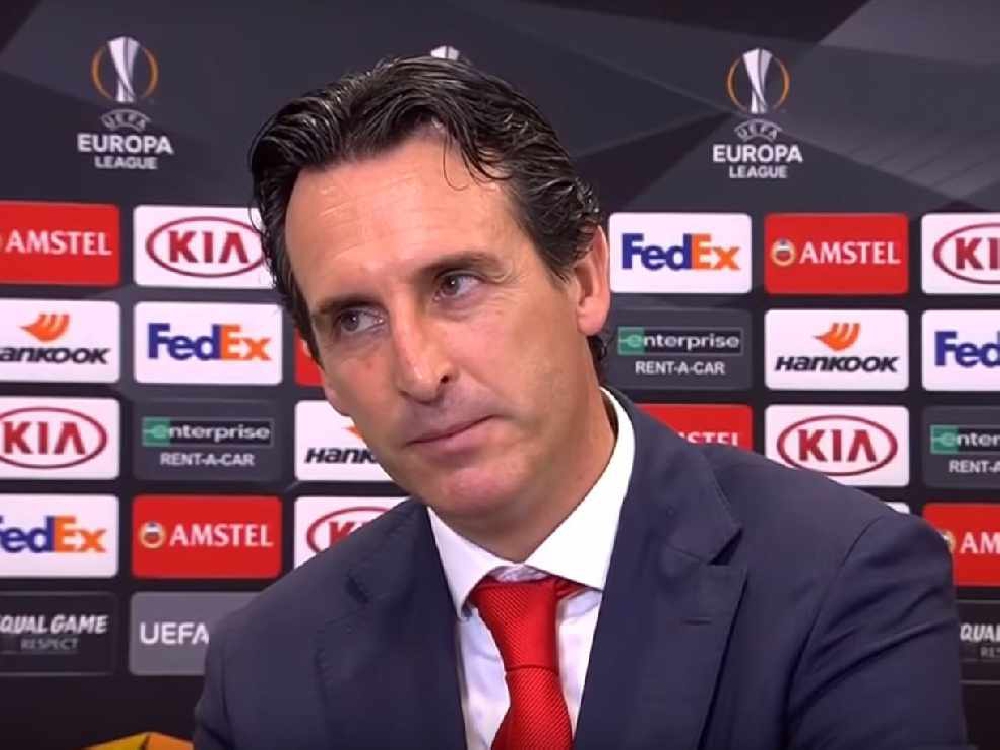 Stewart Robson was never convinced by Unai Emery
Few Arsenal fans will be mourning Unai Emery's departure from The Emirates. The Gunners often looked confused and bumbling under his leadership, never quite sure what their next move should be.
Speaking to Love Sport Radio, former Arsenal man Stewart Robson said that Emery's lack of a clear vision for the team is what cost him his job.
"They need to do a lot more work on the training field. I still look at Arsenal and I'm not sure what they're trying to do, what their game plan is. Good coaches always have a distinctive style of play - Unai Emery didn't have that at Arsenal".
"There were various things Unai Emery was tasked with doing when he came in. He had to give Arsenal a distinctive game plan. He had to make them better defensively and make them harder to defeat. He had to improve the unity between the players and the fans and improve the discipline. He didn't manage to do any of those things".
"I think everybody knew that he was on his way out. Results hadn't improved, performances hadn't improved, he hadn't actually changed very much since he came in to Arsenal, so it was always going to happen. It was just a case of when, and they've decided to make sure they don't slip lower down the table. The performances haven't been good enough".
"Too many players have shirked responsibility, and that's part of the problem".
Listen to Love Sport Radio on DAB Digital Radio, Online, smart speaker on via the Love Sport Mobile App.