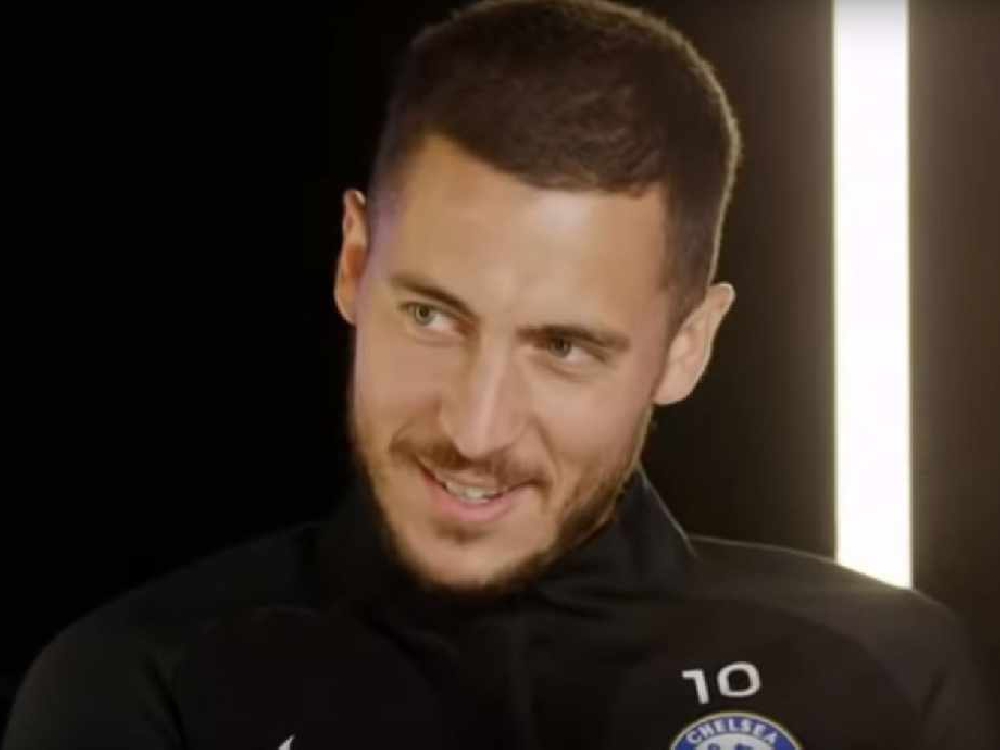 Eden Hazard will struggle to say no to Real Madrid if they offer him a deal this summer, according to one former Chelsea player.
Hazard was non-committal on his future after playing his last game of the season at Stamford Bridge last week, scoring a penalty in the shootout to send the Blues through to the Europa League final.
The Belgium international has just a year remaining on his current Chelsea deal but with the club facing a transfer ban this summer, they could opt to keep him for one more year.
But ex-Chelsea defender Kenny Swain reckons it is almost impossible for Hazard to say no if Los Blancos come calling.
"I think if all the talk about Real Madrid is true then you have to understand that going to places like Real Madrid with all that they stand for is an opportunity which is very, very difficult to turn down," Swain told The James Gray Show (weekdays 1pm-3.30pm).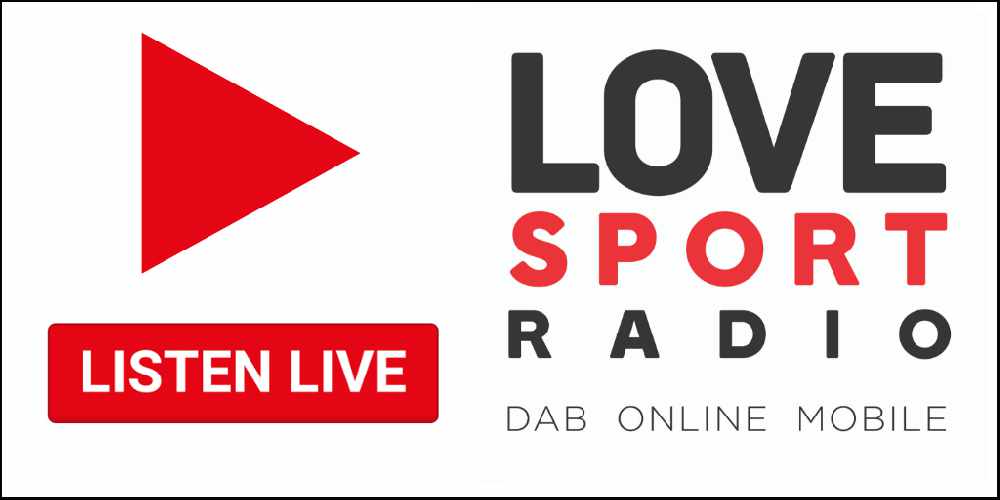 "I can't think of a footballer from an English club who has ever turned down such an opportunity, if that exists."
Callum Hudson-Odoi has been tipped as the man to replace Hazard on the left wing after having his opportunities limited by the preferred position of the senior forward.
The Englishman has also been linked with a move away from Stamford Bridge with Bayern Munich having tried to break their transfer record in an effort to secure his services.
But Swain, a former England U16 and U17 coach himself, is keen to see Hudson-Odoi continue with his development at Chelsea - even if Hazard's boots are a little big to fill.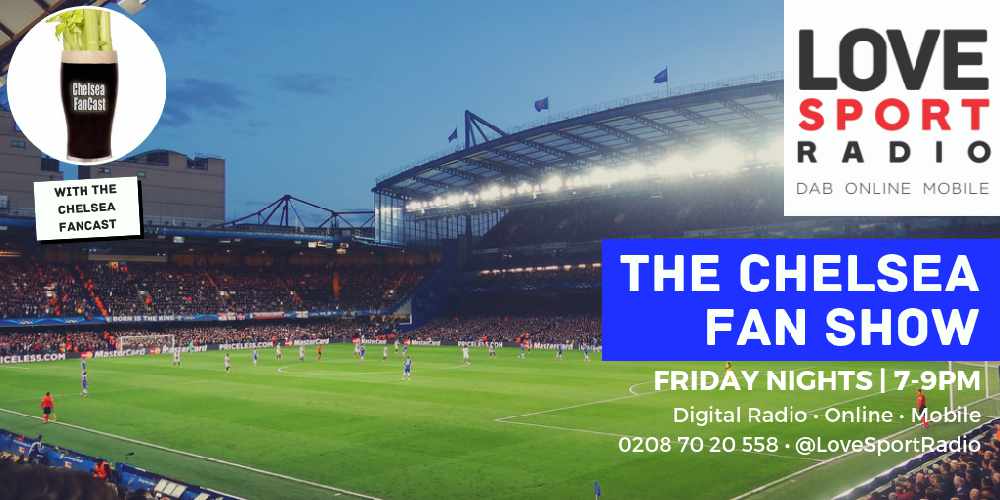 "I'm not so sure he'll be [in the same class as Hazard]. I think he still has enormous potential," Swain added.
"I think a bucket of water needs to be thrown all over the fact that they're talking about transfers for him at this particular stage because he needs time to develop and also to sort his mind out and for the club to sort the minds of whoever is encouraging him to go somewhere.
"I think he needs a real period of settling down into Chelsea's team, being a regular player and then seeing what sort of contribution he can make."
And with Christian Pulisic arriving at the club, Swain reckons Chelsea might be able to cope with Hazard's departure.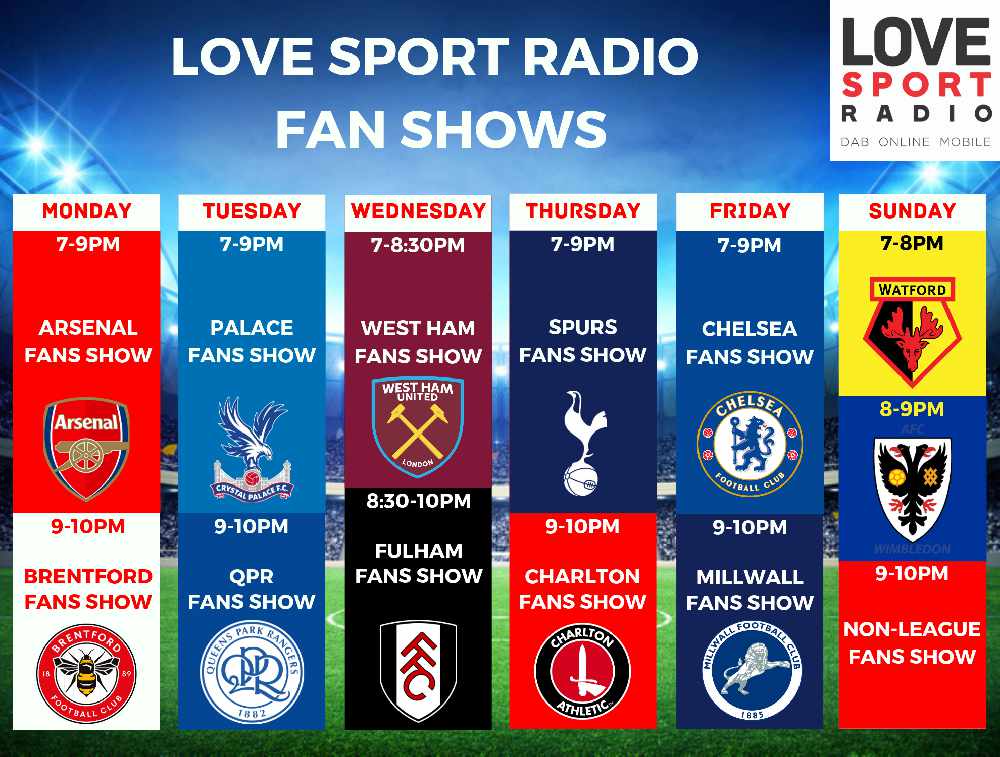 "They have a habit of buying good players and turning them into great players," Swain said.
"If it does turn out that way then I think they will be losing, in my opinion, the best player in the country.
"And yet, we've had some fantastic performances this year from Eriksen at Tottenham. I think he's world class. Salah: he's world class.
"I think Manchester City have got one or two. De Bruyne: world class. They have two or three world class players at Manchester City and I think Eden Hazard, for me, tops them all because he has got a bit of everything.
"If he's not scoring goals, he's making goals and if he's not making goals then he's causing defences absolute havoc. I think he's a wonderful player."