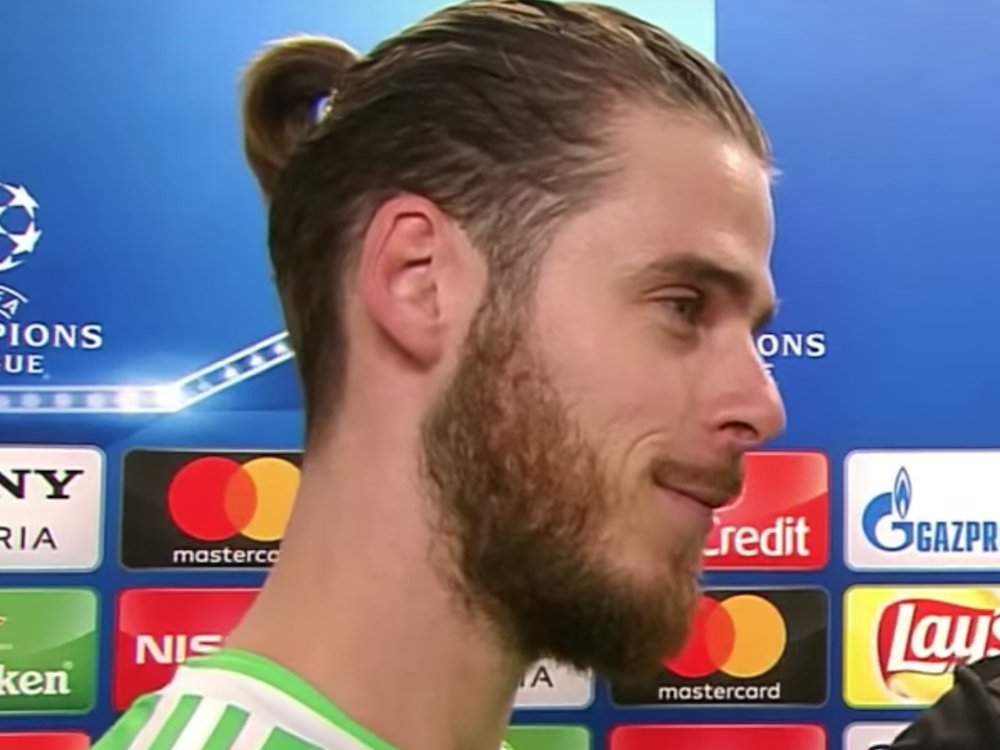 Richard Lee thinks the error prone Spaniard should lose his place in the Manchester United team
David De Gea has forged a reputation as one of the world's finest goalkeepers since he first arrived at Manchester United back in 2011. He was a wall in the Old Trafford net for years - but of late, a few cracks have started to appear in the brickwork.
In the last few years, De Gea's form for both club and country has dropped off a cliff, with the once impenetrable stopper now looking rather error prone. And some people believe that the Spaniard can no longer dine out on past glories.
Speaking to Love Sport Radio, former Premier League goalkeeper Richard Lee said it's time for De Gea to be DROPPED - in favour of his highly rated understudy Sergio Romero.
"I think Romero is now ready for a Manchester United start in the league. How many clean sheets can you keep, how many great saves can you make, how many great games can you play before you finally get a start in the league? I think we're at the point now where Romero should be given the shirt".
"I think even if it's just for a short period of time, I think that it might only take one more mistake from David De Gea to give Sergio Romero that break. Surely, if you're Romero, you must be knocking on the manager's door every week and asking what more you could possibly be doing to be given that chance".
Despite being concerned by De Gea's form, Lee admitted that the Spaniard probably wouldn't lose his place for United.
"I suspect that they probably won't drop De Gea, because of the money he's on and how big a name he is. That's what happens in modern football - teams pick the players who are the biggest brands, rather than the footballers who are playing well".
Lee pointed out that when De Gea is eventually dropped at Old Trafford, it might not be for Romero at all!
"Dean Henderson will definitely challenge for that Manchester United starting goalkeeper spot, and possibly for the England Number One shirt as well. He's that good".
"I don't think Henderson will return to Manchester United until he's returning as their starting goalkeeper. I think he'll be loaned out again next season because De Gea won't leave, then he'll either start or be sold to another big six Premier League club for big, big money".
Listen to Love Sport Radio on DAB Digital Radio, Online, smart speaker on via the Love Sport Mobile app.