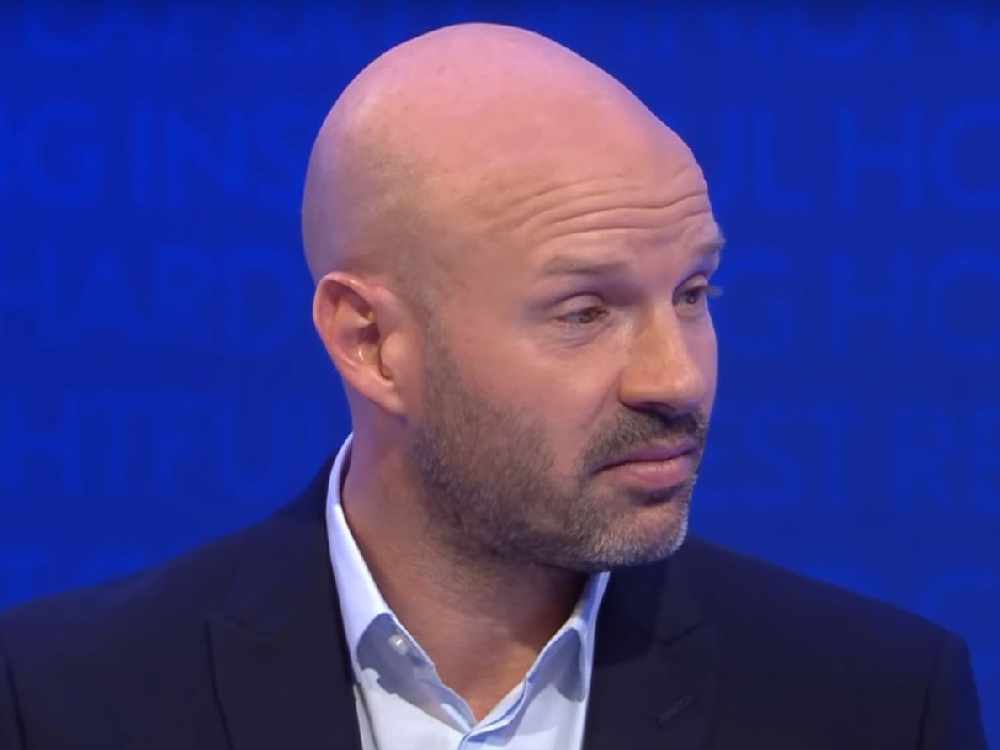 Danny Mills reckons the pressure of a first-time title race will be too much for Liverpool to handle on the Premier League run-in.
The Reds are currently top of the league by two points but defending champions Manchester City have a game in hand.
If City win their last eight games, there will be nothing Jurgen Klopp's men can do to bring a first league title to Liverpool in three decades.
But even if they don't, former Man City fullback Mills thinks that the fact his team have been there before should see them home.
"It's like any top sport, so much of it is psychological," Mills told Up Front with James Gray (weekdays 1pm-3pm).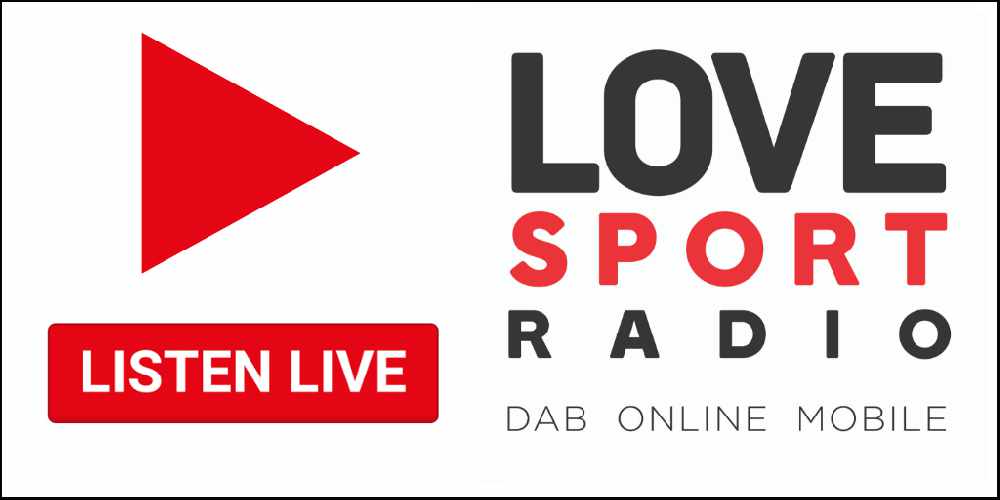 "They haven't bottled it, that's not true. But sometimes when you haven't been in that situation before you're trying so hard, you're so desperate.
"It's like playing golf. If you're focused and relaxed, you hit a good shot. If you try and hit it a little bit too hard or you force it, you end up skewing it or it comes off the toe or whatever and you shank your shot.
"And that's no different from football. You know when you try too hard, you force it. Sometimes it doesn't quite happen and it's having that experience under pressure to be composed at the right time.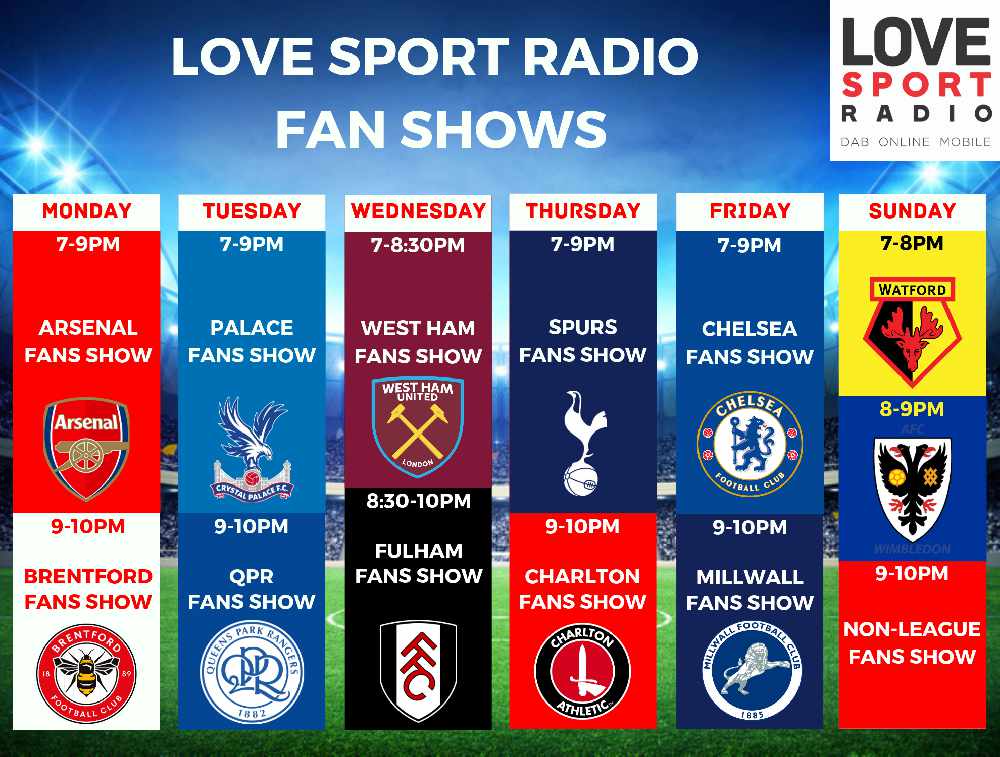 "To have that incredible mix of focus, you know the right amount of adrenaline flowing but when the moments come, having a cool head and being able to make the right decision. "
He added: "I think City's quality is superb, strength in depth is absolutely amazing. When people say fighting on all four fronts is difficult.
"But equally at this stage of the season they're not going to get any fitter so they don't have to train.
"They know how they're gonna play, they have strength in depth and they have that experience of when the pressure's on, they know how to win football matches.
👐 Former England & Liverpool goalkeeper @ChrisKirkland43 thinks Jordan Pickford is doing everything he needs to do to reach his ambitions of being one of the world's best keepers.

📻 Tune in - DAB
📲 Listen - https://t.co/XWhRQgRLH7 pic.twitter.com/Sj30luFpnw

— Love Sport Radio (@lovesportradio) March 26, 2019
"And I think City will win the league.
"Whether they win the Champions League is gonna still be very very difficult.
"But equally if you're Manchester City, if you won the FA Cup and then you also won the League Cup which they've already won and nothing else... would that be considered success or failure?
"I think to win two trophies, it would still be a slight failure if they don't win the league or the Champions League which sounds absolutely ridiculous!"