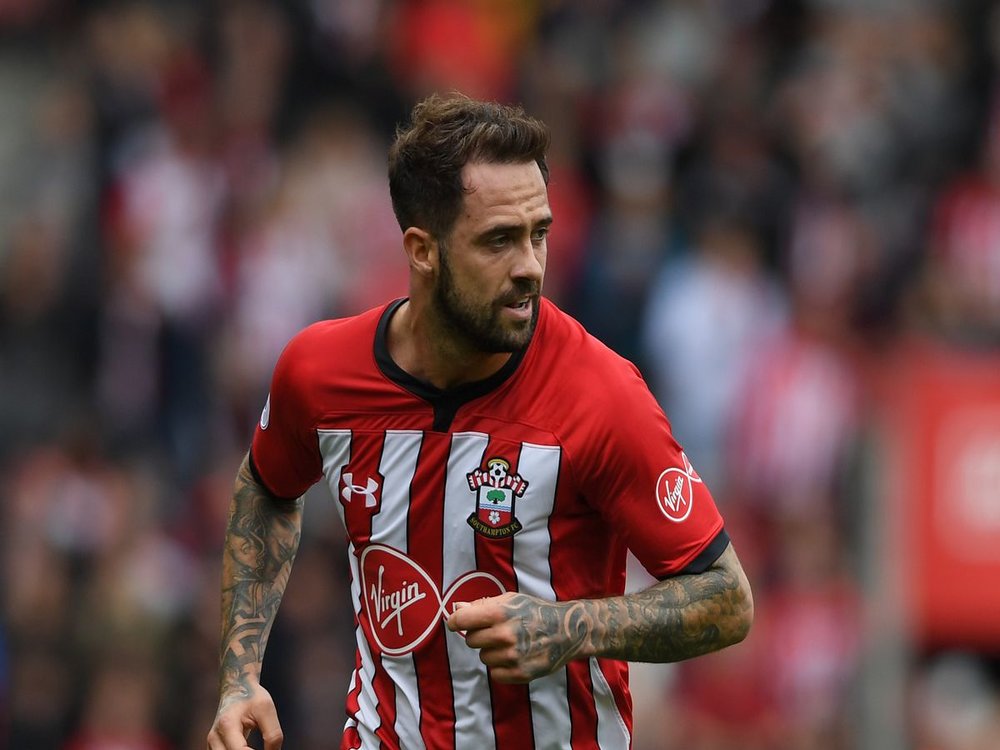 Michael Kightly thinks Wolves should sign Southampton's main man in January.
Wolves are enjoying another successful season currently sitting seventh in the Premier League table and looking forward to a Spanish excursion in the knockout stages of the Europa League.
Boss Nuno Espirito Santo would be happy with his side's performance thus far this season, however there are concerns looming over the bloated fixture list taking its toll come the end of the season.
Key players like Jimenez will need fresh legs brought in to help them avert fatigue or injuries that risk derailing their momentum.
And, speaking to Andy Hodgson on Andy Hodgson's Kicking Off, former Wolves winger Michael Kightly said that Ings would be a great fit at Molineux.
"I've played with Danny Ings and I think he's a really good player in great form.
"If Wolves could get in a player of his ability that would be great and I think he'd do really well at Wolves.
"Problem is though, can you see Southampton selling him and what kind of money is he gonna go for?
"They need someone alongside Jimenez or someone to come in and play a few games when he's tired cause I think if he gets injured then that'll be a real big problem for Wolves.
"He's the only one in that team that they can't replace with the players that they've got at the minute.
"For me they need three of four bodies just to make that squad stronger even if they don't come straight into the starting XI straight away.
"I just hope that they try and strengthen because the opportunity they've got of finishing high in the league and doing really well in Europe might not come around again so I hope they do invest."
Tune in to the Wolves Fans Show from 8 PM every Wednesday night on Love Sport Radio.