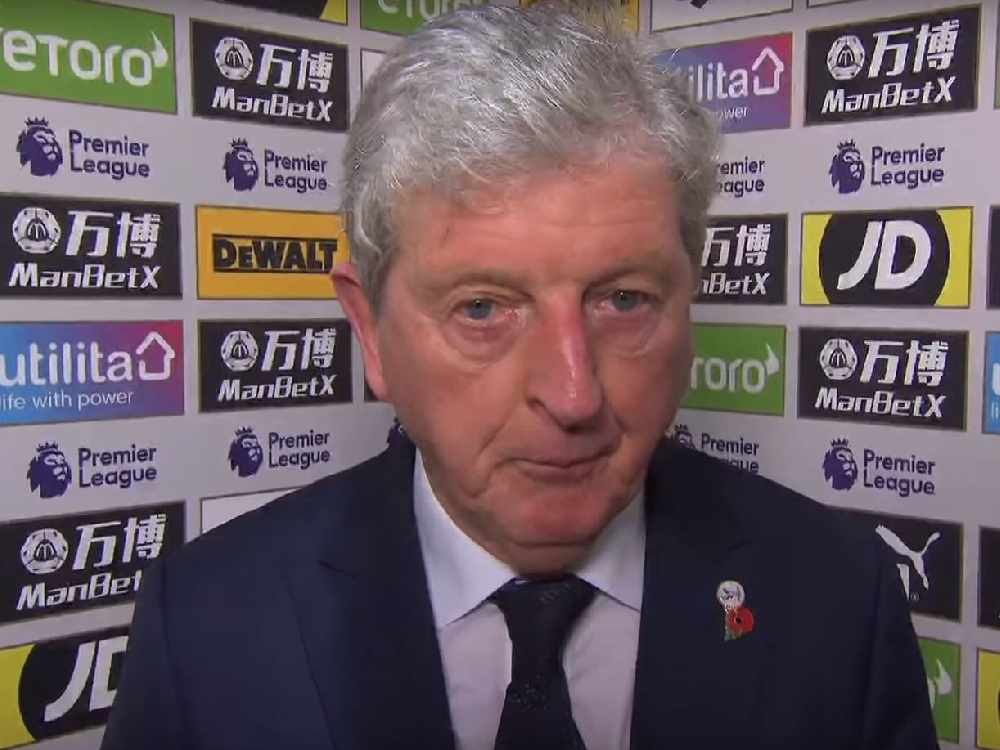 John Salako says Roy is the right man to lead the club forward
Crystal Palace are enjoying a solid start to the Premier League season. They've slipped slightly from their initial heights where they looked like troubling the top four, but the Eagles still look set to avoid a relegation dogfight.
Some fans have questioned the leadership of veteran manager Roy Hodgson, but the ship certainly looks steady. And speaking to Love Sport Radio, Crystal Palace legend John Salako said he has no doubts that Hodgson is the right man to lead the club forward.
"He is absolutely the right man to be in charge. We've had a horror run of fixtures, but Roy has done well".
"In the Premier League, you have to look at games in batches and know which games you're going to pick up points in. The wins against the likes of Manchester United are bonus points, but you can't expect him to beat the big boys every time.
"He's got them disciplined, organised, and believing in the team ethic. Everyone knows their jobs, and it's all going fantastically according to plan. We'll pick up points over Christmas, and hopefully we won't flirt with relegation this time!"
Listen to Love Sport Radio on DAB Digital Radio, Online, smart speaker on via the Love Sport Mobile App.