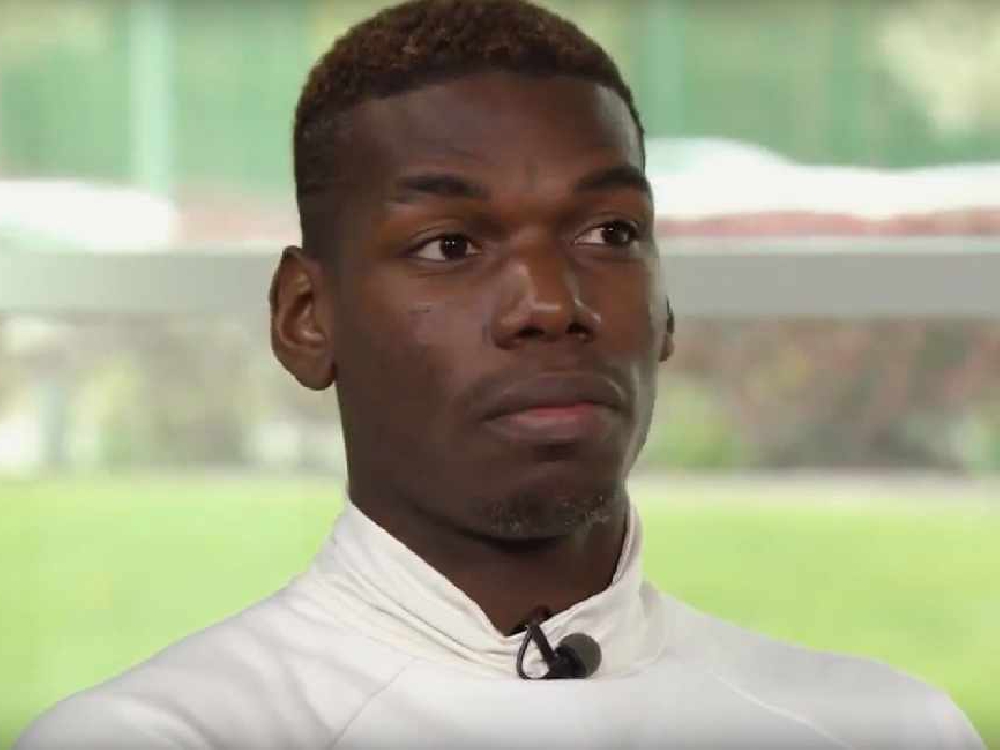 Paul Pobga was at the centre of Manchester United writer Tom Wade's thoughts when he joined The James Gray Show earlier today - and he's got an unusual theory as to what the club must do this summer...
Paul Pogba is undoubtedly the most scrutinised player in the Premier League and while at times it's understandable, without him Manchester United would be in a much more significant hole than they already are.
Over the course of the 2018/19 season, not only did Pogba play more minutes than any other outfield player, but he also scored, assisted, had more shots on target, made more successful passes and won more Man of the Match awards than any other United player.
While some of his performances on the pitch have come under the spotlight for many of the wrong reasons, Pogba has still been the man who has been tasked with dragging this gutless team along with him single-handedly.
Let's face it, not many players can do it all by themselves. In reality, many tend to seek a transfer claiming they are a big fish in a small pond and they want a move to a bigger club. That seems to be the case now with Pogba after the player himself admitted that he wants out of Old Trafford.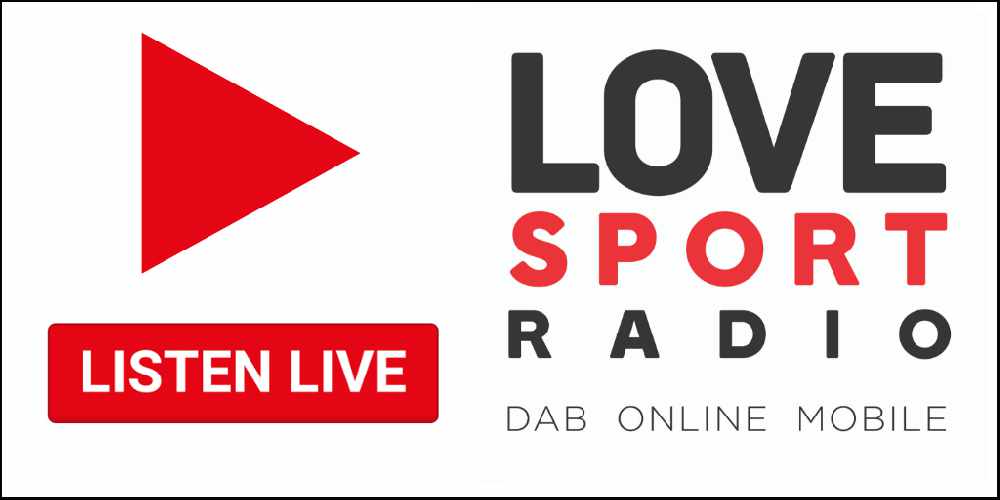 Pogba has recently been quoted as saying he "wants a new challenge". Can you really blame him? It's clear that there are members of this current team who are capable of more yet fail to show it on a regular basis. The time has come where you cannot blame the manager any longer because Mourinho and Pogba clearly didn't see eye to eye and Ole Gunnar Solskjaer hasn't been around long enough to build any type of relationship with him yet.
I got into an argument on Twitter with James Gray recently after I caught his show (The James Gray Show, weekdays 1.30pm-3.30pm) and my point was a simple one: Pogba has to stay at United and the club has to build around him. What I stand by and still do - despite James' desire to "get rid of the dead wood and let the new grow" - is that Pogba, with the right talent around him, can drastically change the perception of who he is as a player.
During his country's World Cup-winning campaign, it was easy to see that Pogba was a catalyst within that dressing room, yet with his club it seems completely the opposite. Why? I think it's simple: the French squad had the kind of players needed who took some of the focus on him away and allowed Pogba to play his game.
🔴 Ex-#MUFC defender @Derekbrazil5 can't understand why Paul Pogba wants a new challenge when he hasn't even finished the one he faces at Old Trafford.

📞 WhatsApp - 0208 70 20 558
📲 Tune in - https://t.co/XWhRQgRLH7 pic.twitter.com/QLiqBL2Rlo

— Love Sport Radio (@lovesportradio) June 20, 2019
While away with the French national team last summer, the quality of player he was surrounded by was truly remarkable. Players such as Antoine Griezmann, N'Golo Kante, Blaise Matuidi, and Kylian M'Bappe all took the load away from Pogba and contributed in all areas that have been required of him at United.
I'm not saying that United must now go sign all four of those players, but some world-class talent or even a couple of capable players around him would not go amiss. However, upon his return to Old Trafford, he was now lining up alongside players like Romelu Lukaku, Nemanja Matic, Anthony Martial and Alexis Sanchez, all of whom are capable of delivering performances yet have failed consistently throughout the season to do so.
In all, it's easy to pin the blame on a player who shone at the highest level and won the most prestigious prize with his country, but in reality it's what is around him that should really be the cause of concern.
This summer transfer window is one that will shape the future of not only Paul Pogba, but Manchester United. The club must simply deliver or it could see their best player over the last few seasons head for the exit.
Over to you Ed Woodward, Ole Gunnar Solskjaer and co. By all means keep Paul Pogba, but get the chequebook out and give him a chance to flourish.