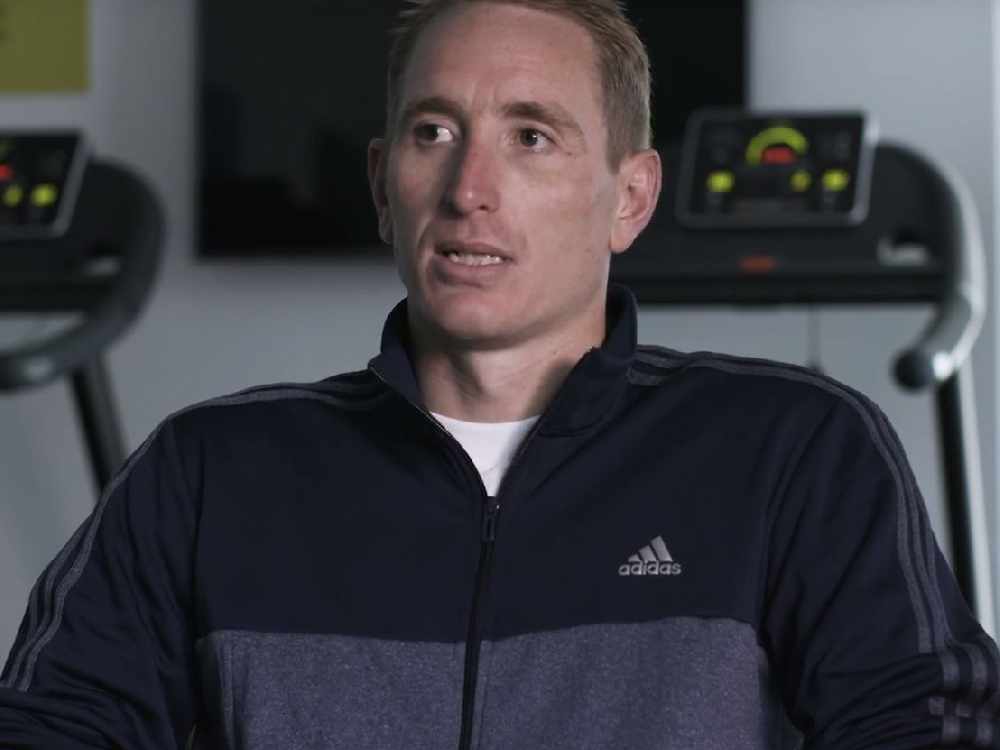 'It's a huge problem in society. I think all the sponsors should be banned.'
Former Liverpool and England goalkeeper Chris Kirkland has called for gambling adverts to be banned at football matches, saying it poses a huge problem for footballers and can ruin lives.
Kirkland, who has been open about his battles with mental health issues in the past, told Love Sport Radio that 'the sooner the authorities ban it, the better'.
Currently, half of the 20 clubs have betting firms as shirt sponsors and that rises to 15 of 24 in the Championship.
About £40 million a year goes to the Football League and its clubs from the gambling sector.
But there are around 2.5m people in the UK with gambling issues, and the relentless exposure to gambling apps, websites, odds, etc...that football fans have to contend with, is certainly not helping the situation.
Kirkland, who played 25 times for Liverpool and went on to coach the ladies' team, told Love Sport Breakfast: "Gambling in football is a huge problem.
"Not just for the punters but for the players as well. Players have got into trouble with gambling.
"It's a huge problem in society. I think all the (gambling) sponsors should be banned.
"How can you advertise and promote something that's bad for you, which it is?
"It gets people into a lot of trouble. So the sooner the authorities do something about this and ban it the better for everybody."
Ministers have committed to reviewing the Gambling Act 2005 and it is expected that the regulations surrounding sponsorship of football shirts, and gambling advertising in sport generally, will be among a host of regulations that are assessed...so time will tell.
Kirkland also spoke about the immense atmosphere behind the scenes at Liverpool, praising Jurgen Klopp's endless smiles for the Reds' success.
He said: "It comes down to the dressing room. The atmosphere is incredible. They're always smiling. Jurgen is always smiling in training. If you're happy going into work and on the training pitch then results will come.
"The owners let them get on with it. If Jurgen wants a player they do their due diligence. They check what their family life is like, they want to know they're going to be ok because if it's not then it'll affect the player on the pitch.
"They just let Jurgen get on with it. The recruitment has been outstanding. The squad is the best it's been in many, many years."
Make sure you tune into Love Sport Radio for the latest top exclusives.