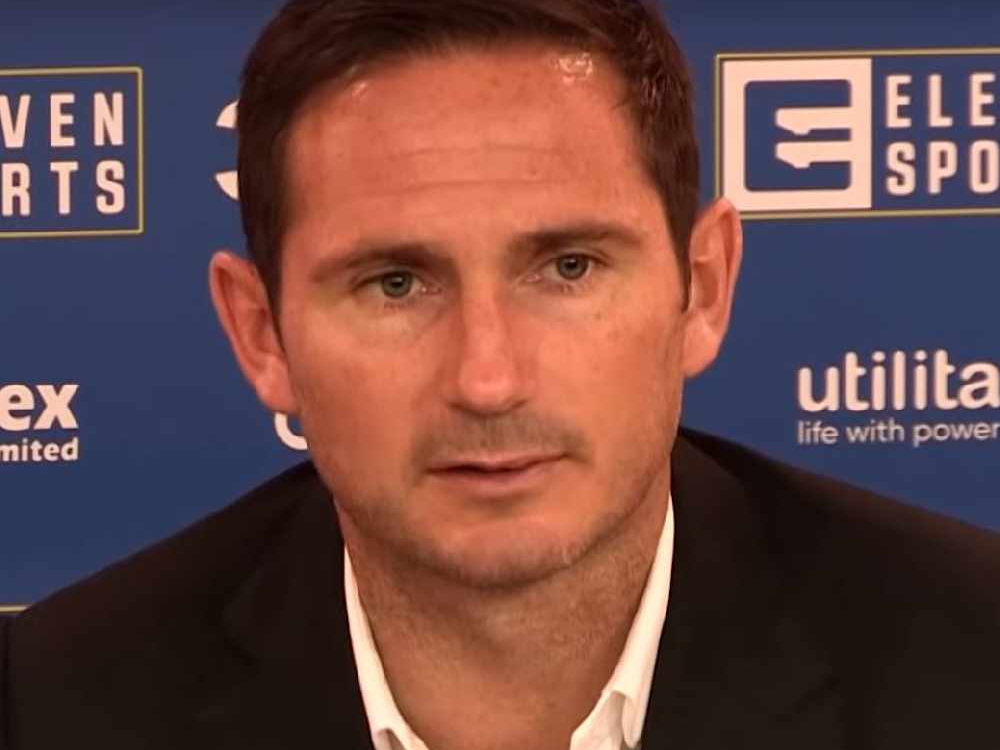 Chelsea look set to appoint Frank Lampard as manager after Maurizio Sarri left and that was the key talking point on Ian Stone's Comedy Breakfast this morning.
If you missed the show, which airs on Love Sport Radio every weekday from 6.30am, you can listen to the podcast edition below or subscribe to Ian Stone's Comedy Breakfast on iTunes or Spotify.
On Tuesday, Ian Stone was joined by Watford legend Luther Blissett to chat about the biggest sports stories of the day with Lampard's return to Stamford Bridge one of the first ports of call.
The pair were also joined on the phone by Chelsea legend Ron 'Chopper' Harris and the former Blue reckons if Lampard did come back, it would be a very different club from the one that Sarri left on Sunday.
"If you look at the top-class managers who have been there, they don't seem to last more than two years," Harris said.
"[But] if Frank did decide to come, I think things would change a little bit and they would give him some time, especially if the transfer embargo comes into force.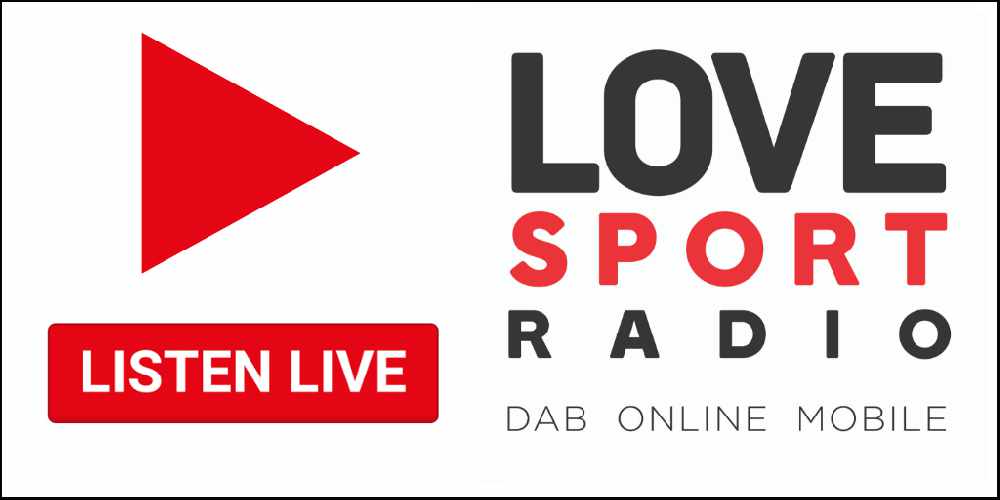 "The question is would [Chelsea supporters] be happy if it takes two or three years to bring these [young] fellas through?
"No disrespect to the players out on loan, there is a big, big difference between playing in the lower divisions and having to come and play in the Premiership.
"As much as some of the lads have done ever so well at Derby on loan, I think it is a different ball game.
"I'm not knocking sides in the lower divisions, but there are half a dozen tremendous sides in the Premiership. Sometimes supporters can get very impatient."
Ian and Luther also discussed the reports in the Mail that Paul Pogba is being lined up for a £500,000-a-week new contract at Manchester United, the news that Alex Hales might end up back in the Cricket World Cup squad and Boris Johnson's messy car!
Listen to the best bits below.