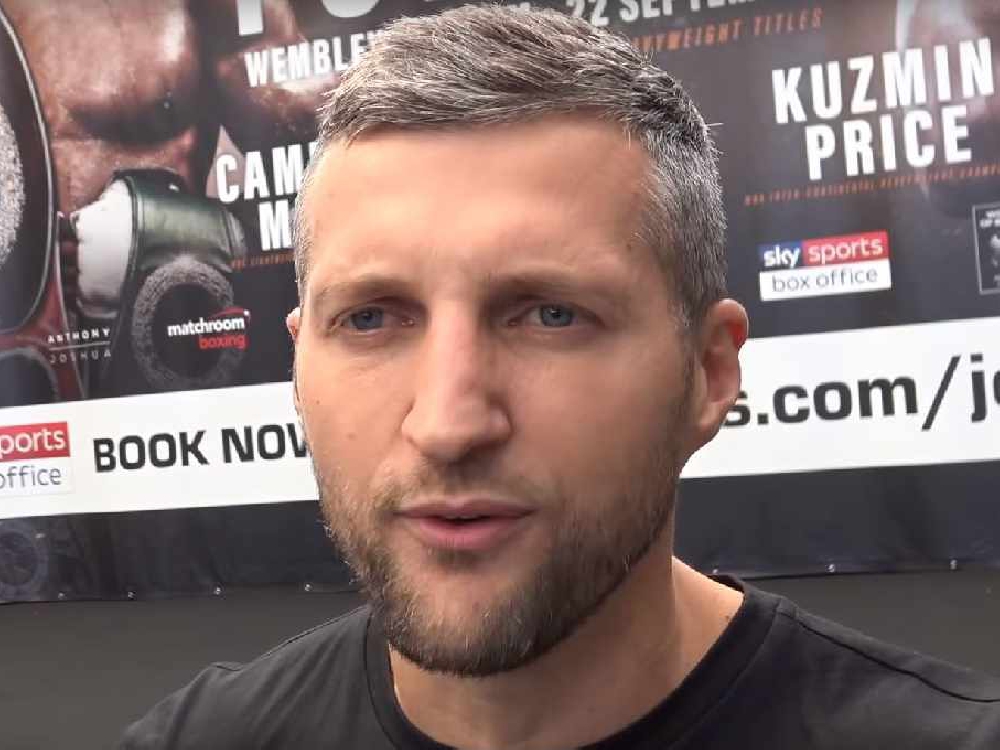 Carl Froch wants Chris Eubank Jr to head back to the middleweight division and pursue another all-British bout against Billy Joe Saunders.
Eubank Jr secured the biggest win of his career on Saturday, earning a wide points decision against James DeGale, who this morning announced his retirement.
The fight was held at super-middleweight but Froch reckons the 29-year-old would be better off dropping back down to 160lb and booking a rematch with Saunders, to whom he lost four years ago.
"Can he do anything at super-middleweight? I don't think so," Froch told Love Sport Radio.
"Callum Smith is too big and too good for him. He needs to stay at middleweight and look for the Billy Joe Saunders fight because that's a loss on his record he could potentially rectify but Saunders is a great fighter."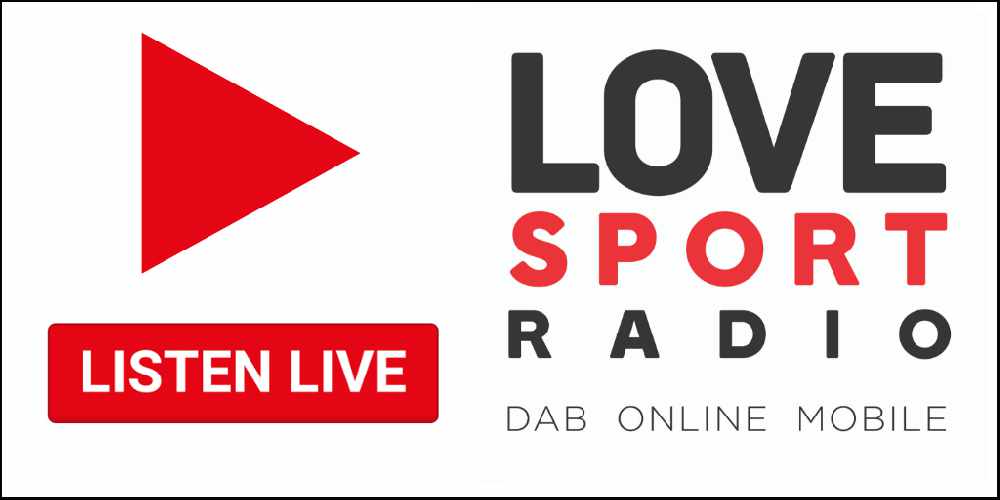 He added: "I'm a massive fan of Chris, a fan of his dad and Junior helped me with sparring before the George Groves rematch.
"I like the way he comes into the gym. He's confident, he's classy and he's got a lot of respect. People can get the wrong impression of his persona and the way he carries himself.
"He's a very polite, classy guy, he means well and he works hard. He puts everything into the sport."
Eubank Jr had brought trainer Nate Vasquez into his corner to replace veteran Ronnie Davies and also eased his legendary father away from the DeGale fight.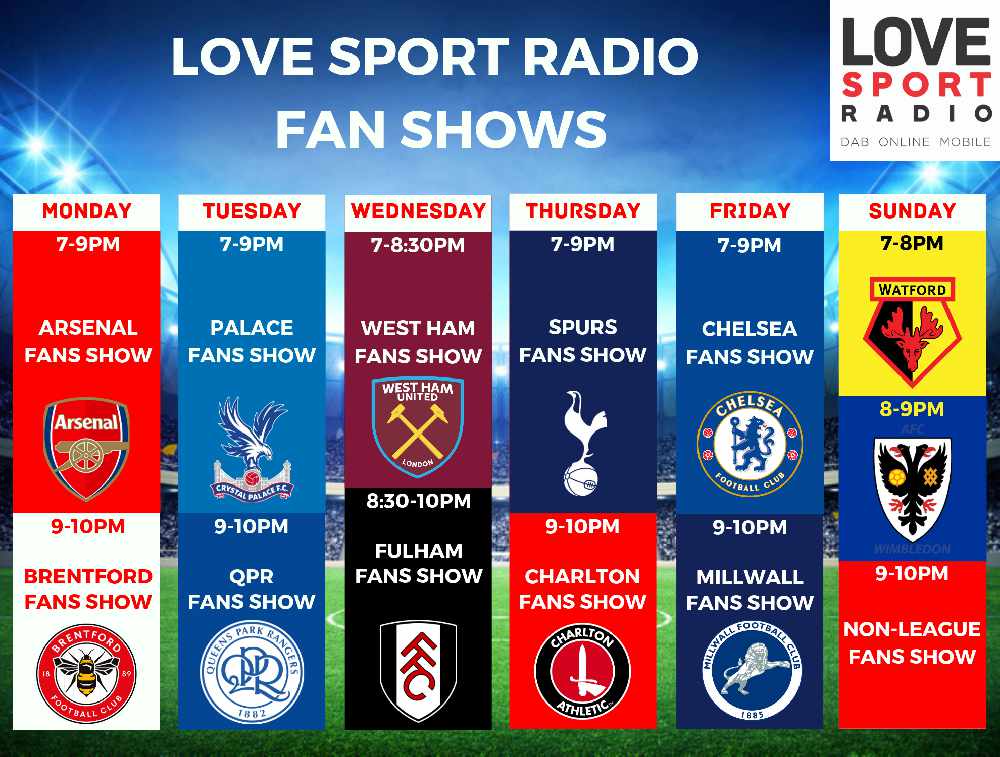 Senior did make his presence felt in the final days of fight week but this was still very much Junior's success and Froch believes the victory was made even more worthy by DeGale's struggles.
"That win against DeGale, even though he was past his best and not quite what he used to be, that actually makes him a harder fight because he's in survival mode," Froch said.
"When they're in that mode, they're just jabbing and grabbing and leaning in.
"When they do that and they've got a bit of skill - as he has as an Olympic and world champion - they're hard to beat.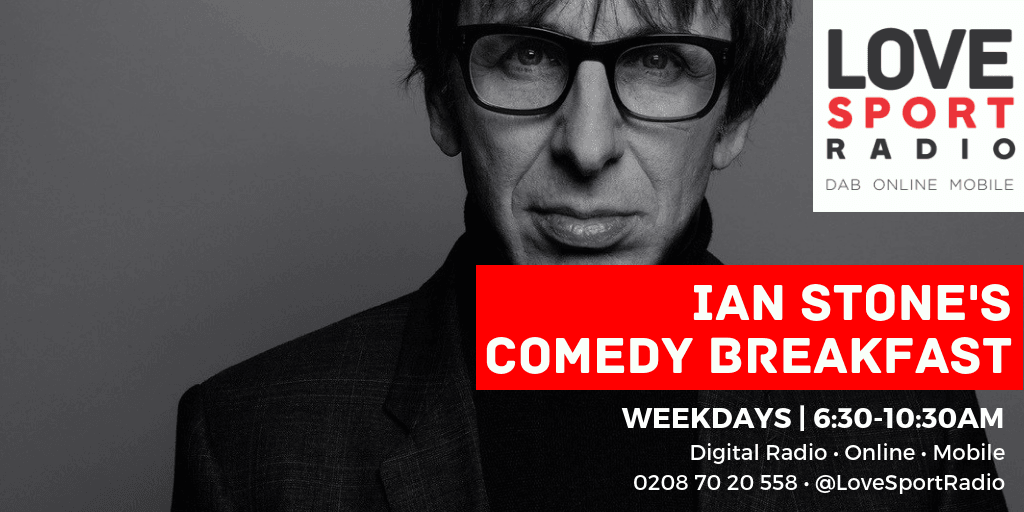 "DeGale was trying to nick the fight and it was a coming of age fight for him. He man-handled him in the end.
"He had a nice jab, he was putting combinations together, backing up DeGale and walking through shots to get his off.
"When he picked him up and shoved him on the floor, rough-housed him and gave him the spinebuster, I thought that was great.
"It said to him 'I've had enough of your tactics and I'm here to win this fight'. I'm proud of Eubank Jr, he did really well."