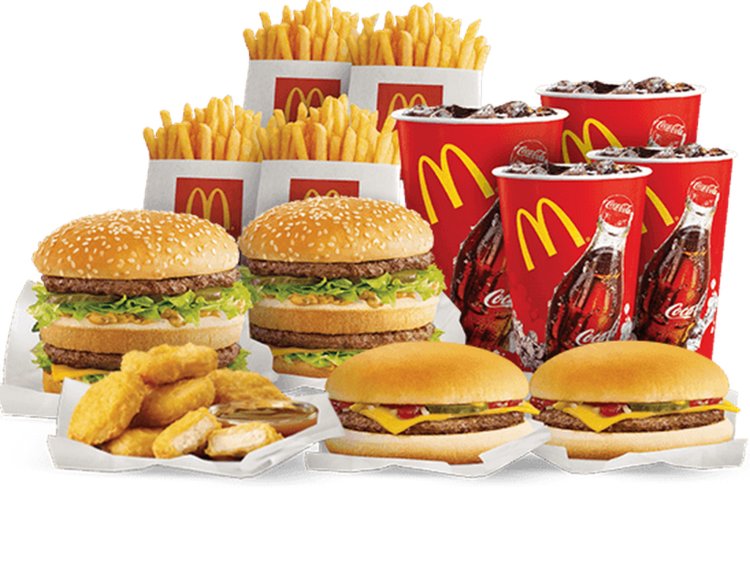 Love Sport "sauces" can reveal what Stokes ordered after his legendary knock
Ben Stokes is a national treasure. His extraordinary 135 not out snatched victory from the jaws of defeat at Headingley, and kept England's Ashes hopes alive.
But how would you celebrate becoming an instant legend and putting yourself firmly in line for a knighthood?
A quiet night in? A big night out? Cleaning your glasses? A trip to Mbargo nightclub in Bristol?
Ben Stokes and his England teammates went for the obvious choice for elite athletes: an ENORMOUS McDonald's, racking up a £57 bill.
Love Sport Radio "sauces" can reveal EXACTLY what Stokes and the rest of England's cricketing heroes ordered from the McDonald's Drive-Thru on Cardigan Fields Road, Leeds at 9.45 PM on Sunday night..
Fresh from giving the Aussies a pounding, there was only one place for the boys to start: three Double Quarter Pounder meals.
One member of the squad decided he'd leave the chips for Nathan Lyon's shoulder, and just had a Double Quarter Pounder on its own. The boys added one double cheeseburger and one cheeseburger into the mix for good measure.
And despite Matt Prior's best efforts on Twitter, England's current crop decided to put beef to one side, in favour of two McChicken Sandwich meals and five Chicken Selects.
Stokes wasn't short of nuggets of brilliance on Sunday, and he carried that form into his McDonald's order: he went for 29, to be exact.
Some of the umpires' decisions in the series so far have been distinctly fishy, and the boys decided to toast Joel Wilson et al with four Filet-O-Fish. FOUR.
Rumours that Ben Stokes wanted to order six of everything remain unconfirmed. Hopefully the other players chipped in, and didn't Leach off Stokes' generosity.
We're praying the food was shared, or the lads could have woken up on Monday looking a bit Broad/
Obviously concerned about their calorie intake, the only additional drink ordered was water.
The McDonald's in question is ranked 1,752nd out of 1,950 places to eat in Leeds, according to TripAdvisor. Nothing but the best for our Ashes heroes
What do you make of the lads' order? Is it a fitting banquet for champions, or did they deserve something a bit more upmarket?
Listen to Love Sport Radio on DAB Digital Radio, Online, smart speaker on via the Love Sport Mobile App.