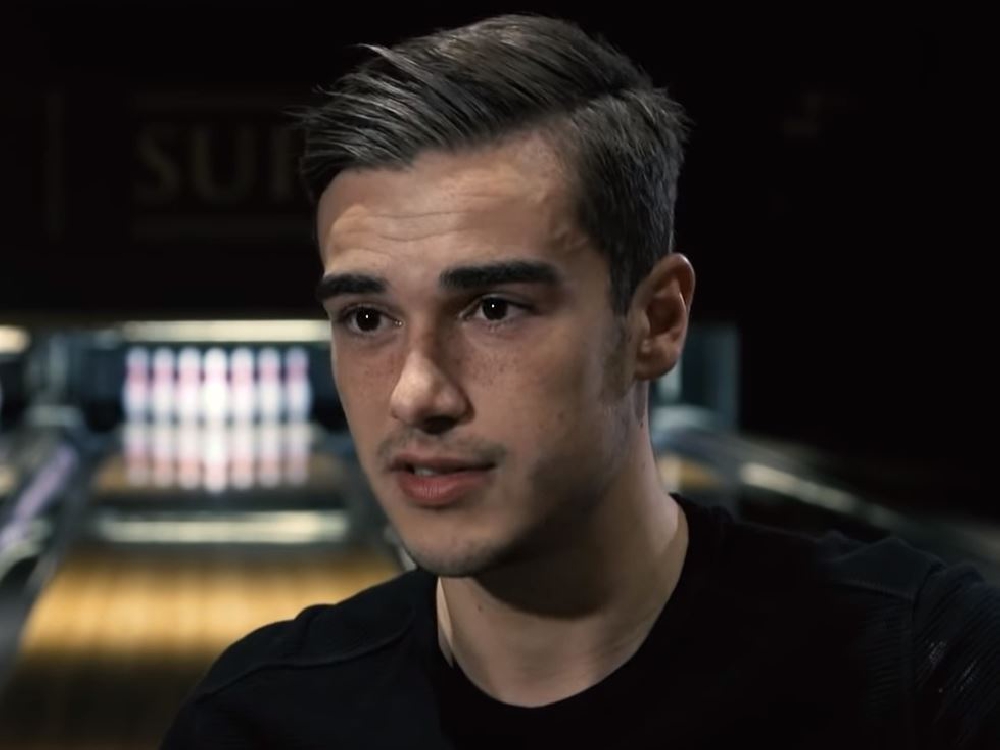 Can the Spurs man play an important role for England?
Gareth Southgate has been singing the praises of Harry Winks in the build up to England's fixtures against Kosovo and Bulgaria. The England manager holds Winks in high regard, and views him as someone he can build his young team around.
But former Wimbledon and Sheffield United manager Dave Bassett doesn't share his confidence in the Tottenham midfielder. Bassett told Love Sport Radio that he hasn't been impressed by winks so far this season.
"At Tottenham at the moment he's not offering anything different. He needs to show he's actually got a creative side to him. He needs to be a bit bolder".
"It's all just sideways and backwards at the moment. He's not creative enough. He's just borrowing the ball in my opinion. He needs to make a difference".
"He's a young lad - we have yet to see whether he's going to take that next step forward".
The former Blades boss also had a rocket for some of England's young stars after their disappointing performances in the U21 European Championships this summer.
"There are some questions. A lot of people like Maddison and Mount and Wan Bissaka played in the U21s in the summer and they didn't cover themselves in glory. They played very poorly".
"At the same time, they are perhaps going to put pressure on in due course. A good way of doing that is giving them the experience of a full international squad. But do they all become fixtures in the team? I'm not so sure about that - there's a lot of very good players to get out of the way first!"
But Borussia Dortmund star Jadon Sancho has been in electric form this season, grabbing two goals and two assists in two Bundesliga appearances so far this season - and Bassett said he's a level above the other England stars of his generation.
"I think he's advanced. He's doing extremely well, playing regularly for Dortmund. He's extremely quick and he's impressed. He's definitely in front of Maddison and Mount and the rest of them".
Southgate has named an exciting young squad here, and the future is looking very, very bright indeed for the Three Lions.
Listen to Love Sport Radio on DAB Digital Radio, Online, smart speaker on via the Love Sport Mobile App.