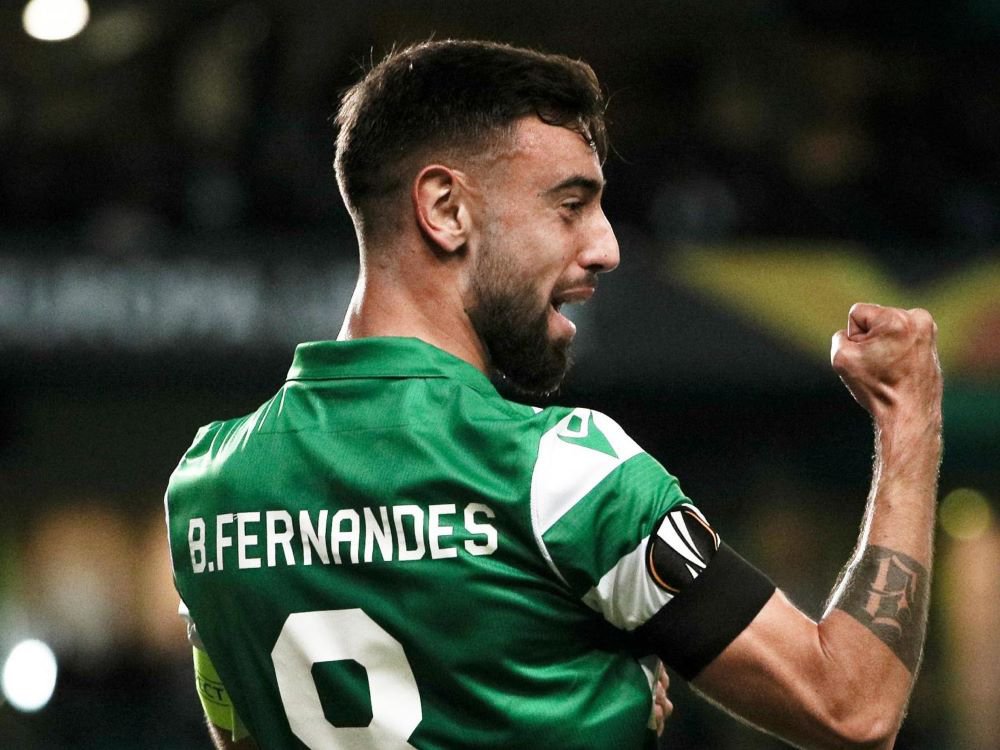 Sammy McIlroy thinks the Portugal international could turn things around at Old Trafford
For Manchester United, a mediocre season keeps going from bad to worse. Firstly, the news that Marcus Rashford could be out injured for up to three months with injury is a hammer blow to their Champions League qualification chances.
If it wasn't bad enough already, a 2-0 home defeat to Sean Dyche's Burnley pushed some United fans close to breaking point. If Ole Gunnar Solskjaer is to save his job, he surely needs to buy in January - and buy well.
Speaking to Posh Boys on Drive, every weekday from 3-7 PM, Manchester United legend Sammy McIlroy said Bruno Fernandes is the key to saving their season.
"There's a lot of talk about the boy Fernandes from Sporting. We were talking about him last summer, and I think he's exactly the sort of box to box midfield player we've been missing".
"Fernandes can score goals, and Manchester United need that at the moment. Rashford's out, Martial looks a little bit lacking in confidence, the young boy James - you can't depend on a kid to compete and play every game, it's impossible".
"We need somebody to come in and turn this team around - maybe a few bodies - and I think Fernandes could be that player".
Listen to the Manchester United fans show every Monday night from 8pm on Love Sport Radio