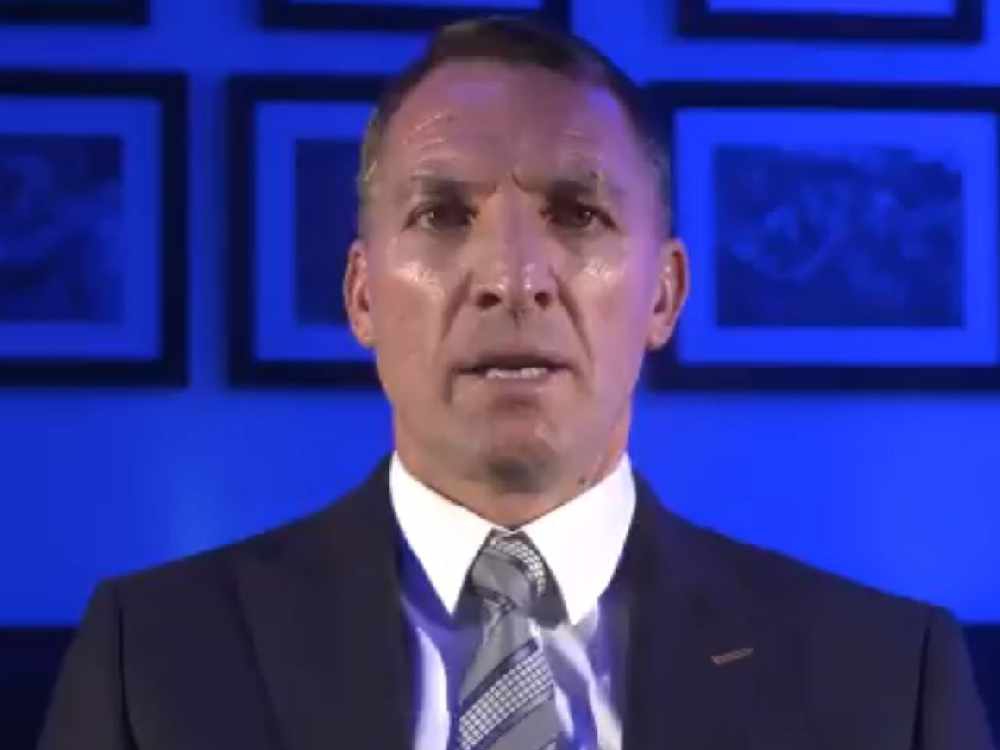 Brendan Rodgers will have to work hard but former Swansea chairman Huw Jenkins reckons he will make it his mission to source the best young talent available.
Rodgers yesterday completed a move from Celtic to replace Claude Puel at Leicester after the Frenchman was sacked on Sunday in the wake of a fifth Premier League defeat in six games.
If there were positives from Puel's reign, it was his willing to bring through young players and Rodgers now inherits a squad that features the likes of Harvey Barnes, Ben Chilwell, James Maddison and Hamza Choudhury.
Foxes fans are desperate to see the young players continue to feature and excel in the first team and Jenkins, who saw Rodgers take his Swansea team into the Premier League back in 2011, reckons the new man will take that concept forwards.
"First and foremost, we can't forget that in the Premier League in this day and age, teams need to win every week," Jenkins told The Brian Moore Show (weekdays 3pm-7pm).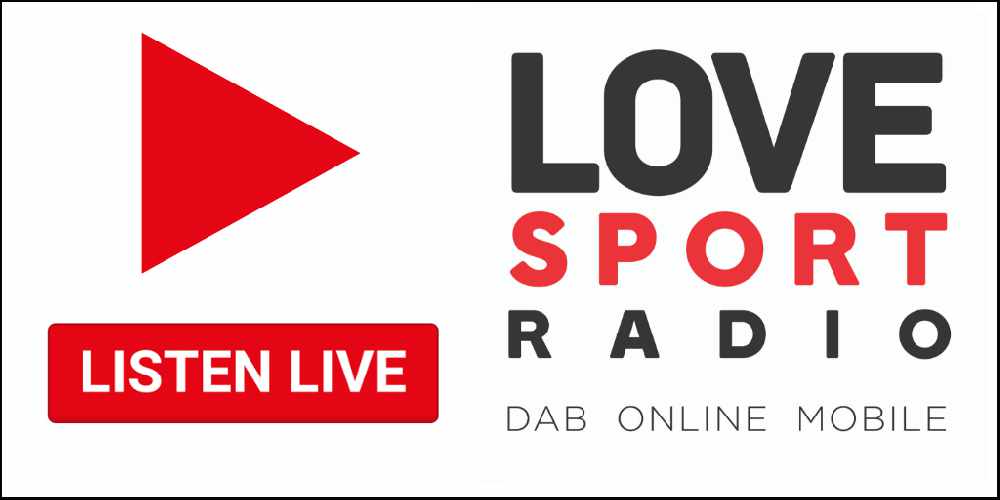 "He fully understands that but I think looking for young talent, not only in this country but in Europe and around the world, the way the Premier League's gone everyone's out there looking for that and I'm sure Brendan's no different and they'll go all out to get the best players to get the style of play he wants."
Rodgers started his career as a youth coach at Chelsea but has now been involved in top-level management for more than 10 years.
But when the Northern Irishman had only taken charge of 54 games as a boss and Jenkins charged him with getting Swansea out of the Championship.
"It's obviously a different process now with where he's been on his career since but when I met him the first thing that struck me was that his personality and conversation on football was second to none and immediately I think his character and personality shone through," added Jenkins.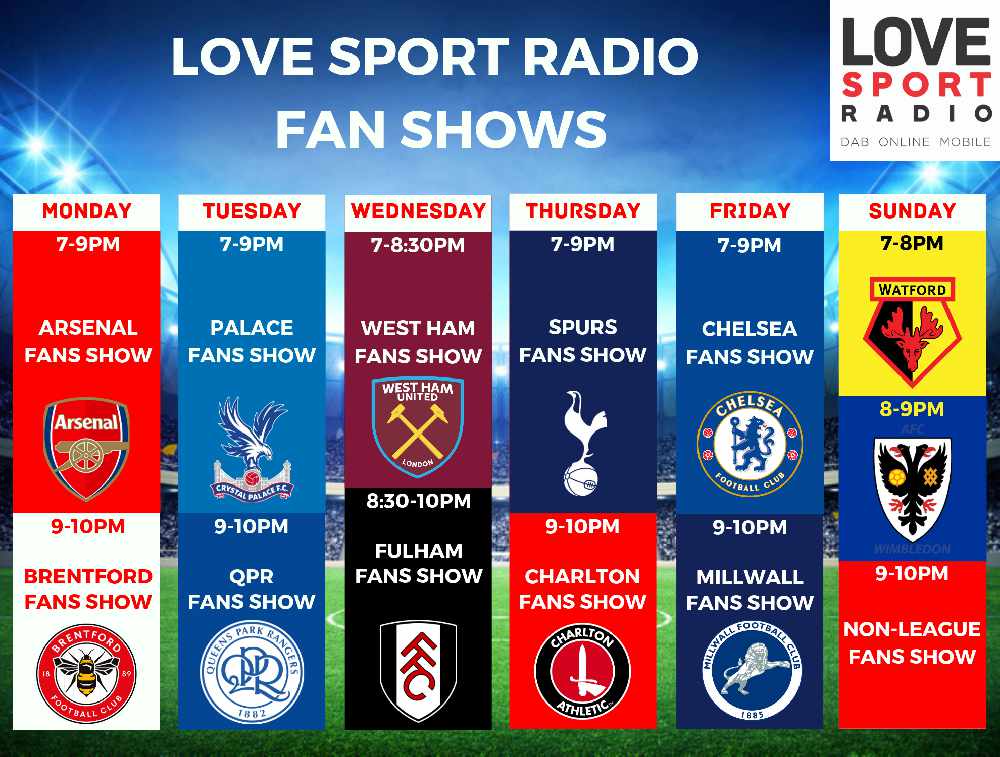 "And from that minute really, I felt he was a warm person that I personally felt I could work with and that's gone right through his career from then on."
He also said: "I think things have probably changed over the years and managers move around these days just as much as players do, and when a manager is a good manager, he's well sought after.
"And clubs in the Premier League are quite rightly looking at what Brendan has done up in Celtic and I think when you do a good job and people see that and that you bring value to the club, undoubtedly people are going to be looking to get his services and obviously with the turnaround recently at Leicester it's put Brendan right in the shop window."