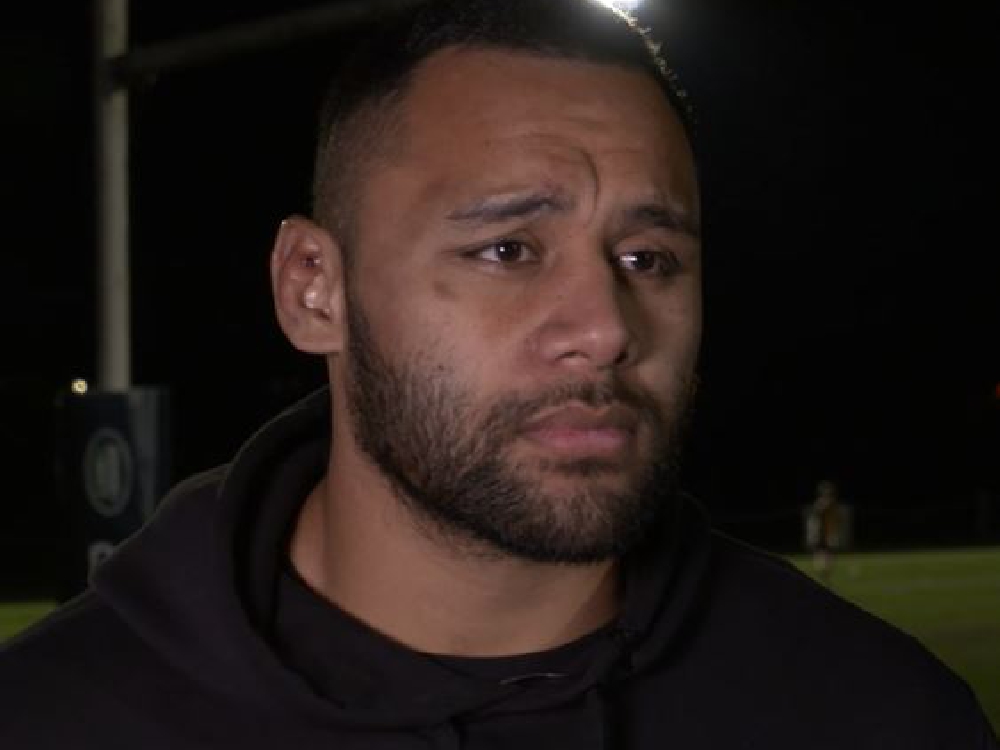 Billy Vunipola insists the best is yet to come from himself and England after the disappointment of missing out on the 2019 Guinness Six Nations title to Wales on the final weekend.
The Saracens No 8 missed the whole of last year's Championship campaign for the Red Rose after suffering a fractured arm, one of several injuries that have limited his playing time.
He missed the autumn internationals after breaking his arm again, but he returned for this year's Six Nations and started every game as England finished second behind Warren Gatland's men.
And while the 26-year-old was frustrated not to regain the crown England last won in 2017, he believes there were plenty of positives ahead of the Rugby World Cup later this year.
"It was definitely great to be back and stringing a few games together, more than one or two, and playing 80 minutes too," Vunipola told Love Sport Radio, speaking on behalf of Land Rover.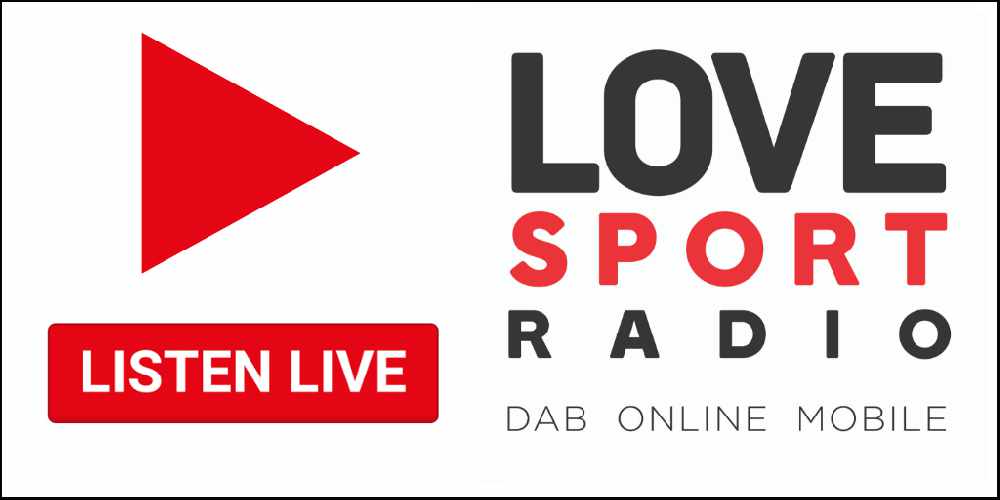 "With my recent history of injuries, I'm probably a bit slow to get started with but I'm getting there and I think the more I play the better I'll get.
"I think everyone picks up on the negative and I just think as a team we should be positive, we scored the most amount of points but obviously there are things to improve.
"It was a mixture of feelings, there was disappointment that we couldn't go into the last game with the hope of winning it, but also there was a lot of good things we did.
"At the end of the day, we wanted to have confidence going into the next batch of games that we have which is in August before the World Cup and I think we got that.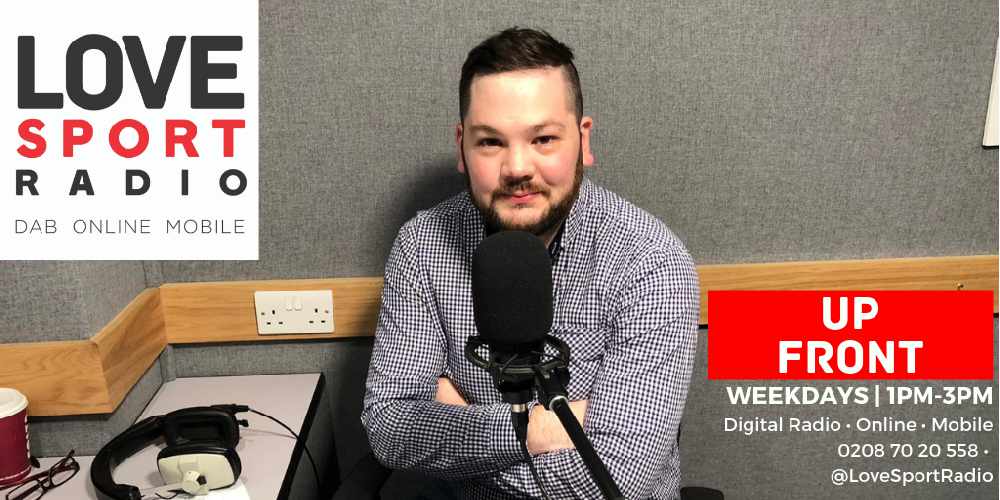 "But to be honest, it's disappointing that we couldn't win the whole thing because that's all we want to do, I had a great time in camp and next time we meet up we can build on what we set up."
England went into the final weekend with an outside chance of winning the Championship after losing to Wales, with Eddie Jones' men relying on Ireland claiming victory in Cardiff.
But Wales continued their run of 14 consecutive victories to complete the clean sweep and clinch the Grand Slam, leaving England unable to overtake them with victory against Scotland.
Despite the title being done and dusted, though, the Calcutta Cup clash turned into a modern classic as Scotland staged a remarkable comeback to claim a 38-38 draw – the highest ever in Test history.
England raced into a 31-0 lead before Scotland scored six unanswered tries – and Vunipola admits it will be a valuable learning experience for the players ahead of the World Cup.
"We had a good time in camp together, we spent a lot of quality time together and also we did a lot of good things, but there are a few things that undid that - that's the way it goes," Vunipola added.
"I think there was disappointment after the Wales result, with them beating Ireland, we wanted to have at least a glimpse of hope and obviously that got taken away pretty early.
"We started like a house on fire against Scotland and I guess it got put out, but that's the way it goes, that's the way games go and for us it's just another learning curve.
"We've just got to keep learning now and hopefully put it into action when we get back together as a group later this year for the warm-up games and the World Cup."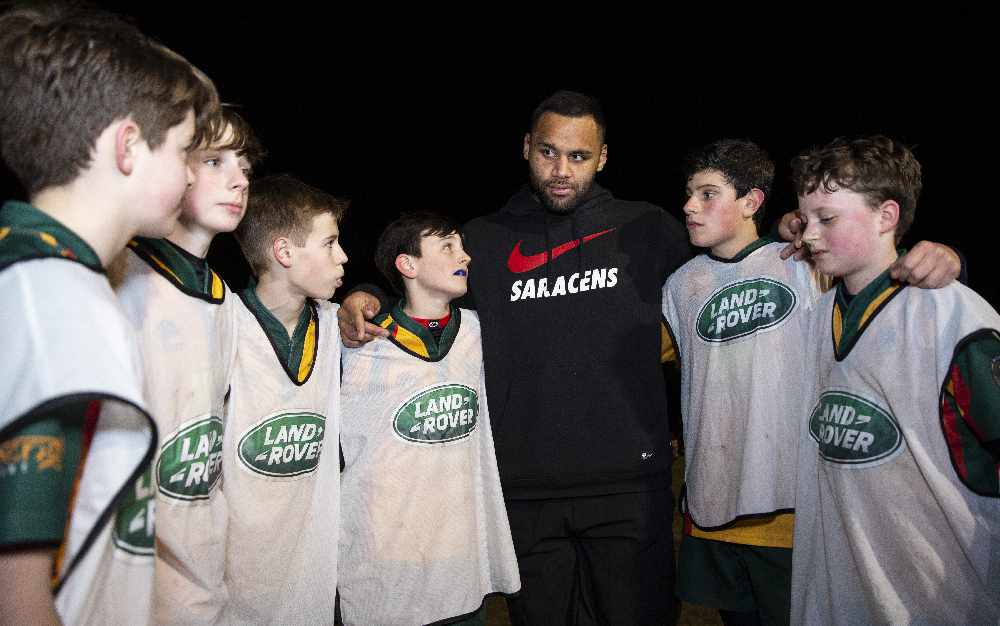 Vunipola was speaking as he and fellow Premiership Rugby players from Saracens and Harlequins were leading a coaching session on behalf of Land Rover at Beaconsfield RFC, putting London rivalries to one side, in aid of supporting grassroots rugby.
And with Saracens and Harlequins sitting second and third in the Premiership, respectively, ahead of the derby at the London Stadium, Vunipola is focused on finishing the season strongly with the club.
"We just want to keep our head down and keep fighting for everything," Vunipola also said.
"We're second in the table, we're in a great position and Quins are below us.
"There are not many games left, but we want to be in the reckoning come the end of the season and the best possible way to do it is by starting at home if you get a home semi-final."
Land Rover is the official vehicle partner of Premiership Rugby; Land Rover shares and understands the values of rugby. @LandRoverRugby