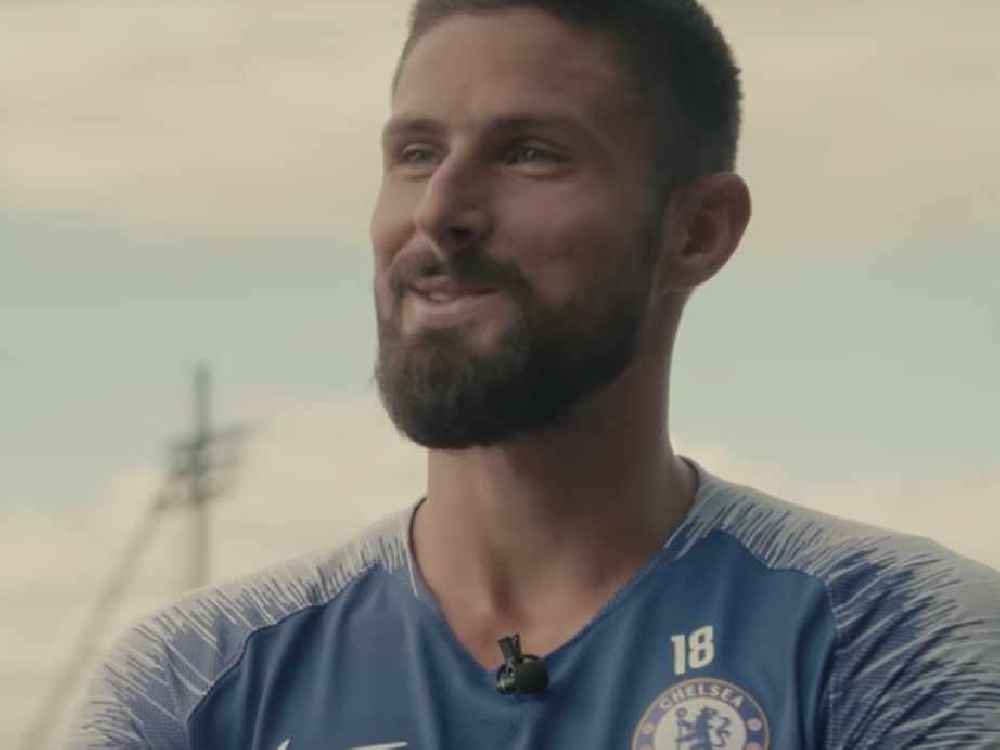 He also thinks Jack Grealish should stay at Villa Park.
Olivier Giroud and Pepe Reina would be top signings for Aston Villa, the club's former midfield maestro Andy Blair told Love Sport Radio.
Danny Drinkwater has already been snapped up by Villa as they look to avoid relegation from the Premier League this season, but several other stars have been recently linked with a move to Villa Park.
Blair also told Love Sport Breakfast Show that Jack Grealish would be better served staying at Aston Villa than moving to another Premier League club, as the young midfielder looks to surge past Leicester's James Maddison in the England pecking order.
When it comes to Olivier Giroud, Blair said: "He's an absolutely superb player. Also, he needs game time.
"He will want to prove he can still do it in the Premier League.
"He's just the player who I think could add that invaluable experience to the younger legs around him and lead the line.
"He could help them stay in the division. He's a stylish professional."
And on the topic of 38-year-old veteran Pepe Reina, Blair added: "With the two main keepers injured, you need a serious keeper for the relegation dog fight, and that's exactly what it's going to be.
"You need that. Goalkeepers mature more in terms of their position as they get older and wiser.
"He was undoubtedly a great keeper and let's hope he does the job that's required."
Leicester have secured Danny Drinkwater's services from Chelsea for the remainder of the season, and Blair, who played 54 times for Villa, as well as having stints at Wolves and Sheffield Wednesday, thinks it's a smart bit of business from the Claret and Blue.
He said: "I think it's an excellent signing.
"Danny is a very, very good player who for various reasons he hasn't played much over the last couple of seasons.
"I think he'll be anxious to regain the form he had when Leicester won the Premier League."
Jack Grealish has starred on his return to the Premiership, scoring six goals and assisting five more, and he is constantly linked with a move to a top Premier League club - but Blair thinks he would be better served staying at Villa.
He said: "I think he's maximising his potential where he is at Villa.
"He's being played in a position that I think suits him to the left of the front three. I think he's better to stay where he is.
"Maddison is a fantastic player at Leicester. The comparisons are similar. They're both excellent players, both a little bit extrovert also.
"I think Jack would be better to stay at Villa to continue his career and should the opportunity of a top club come around then that's a decision for the manager, himself and his family but right now he'll be focussing on the football club."
Make sure you tune in to Love Sport Radio for the latest top exclusives.