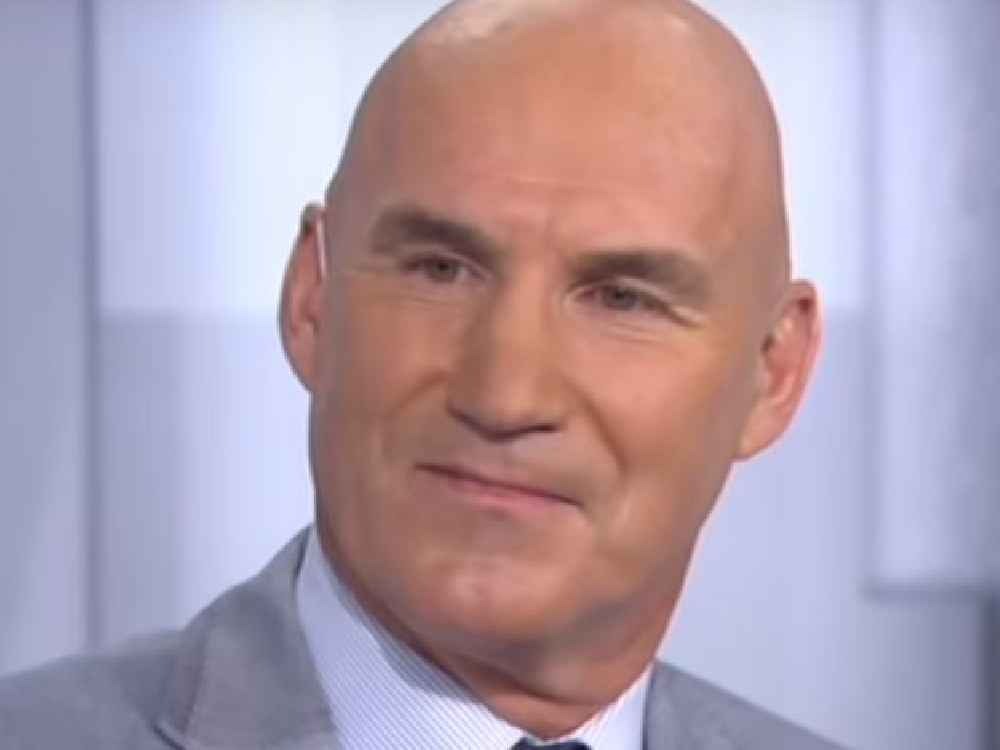 Arsenal suffer at the hands of referees away from home and also fail to deal with the pressure applied by home teams.
That's why ex-Gunners midfielder Stewart Robson thinks his former club have such poor form on the road.
Unai Emery's side were insipid in a 1-0 defeat to Everton on Sunday and have just five wins away from the Emirates in the Premier League this season.
But Robson believes they have improved somewhat since the departure of Arsene Wenger but there are still clearly problems in the side.
"There are several reasons why you might not be as good away from home as you are at home and the first one is that most decisions go against you. That's human nature," Robson told Ian Stone's Comedy Breakfast (weekdays 6.30am-10am).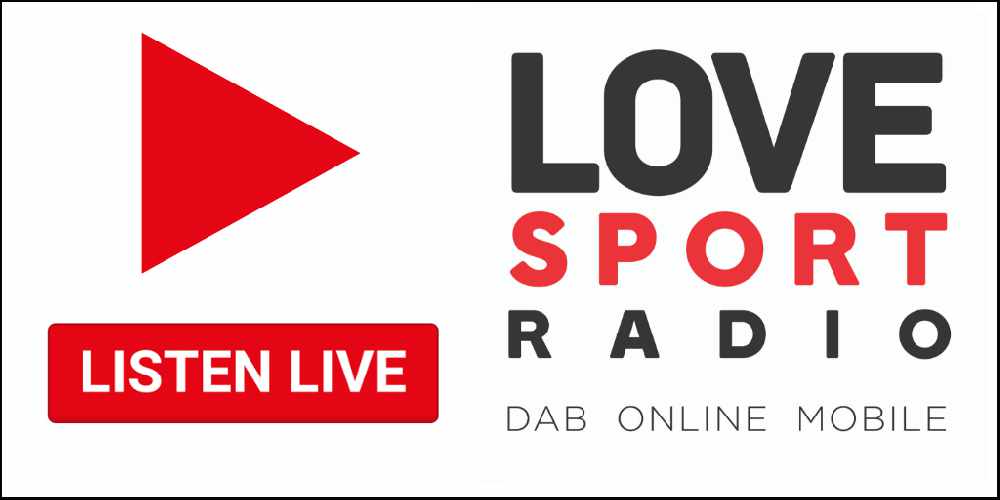 "But I think when Arsenal play away they don't realise that at times the opposition are going to press them and they can't play out from the back quite as easily as they can when they're at home.
"The opposition when they're playing at the Emirates drop off and allow Arsenal to play.
"You always sense that when that ball goes into midfield, if Arsenal aren't quite on their game, they're going to have it pinched off them and be vulnerable to the counter-attack.
"Sometimes away from home, you have to make sure that if the opposition press you need to make sure you play beyond that pressure and play past it.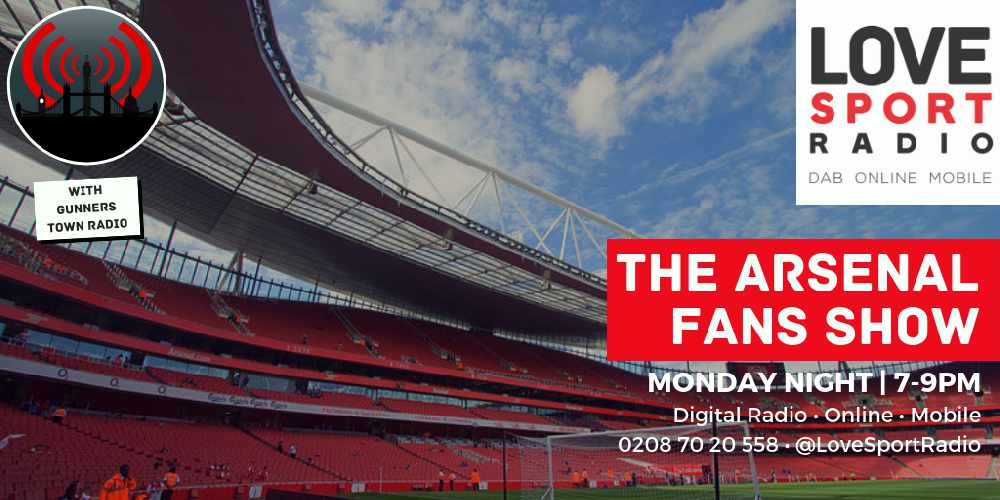 "If Arsenal can do that, they've got the attacking players to expose the opposition as they have done on many occasions.
"You just sense that every so often Arsenal play away from home, they are inviting pressure. You saw it in Rennes but it's not every week."
The Gunners remain right in the hunt for Champions League football next season although Chelsea could push them out of the top four with a positive result against West Ham this evening at Stamford Bridge.
Arsenal's run-in involves four more away games at strong mid-table sides - Watford, Wolves, Leicester and Burnley - but Robson does not believe they will roll over in the same way and that next year there will be more to come.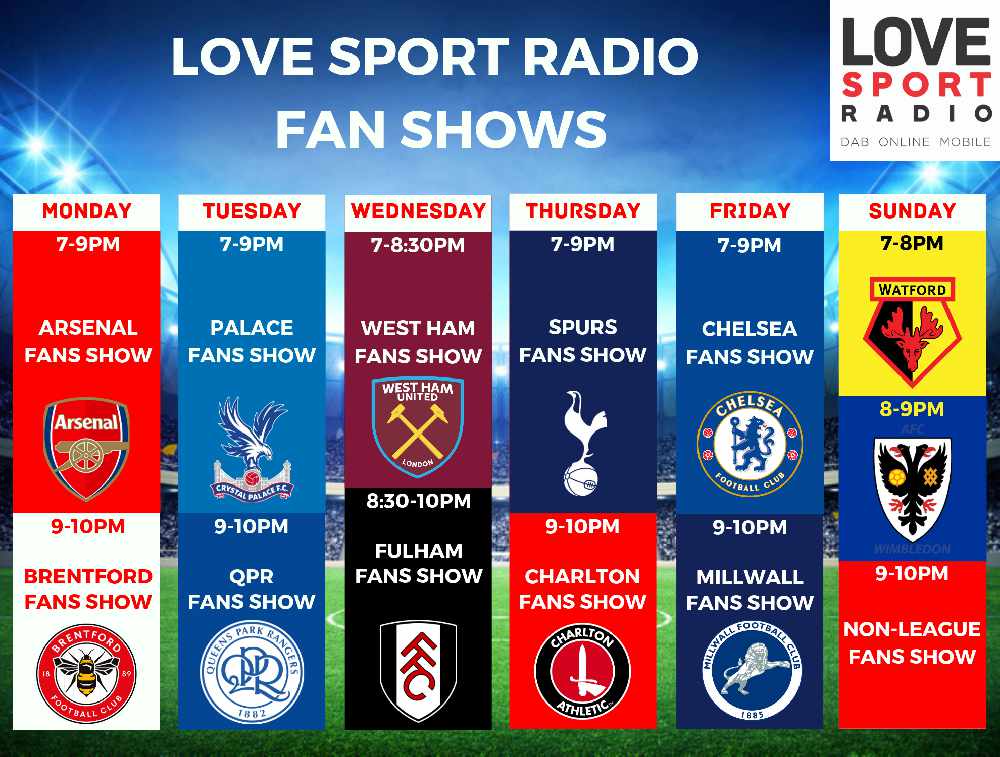 "I think Arsenal are a tougher side than they have been in recent years," Robson added.
"They've still got one or two frailties defensively but that's not because they've got a soft underbelly. It's because they're not quite good enough, one or two of the players.
"Once Unai Emery can get the players that he wants defensively, I think there will be a better understanding of what they can do when they haven't got the ball.
"I think Sunday was an odd blip and they will still be challenging for the top four come the end of the season."