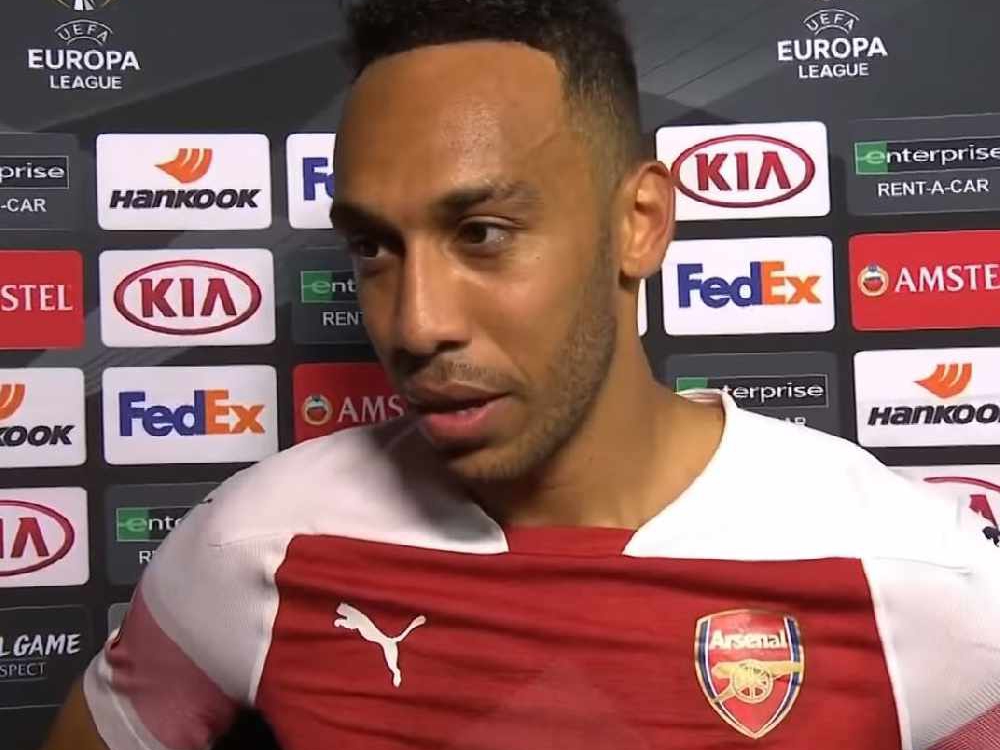 Arsenal now have a strike partnership harking back to the days of Dwight Yorke and Andy Cole, according to ex-Gunners striker Kevin Campbell.
Yorke and Cole scored 35 goals between them in their most successful season at Manchester United, their treble-winning season in 1998/99, and Campbell thinks Alexandre Lacazette and Pierre-Emerick Aubameyang are developing a similar understanding.
The deadly duo has directly contributed to 53 of Arsenal's 103 goals this season - 51 per cent - and have combined with each other for goals seven times this season.
"Sometimes you just click with a strike partner, and you know your team-mate's game," Campbell told The James Gray Show (weekdays 1pm-3.30pm).
"Other times it has to be worked on in the training ground to understand what your best traits are, what your strike partner's best traits are, and you really have to work at it.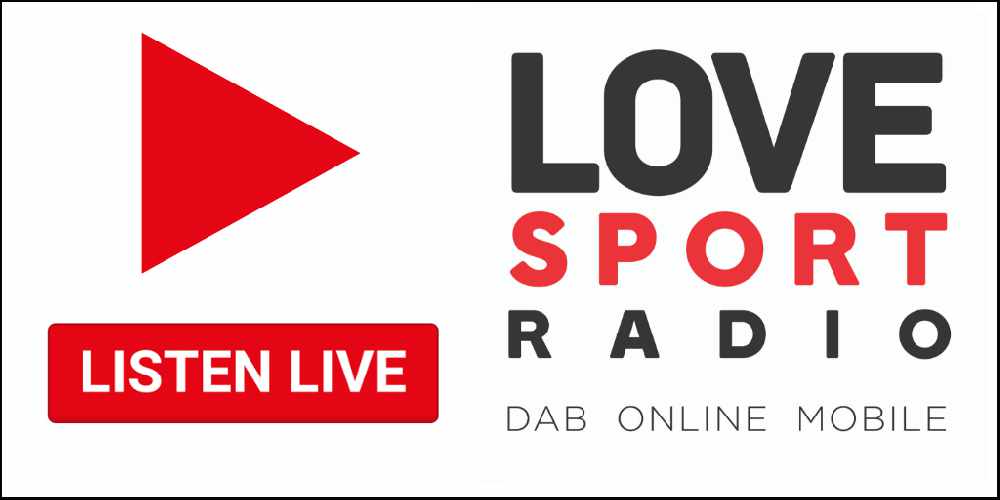 "The last great partnership was Yorke and Cole as a strike pair, but Aubameyang and Lacazette complement each other and that's what all managers should be looking at with a front two.
"If you can get these two chances, they will score goals - we created chances for them yesterday and Lacazette could have come off the pitch with four goals."
Aubameyang has 25 goals and seven assists so far this year, while Frenchman Lacazette has 18 goals and ten assists in all competitions, and the pair got Arsenal back on track after another slow start against Valencia, who took an early lead last night at the Emirates.
"Lacazette, who's probably been the player of the season so far, and Aubameyang, who looked really sharp, just started to gel together," Campbell added.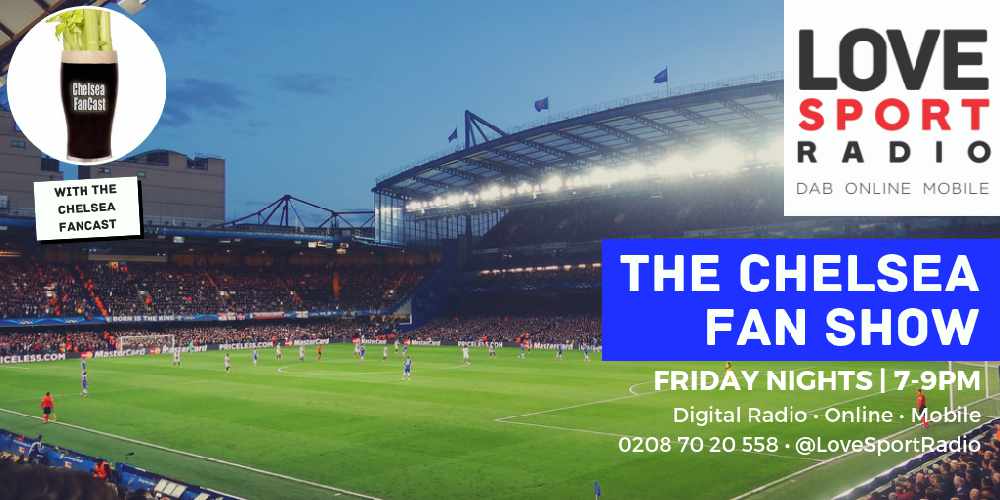 "The starts are baffling everybody. They can't seem to get it right because of their mentality.
"Fair play to the players for getting themselves back into the game but when they start, they look a bit lackadaisical and it looks like the message they get doesn't quite resonate with them."
And Campbell believes they need to fix their leaky defence if Emery and Arsenal are to continue their progression since Arsene Wenger left.
"There are parts of the team, especially defensively, that need to improve – it would give the fanbase a lot more confidence going forward if they could get their defence right.
"There are still deficiencies that you won't get over the line, you won't be able to challenge in the Premier League if you don't address them."